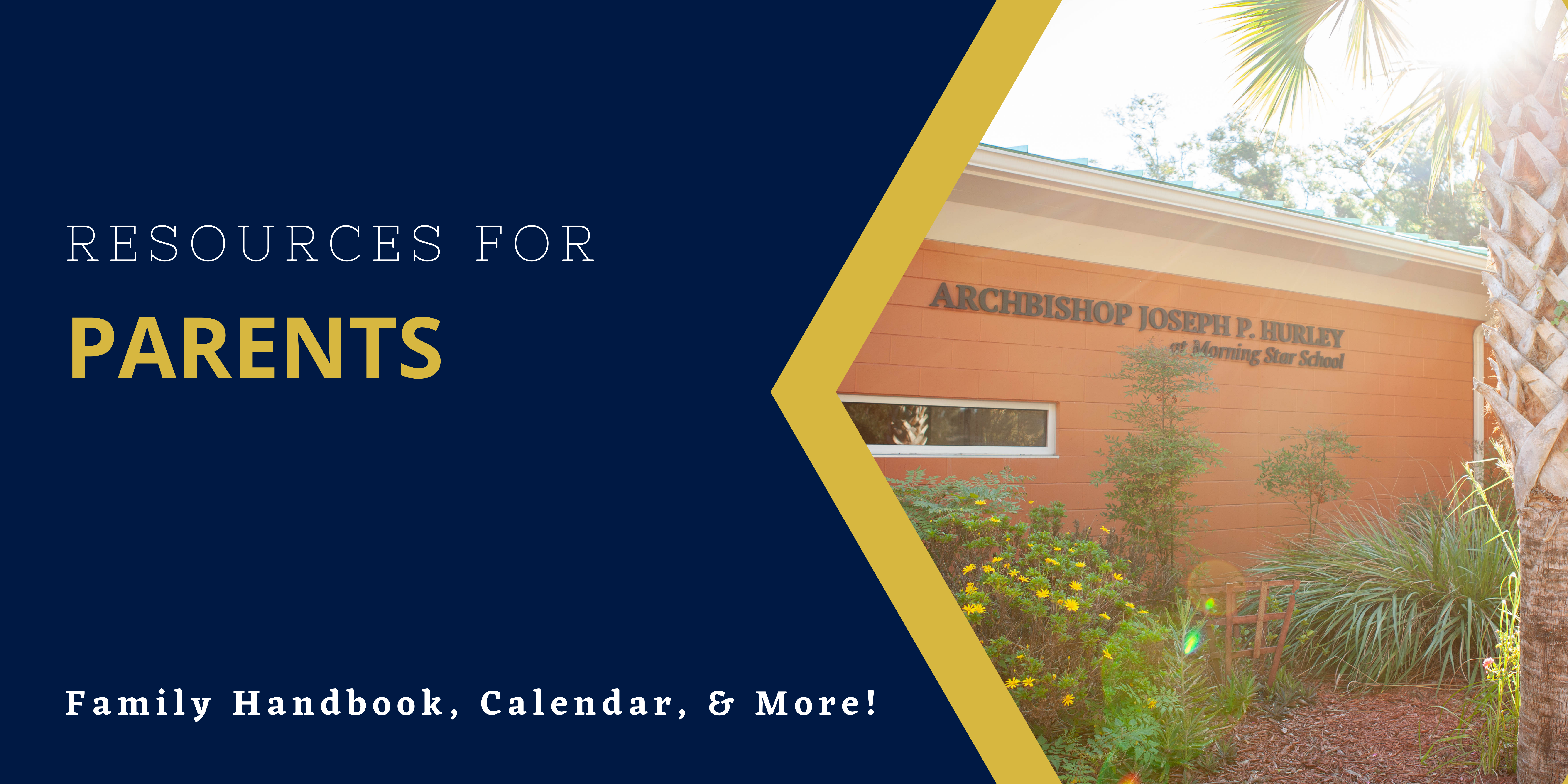 Parents Play a Key Role
Studies show that a child's academic achievement is directly influenced by their parents' involvement in their education. Morning Star School is committed to working closely with parents, therapists, and medical providers collaborating about each student's individual needs. Communication between our parents and the school is critical to the partnership we hope to develop with all our families.
There are many ways we share all of the wonderful things happening in our community. We provide weekly newsletters, utilize social media to share news & events, and use a parent portal to communicate grades and reach parents quickly when needed.
Morning Star relies on e-mail for staff/parent communication. Please be sure to update the school with any new email addresses and let us know immediately if you are not receiving weekly newsletters and communications.
To access the FACTS – Family Portal: Click Here
"I am thankful for the amazing teachers and staff at Morning Star School – for all they do for my son – day in and day out."