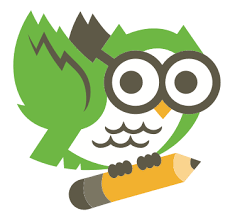 ClassBundl Supplies is a free, easy-to-use solution that provides families with easy school supply shopping while raising money for our school. Class supplies are directly shipped to your home. This is for your convenience. You do not have to purchase supplies through Classbundl. Click
HERE
to view your students needed  supplies.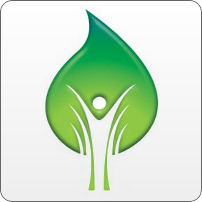 Allows you to make tax deductible contributions to our school without writing checks or worrying about cash donations. You will also be able to set up automatic contributions and change the timing or the amount of your gift at any time.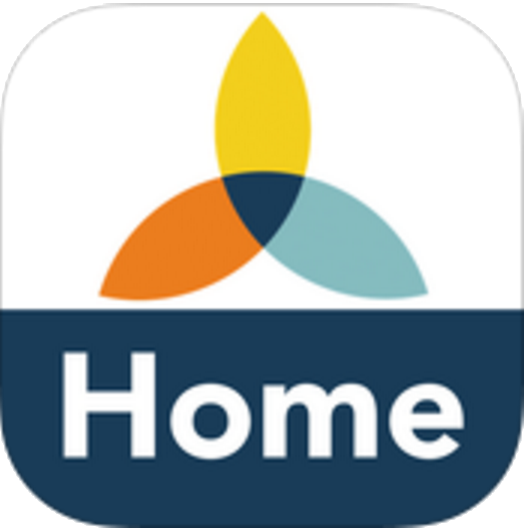 Morning Star School uses the RenWeb School Management Software as their student information system. RenWeb's ParentsWeb is a private and secure parents' portal that allows you to see academic and school information specific to your child(ren).  All you need is an Internet-capable device to view information such as your students' progress, grades and attendance. You will also be able to communicate with teachers using RenWeb! Click
HERE
to sign in.

The AAA Scholorship Foundation provides assistance to economically disadvantaged families of children with disabilities enabling them to select the best schools for their children.

Step Up for Students is a state-approved nonprofit scholarship serving more than 75,000 students in over 1,600 private schools throughout Florida.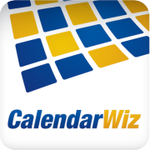 Find out how to feed your MSS Calendar events directly into Apple iCal, Microsoft Outlook or Google Calendar.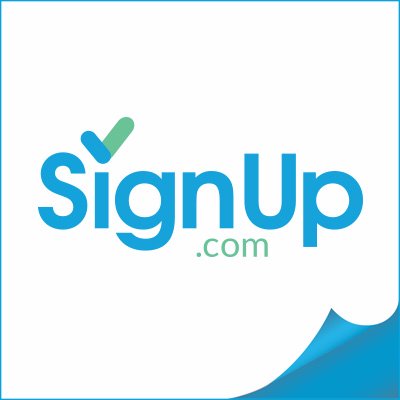 SignUp.Com provides a quick and simple on-line tool for families to view and sign-up for volunteer opportunities.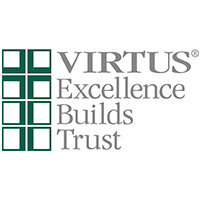 Protecting God's Children classes are available at many locations in the Diocese. Find and register for Protecting God's Children classes at Virtus Online.

The McKay Scholarship Program for Students with Disabilities provides over 30,000 Florida students the opportunity to attend a participating private school.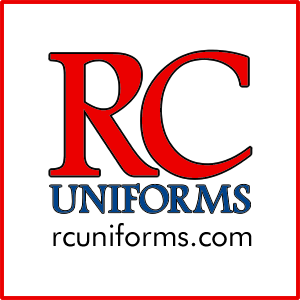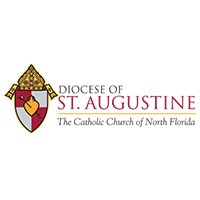 The Diocese of St. Augustine embraces 17 counties throughout northeast and north central serving 61 parishes and missions.
Learning Disability Resources

The National Center for Learning Disabilities (NCLD) works to improve the lives of all people with learning and attention issues.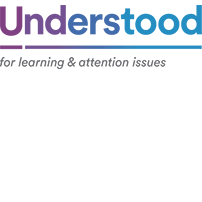 A web-based resource bank that gives parents everywhere access to world-class resources on learning and attention issues.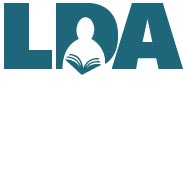 Learning Disabilities Association of America is a wealth of information on understanding learning disabilities.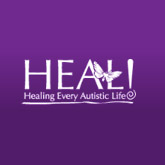 HEAL serves as an outreach organization for individuals and families living with Autism Spectrum Disorders.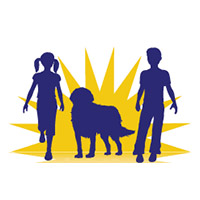 Project Chance provides therapy dogs trained for use in classroom settings to help empower children with autism.