Our school is in need of many items we cannot afford. And in a pandemic economy, with many unexpected expenses, the need is even greater. Please consider making a monetary donation, or purchase a 'Wish List" item for the school. Make a donation online or mail/bring in your check or item to the school at 725 Mickler Road, Jacksonville, FL 32211. For more information on the items listed below, please contact Maria Johnson at (904) 962-5080 or email development@morningstar-jax.org
ONE ON ONE SENSORY ROOM ITEMS, Ms. Shott, Principal

HIGH SCHOOL, Ms. Brock
NearPod
Nearpod is a teaching resource that aims at engagement and assessment. It offers an interactive instructional platform that merges real-time formative assessment and dynamic media for live and self-paced learning experiences. The platform helps engage students with activities such as Virtual Reality, PhET simulations, and Desmos, and with more than 15,000 ready-to-run interactive lessons, videos, and activities created in partnership with leading organizations like Common Sense Education and Smithsonian.
$120.00 for a one year license. Click HERE to view product site.
SCHOOL MAINTENANCE, Coach Bryan

COVID related cleaning supplies
Total: $3,000
2 Victory VP300 2.25 gal. Tank $57.50 each
2 Victory VP200 1 Liter Tank $29.90 each
1 gallon BIOESQUE Botanical Disinfectant Solution $23.74 (ongoing need)
1 Victory Professional Cordless Backpack Sprayer $1,499.00
1 Victory Professional Handheld Sprayer $659.00
1 Set Victory Sprayer Spare Parts (Nozzle, Nozzle Wrench and Ion Battery $300 (ongoing need)
1 Dozen Microfiber Cloths $11.76 (ongoing need)
1 Dozen Bottles $20.28 (ongoing need)
1 Dozen Triggers $13.80 (ongoing need)
1 Dozen Hand Sanitizer 32 oz. $167.88 (ongoing need)
Outdoor Basketball Wall Padding
Cost $1,000.00
TECHNOLOGY, Miss Cox
(5) Smart Boards to replace older boards that are obsolete $3,819.89 each
Click HERE to view quote
(50) Apple iPad chargers  $16.95 each or $423.75 for 50
Click HERE to purchase 
(10) Lenovo Laptop chargers $20.09 each or $209.90 for 10
Click HERE to purchase

(50) iPads to replace old and damaged inventory $ 3,730.00 

(10) Back up battery packs $42.95 each
Click HERE to purchase
1 Smart Technologies Video System  $3,869.09
1 Laptop $1,125.60
BOOKS & FURNITURE, Mrs. Binder

Social Studies K – 6th grade 5 year licensing Textbook update
Our social studies books are 7 years old. They are due to be replaced. Because our students are now on i-pads, we need to transition all books to digital format. These text-books are now purchased as a 5 year digital license.
Total Cost: $27,823.72
Click HERE to view quote 
New Classroom Furniture for the Intermediate Department
Total Cost: $15,500
Intermediate Department Student Desks $8000
Intermediate Department Student Chairs $3500
Intermediate Department Teacher Desks and Chairs $4000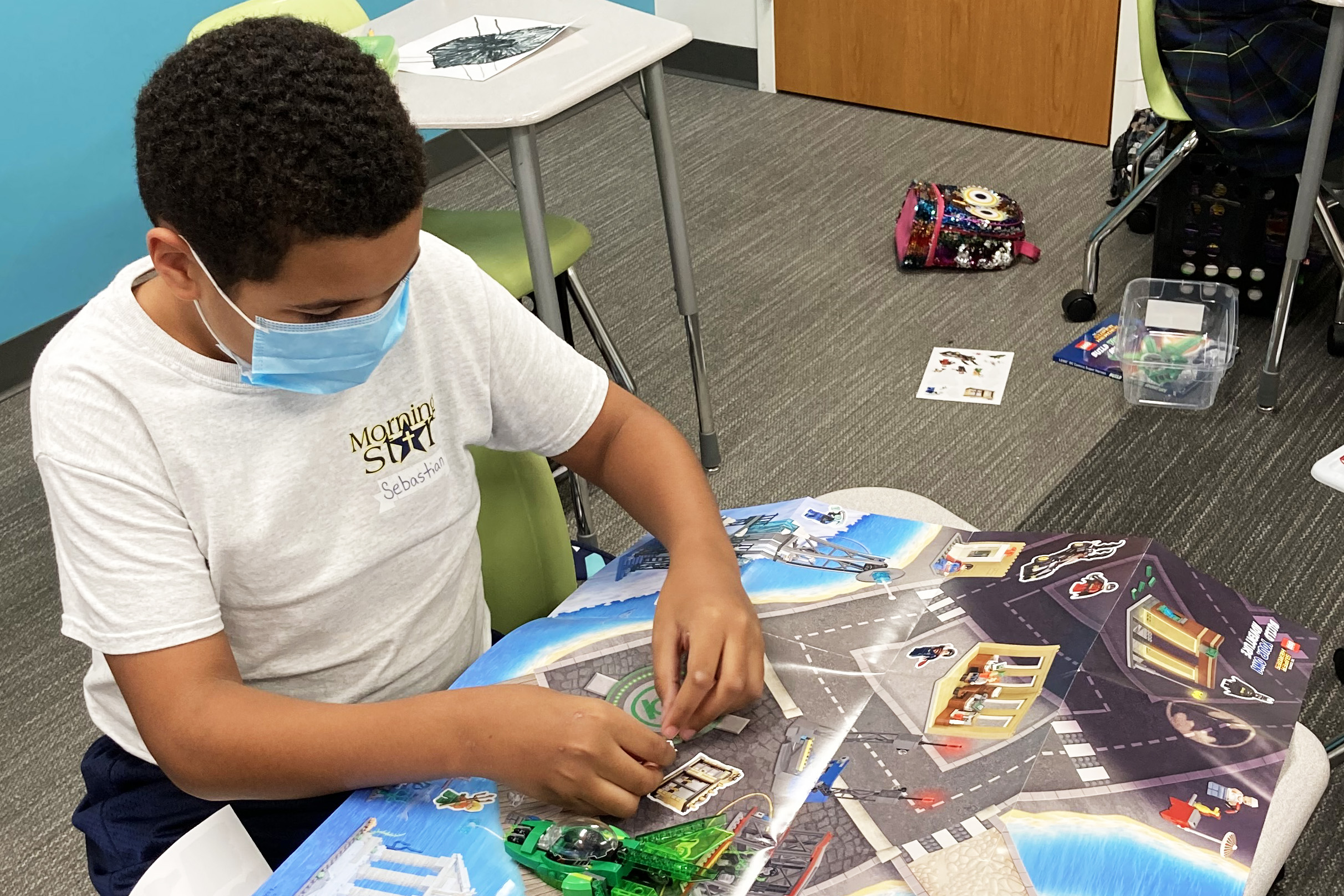 Our teachers are amazing. They work endlessly to ensure our students get through school and graduate. Thank you for supporting them. We are forever grateful.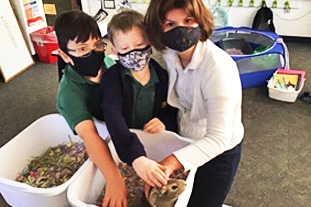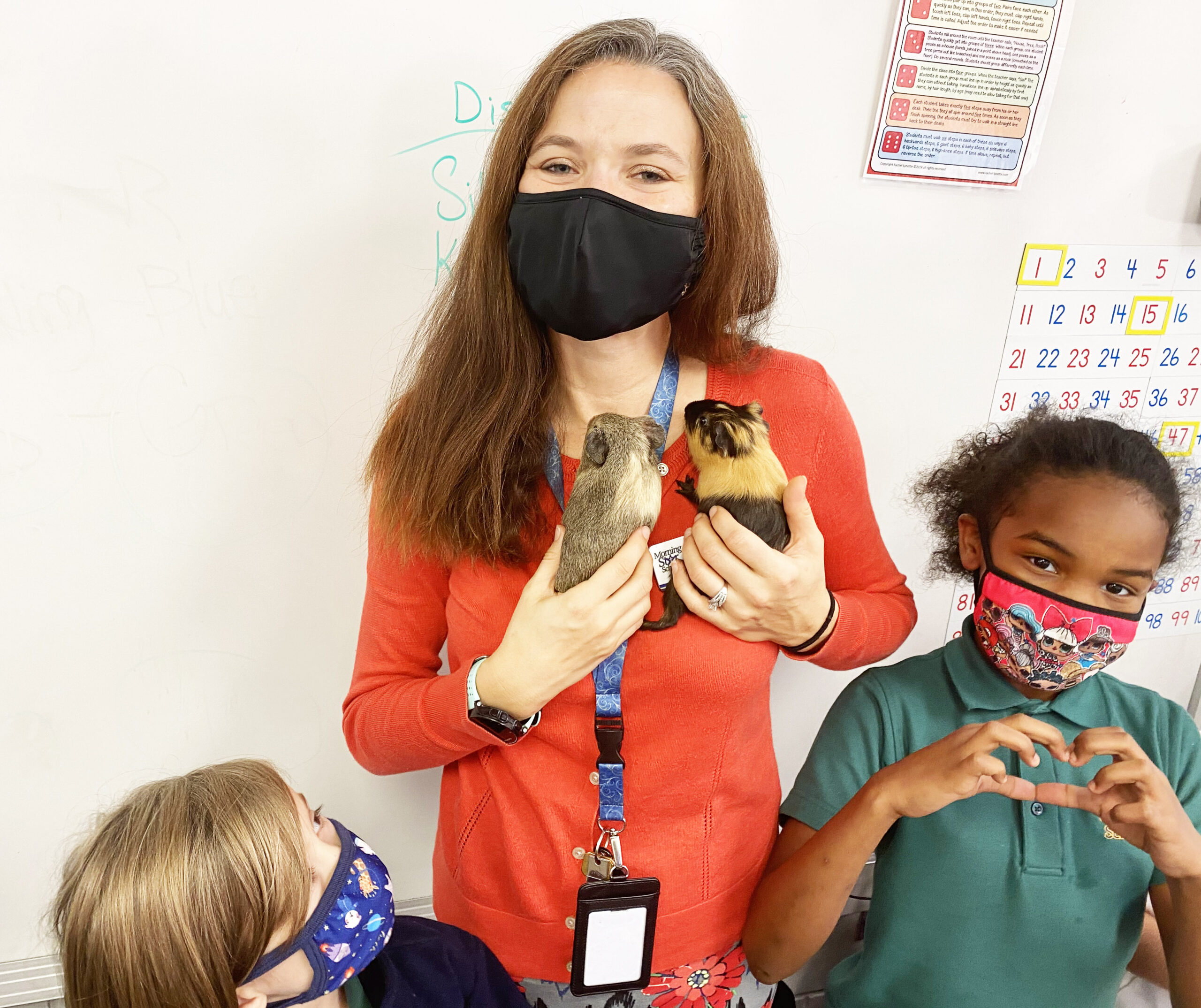 A Prayer for our Teachers
Lord, bless the teachers who give their heart to teaching. Thank you for the special gift that You have given them and for giving them a spirit of grace and compassion. May they have strength and endurance to perform their many tasks, and may they know and feel the deep gratitude of the students, parents, and guardians they have touched through their gift.
Amen