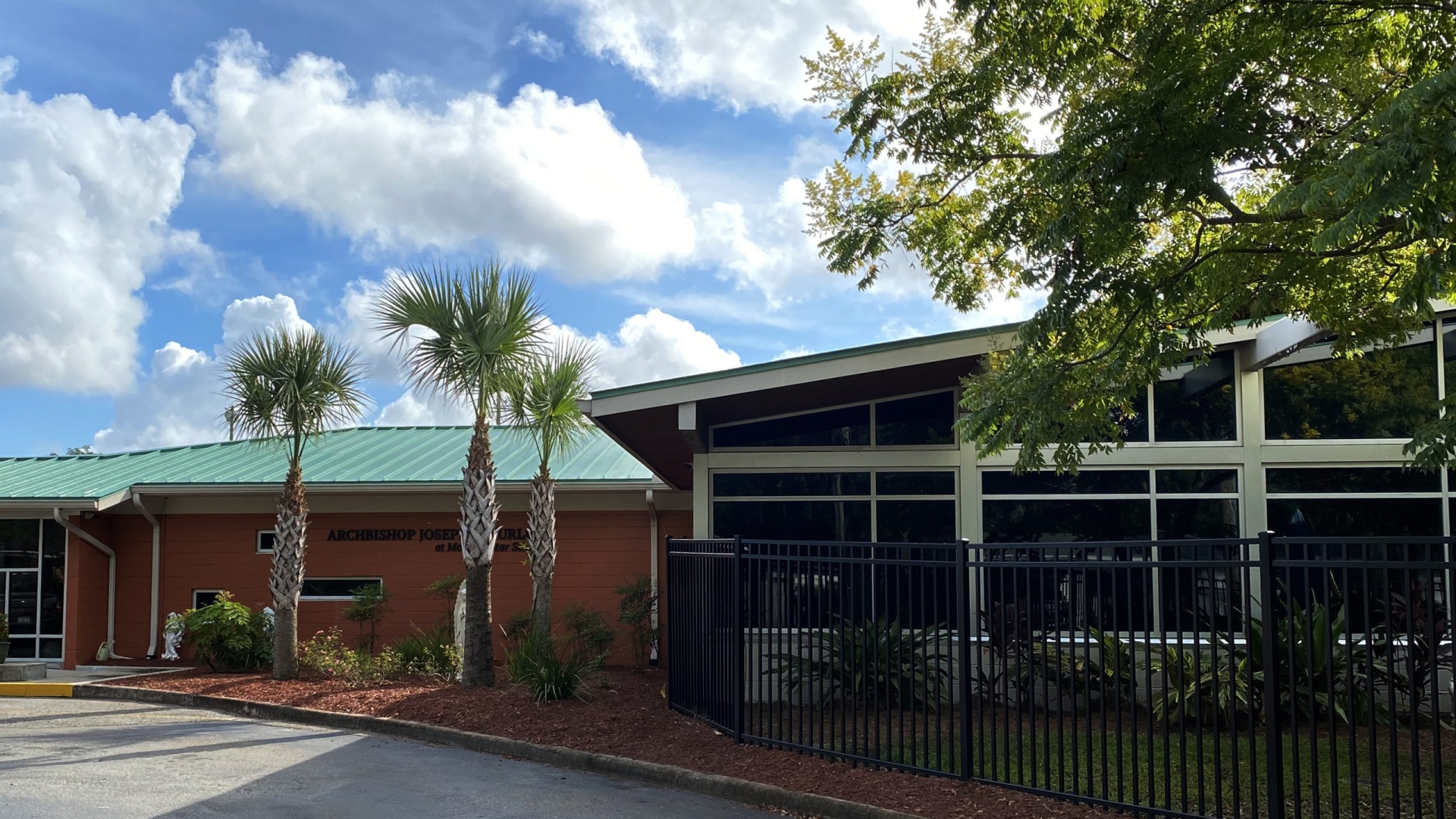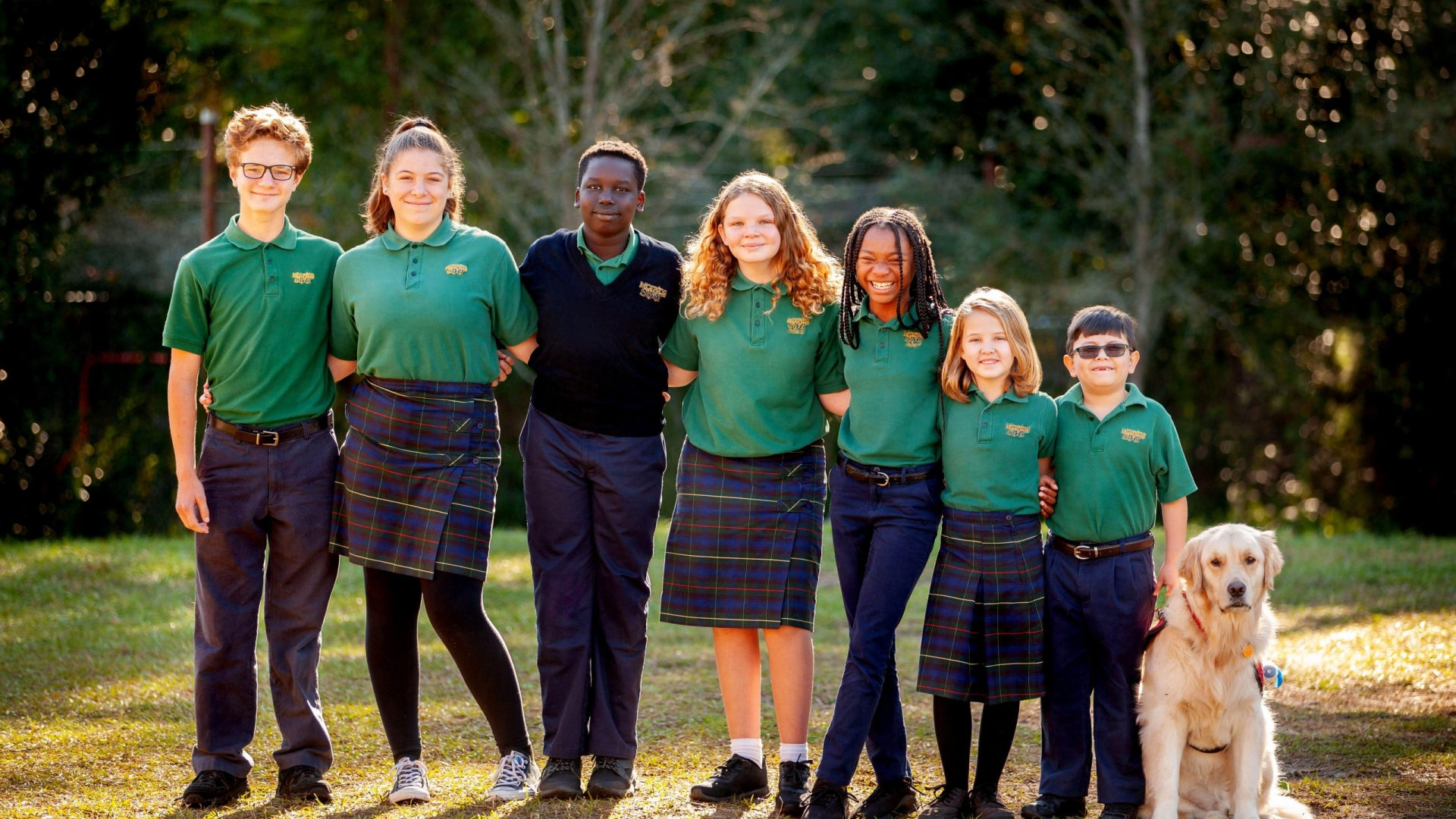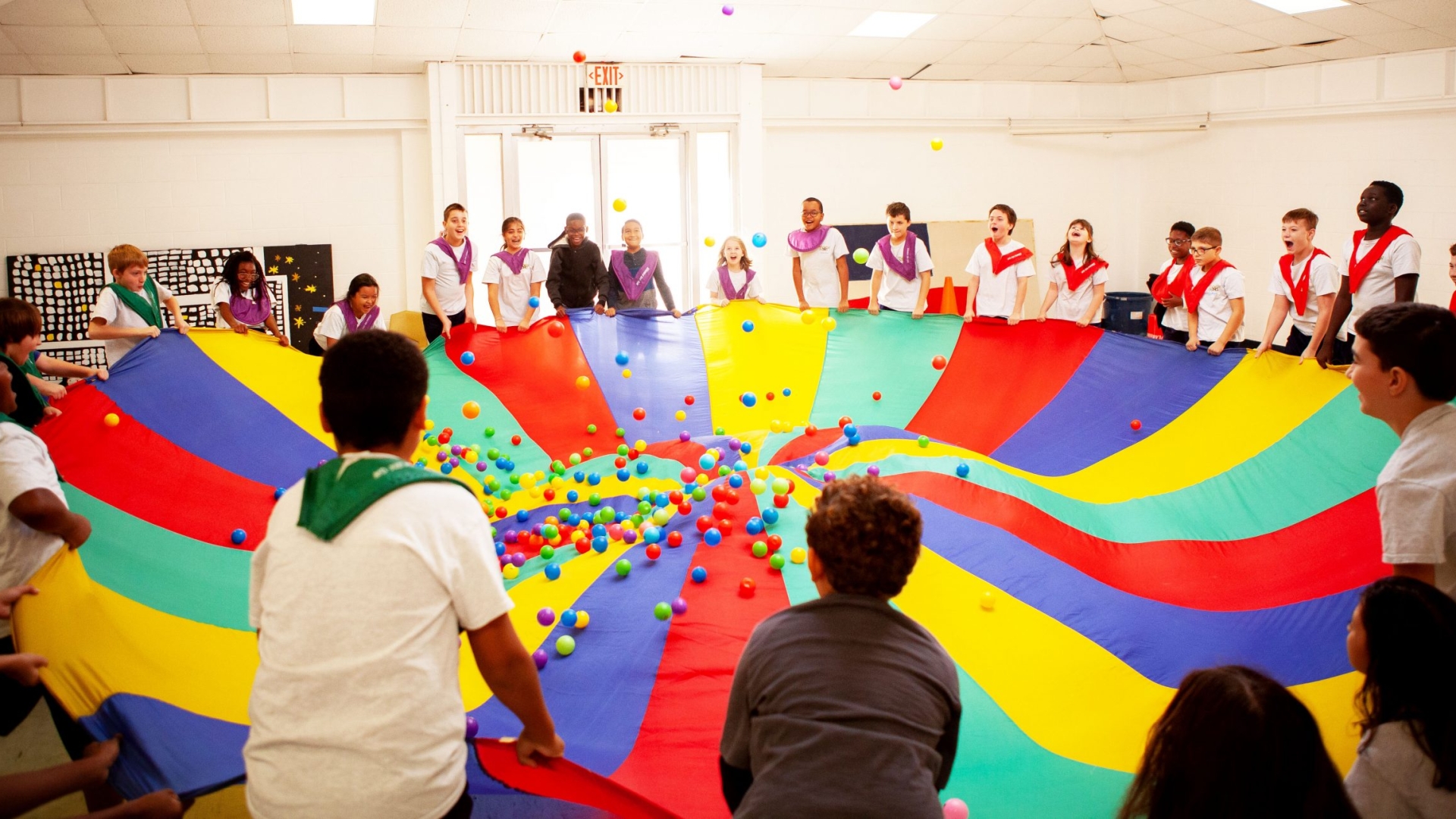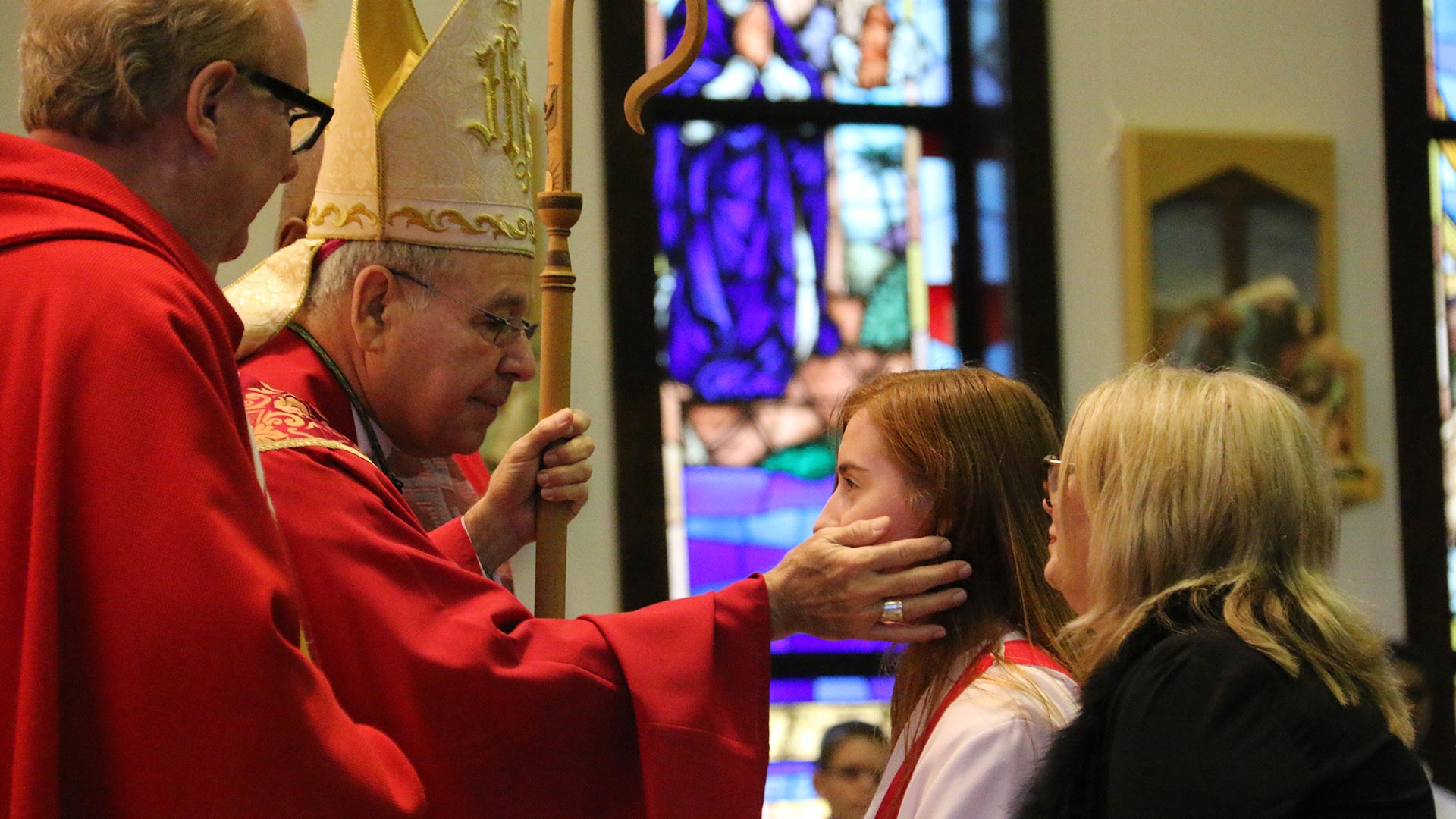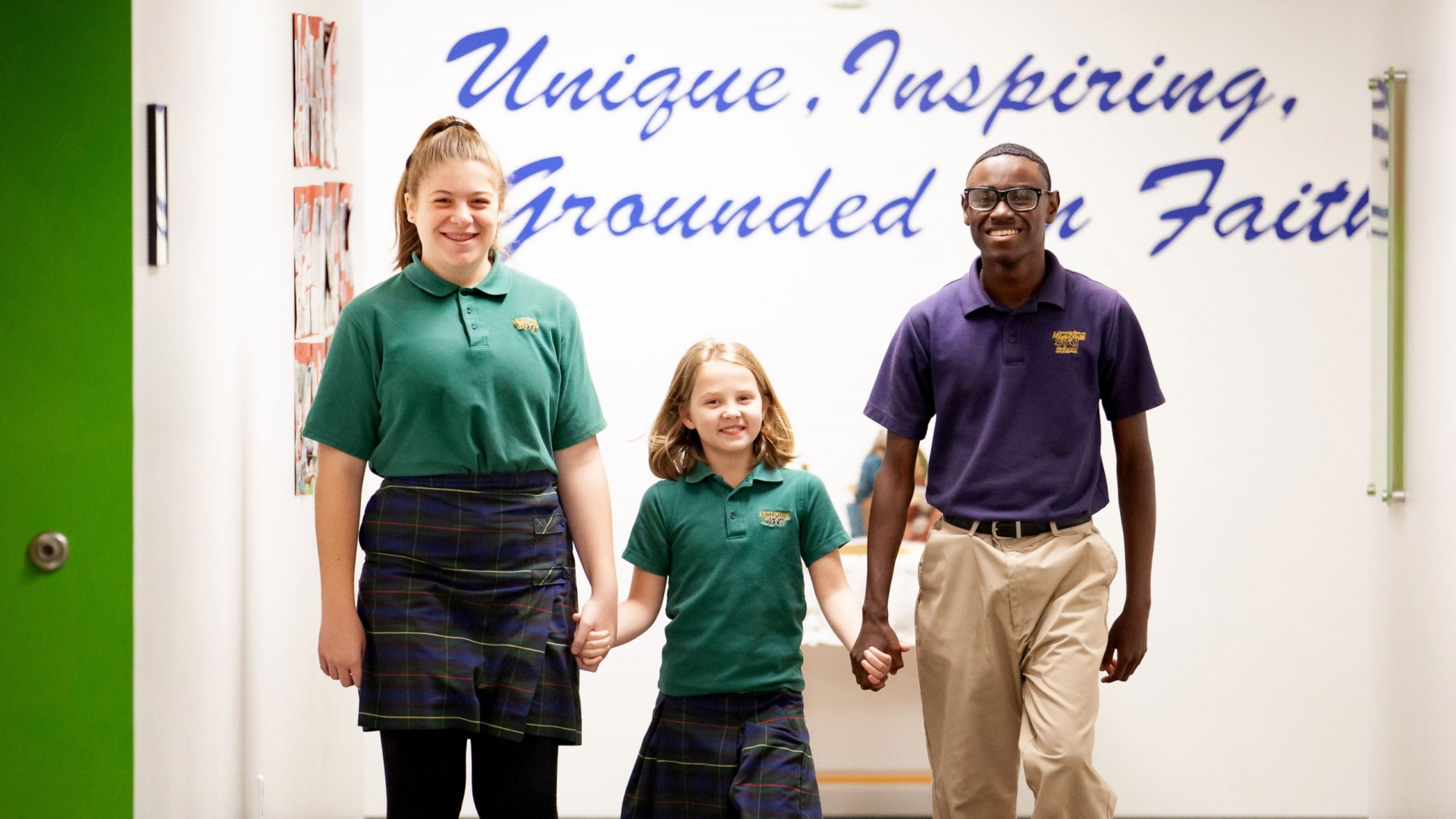 The 2021 – 2022 school year is now in process. Please contact our Admission Office at (904) 721-2144


for enrollment information and to schedule a tour today!
Unique, Inspiring, Grounded In Faith… since 1956
Morning Star School in Jacksonville, Florida serves children in Kindergarten through 12th grade with learning differences
including intellectual and developmental challenges such as SLD, ADD, ADHD, InD, Processing Deficits and High Functioning Autism.
Fully accredited by the Florida Catholic Conference, we are the only special education school in the Diocese of St. Augustine.
Ethicks Training & Reporting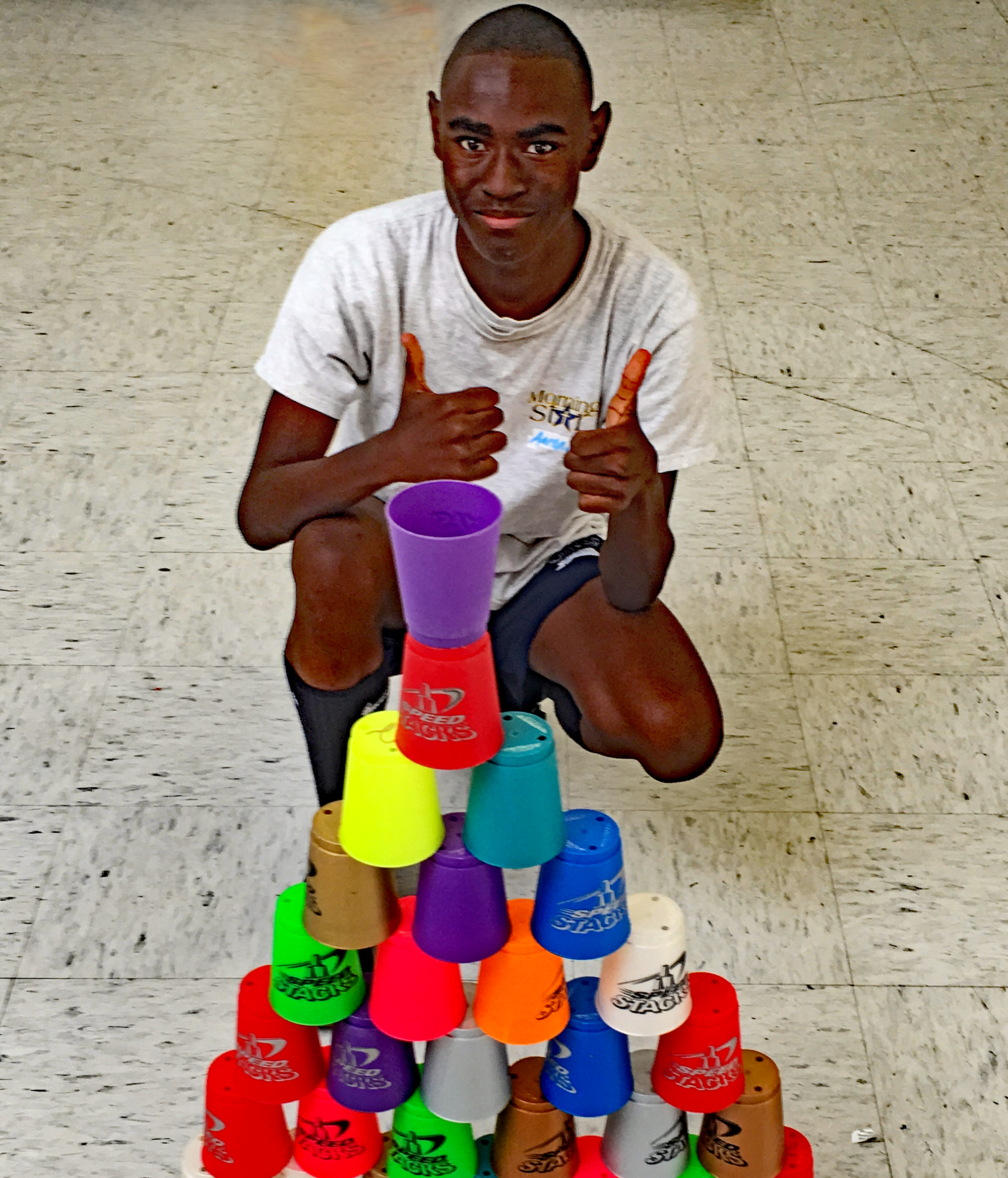 Do Our Students Stack Up?
Yes they do! Our students enjoyed the sport of cup stacking with timed competitions as well as pyramid and castle building. Cup stacking is beneficial for cognitive development and targets specific areas of the body and the brain to increase intelligence, problem solving skills and critical thinking.
Submit a Story!
Would you like us to share a  story about Morning Star School or one of our students? We love showcasing the many talents of our students and their families. To submit a news item for our publications, please use our online communications form.
To share a story about Morning Star School or one of our students, fill out this form. A staff member will review it and get back to you as soon as possible with any additional follow up questions.