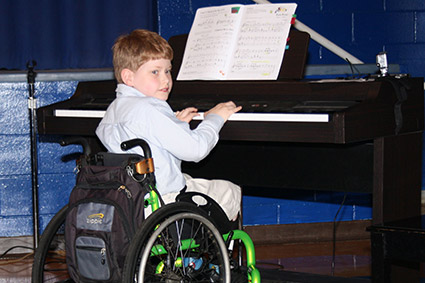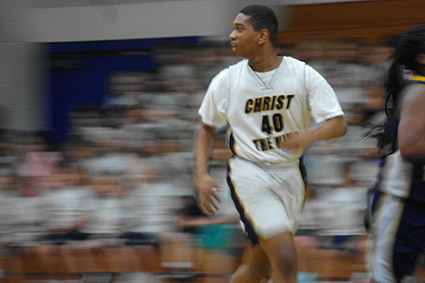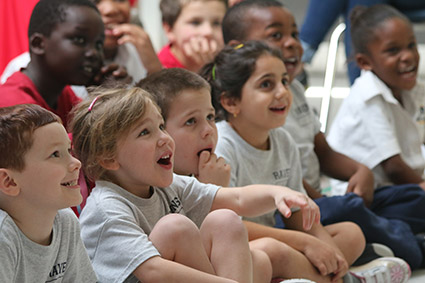 A Humble Mission… A Focused Vision
Rooted in the Gospel and strengthened by the sacraments, the mission of Morning Star School is to provide a unique, inspiring education empowering students with learning differences to achieve their full potential.
"I am the root and offspring of David, the bright and morning star…" Rev. 22:16
Utilizing individualized educational strategies and stressing moral values, Morning Star caters to the needs of each child. We prepare our students for life by developing a sense of individual responsibility and a global awareness that empowers each of them to become active and effective participants in today's world.
2016 marked a special year for Morning Star as we celebrated our 60th Anniversary. The school is honored to have been a part of so many students' lives and seen their successes over the last 60 years of service.
"Teachers who love teaching, teach children to LOVE learning. This is one thing I have seen at Morning Star school and am very thankful for."