THANK YOU PLAYERS, SPONSORS & DONORS!
We are happy to report that we raised over $40,000 to educate children with learning differences. A sincere thank you goes out to our players and sponsors. We could not have done it without these amazing companies and individuals who support us year after year! We would also like to thank our in-kind donors, our volunteers and everyone who helped plan and organize our 12th Annual "Shoot for the Stars" Golf Tournament! It was a beautiful day, spent among friends, in support of a great cause! We hope everyone had a fun time and will join us again next year.

THANK YOU TO OUR DONORS WHO PROVIDE OUR PRIZES AND RAFFLE ITEMS!
Swisher International • Todd Bork • San Jose Country Club • Marsh Creek Country Club • Amelia National Golf & Country Club • The Parents and Staff of Morning Star School • Solomon Ventures • Ponte Vedra Inn and Club • Eagle Harbor Golf Club • Alpha Delta Kapa Sorority of Women Educators • The Leskanic Family • First Coast YMCA • Coastal Cosmetic Center • Deerwood Country Club • Deercreek Country Club • Daily's • NAS Jax Golf Course • Titleist • Jacksonville Jaguars • CMC Photography
We would also like to thank Father Rafael Lavilla for leading us in prayer, Todd Bork, San Jose PGA professional, for ensuring that our tournament is always perfectly organized, and our event committee for their hard work and dedication: Maria Johnson, Kerry Brophy, Paula Dodge, Zack Dodge, Stephanie Misner, Lissie Hurst, Jean Barnes, Elaine Shott, Coach Bryan, Coach Whitson and the many parents, students and friends of Morning Star School who volunteer their time to grow our event year after year!
"Funds raised help "bridge the gap" between the actual cost to educate a child with learning differences and the average tuition. Morning Star ensures that every student has the opportunity to graduate from high school. Thank you for supporting our school."
Maria Johnson, Director of Development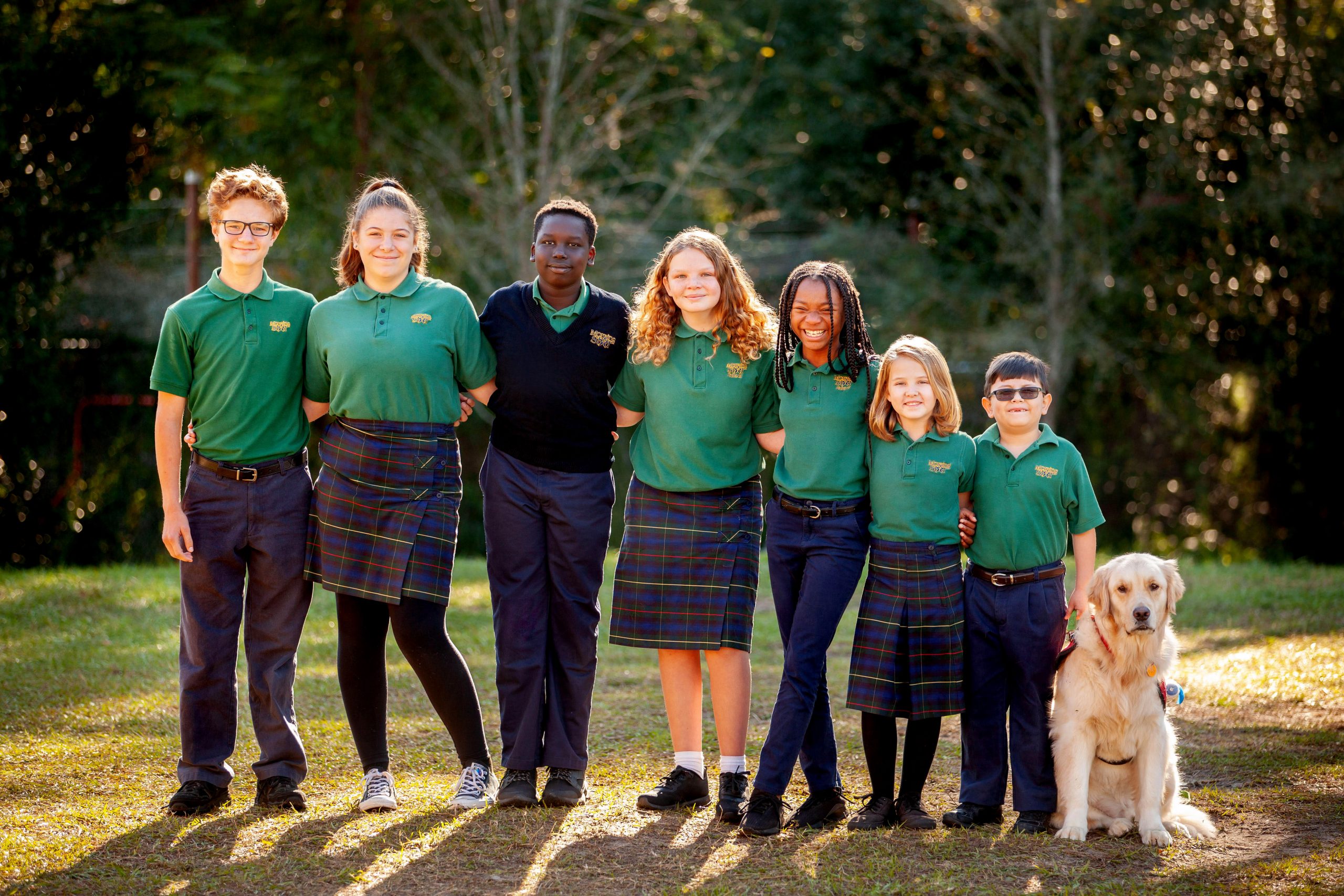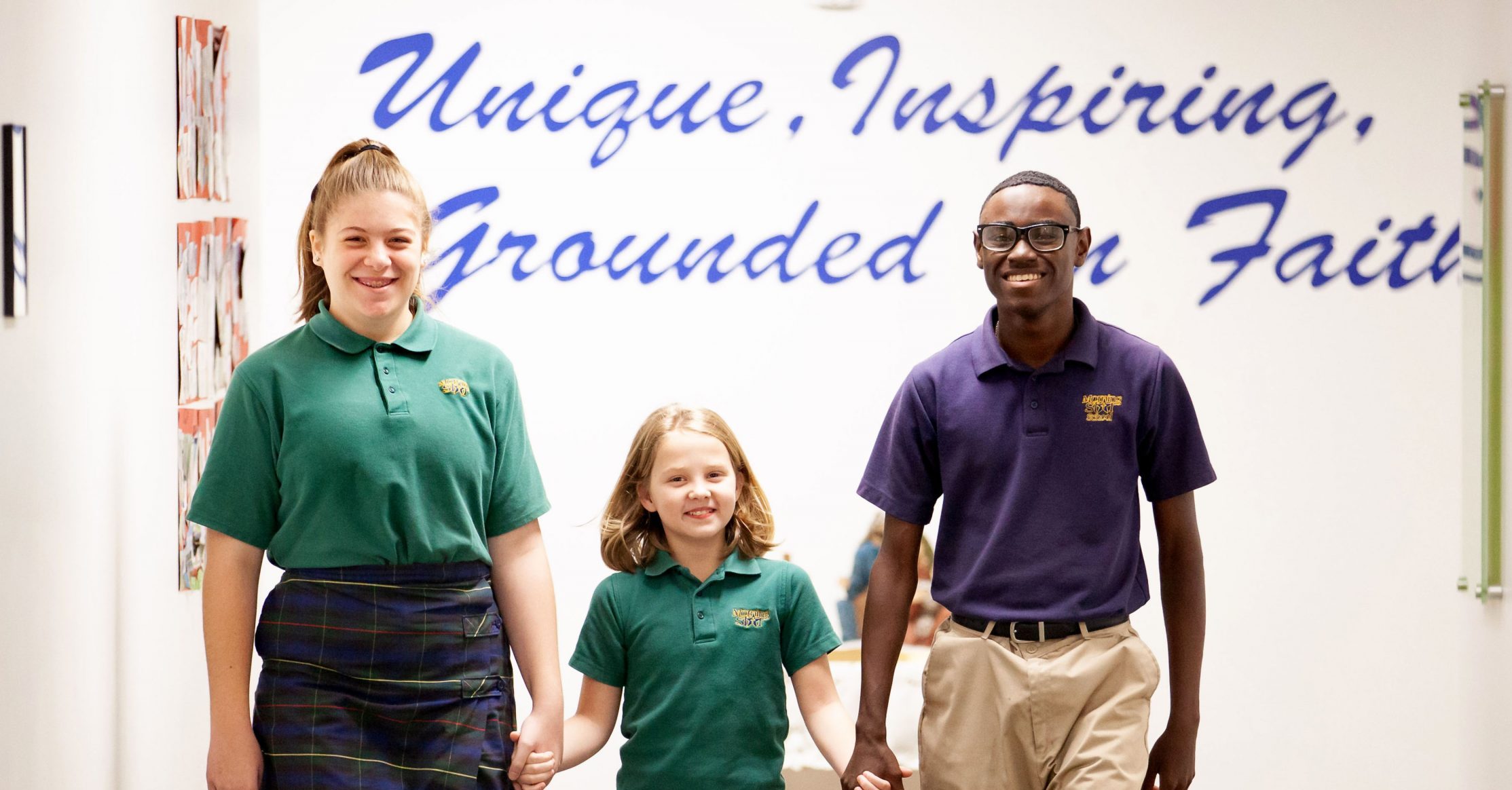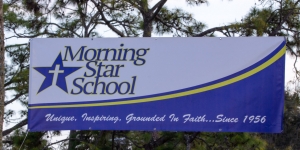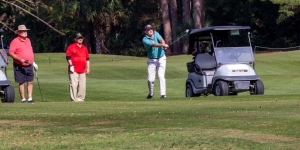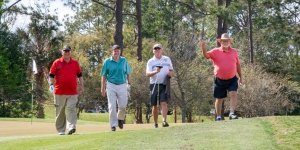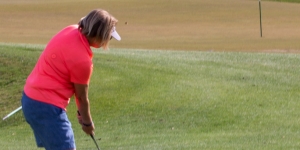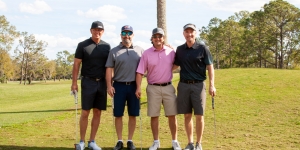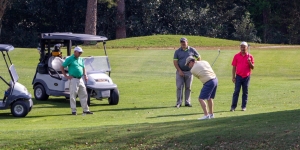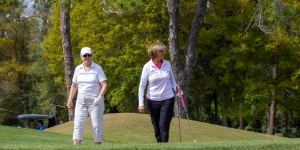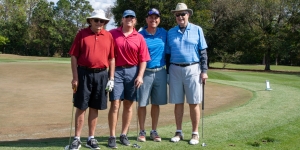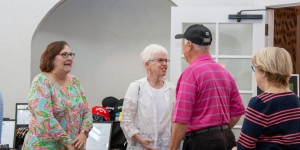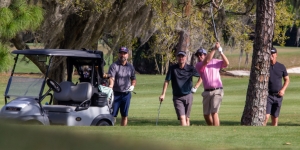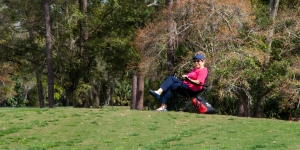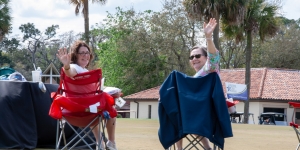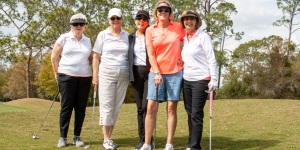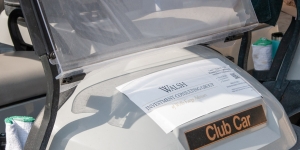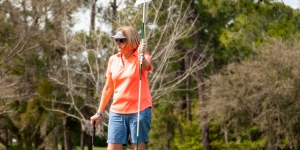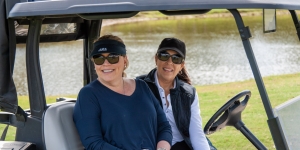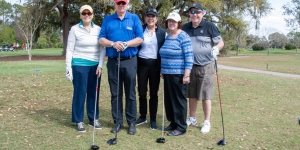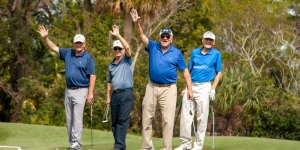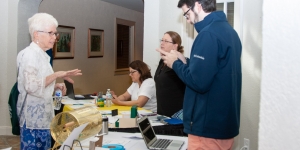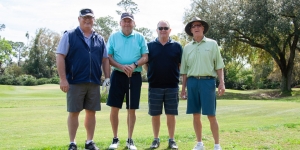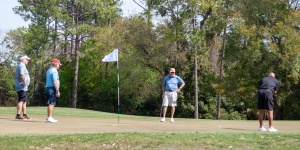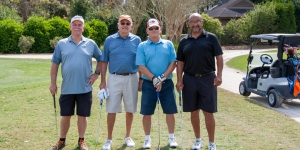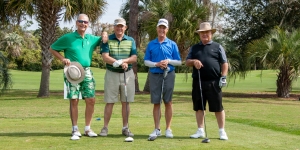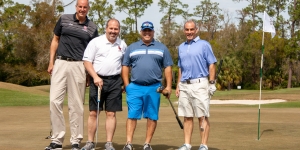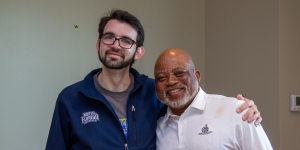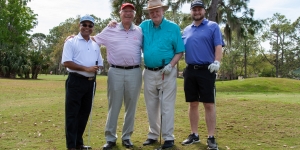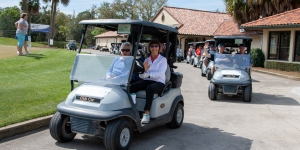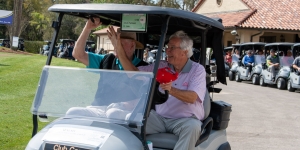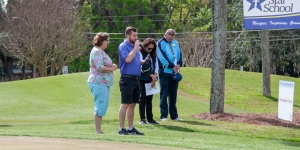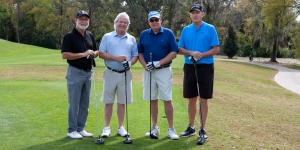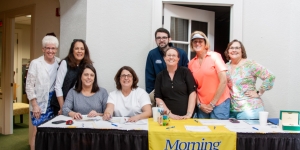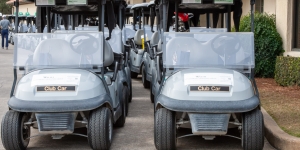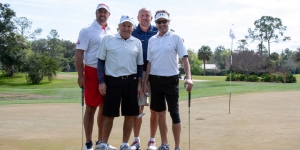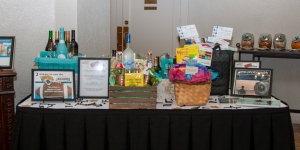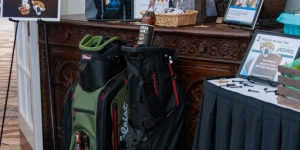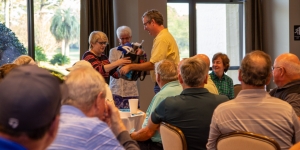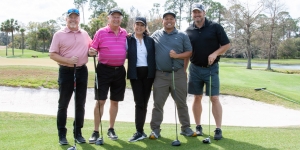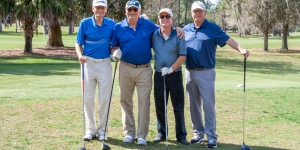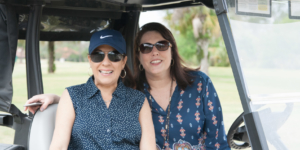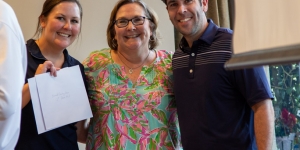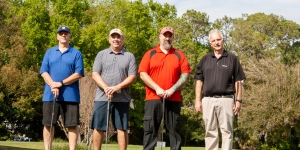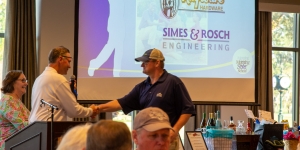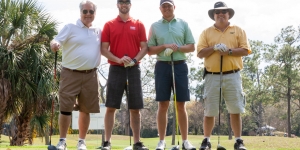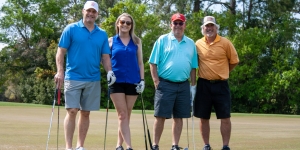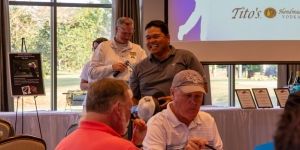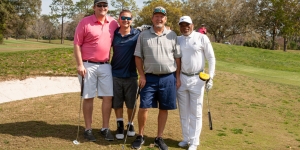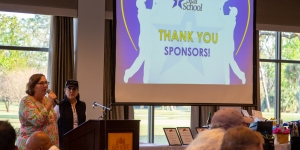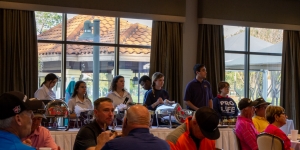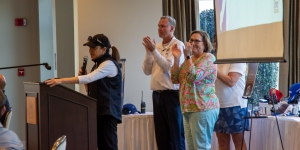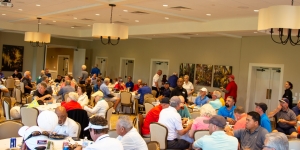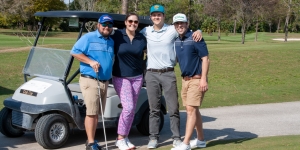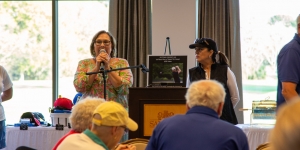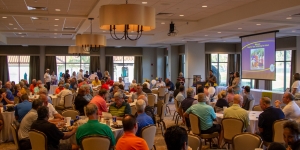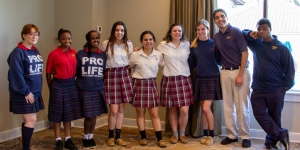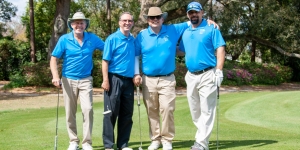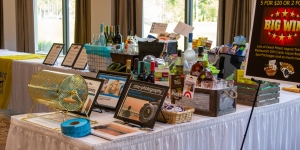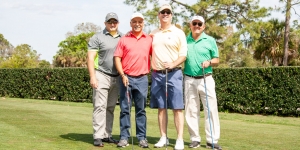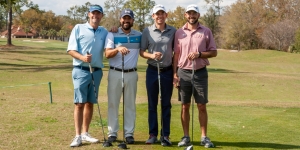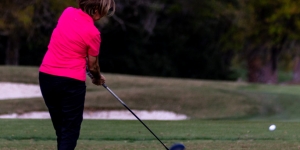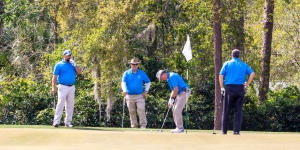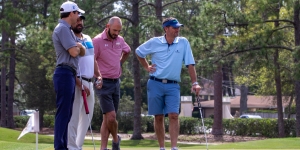 VIEW PAST YEAR ARCHIVES

VIEW 2019 TOURNAMENT HERE!
VIEW 2018 TOURNAMENT HERE!
VIEW 2016 TOURNAMENT HERE!