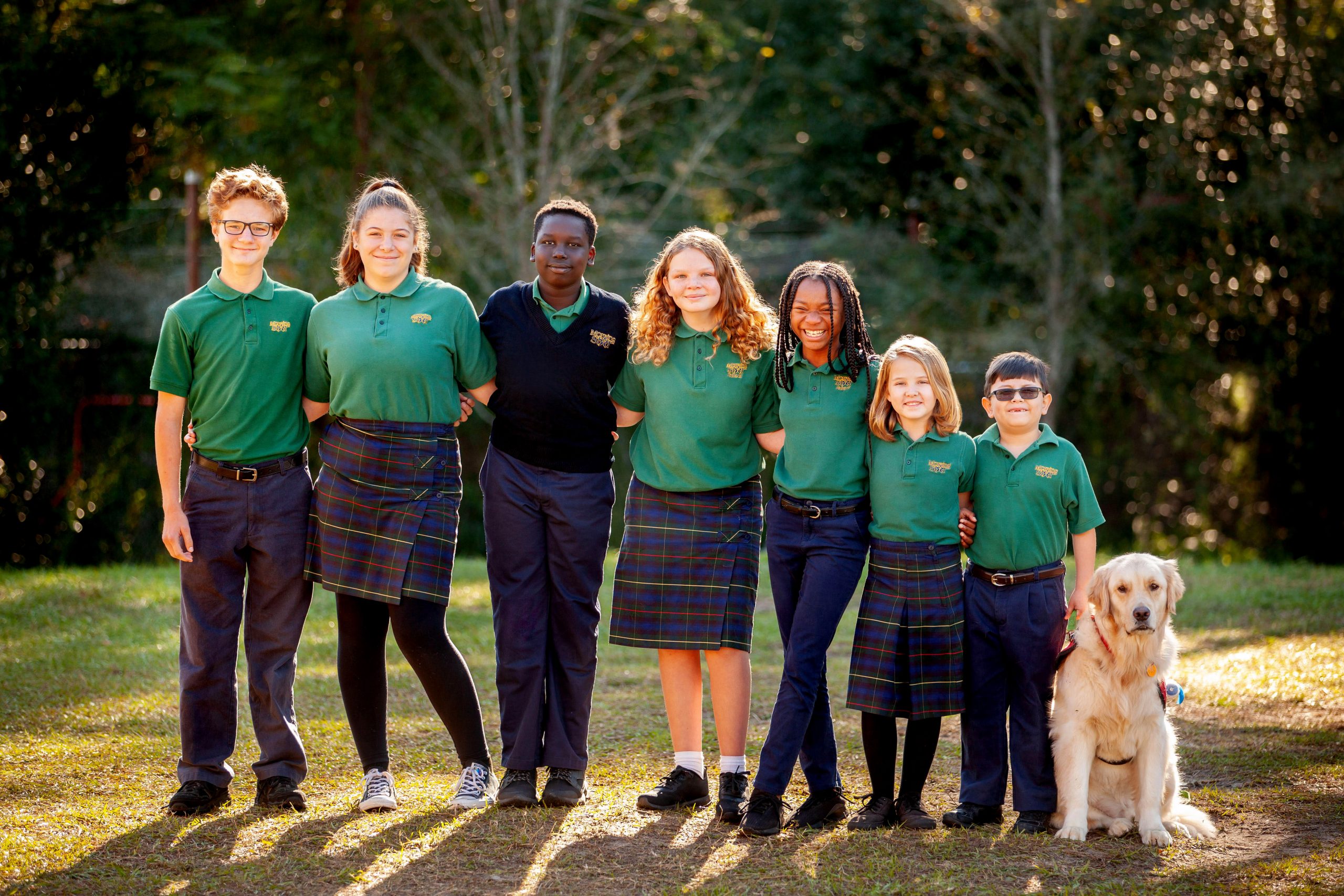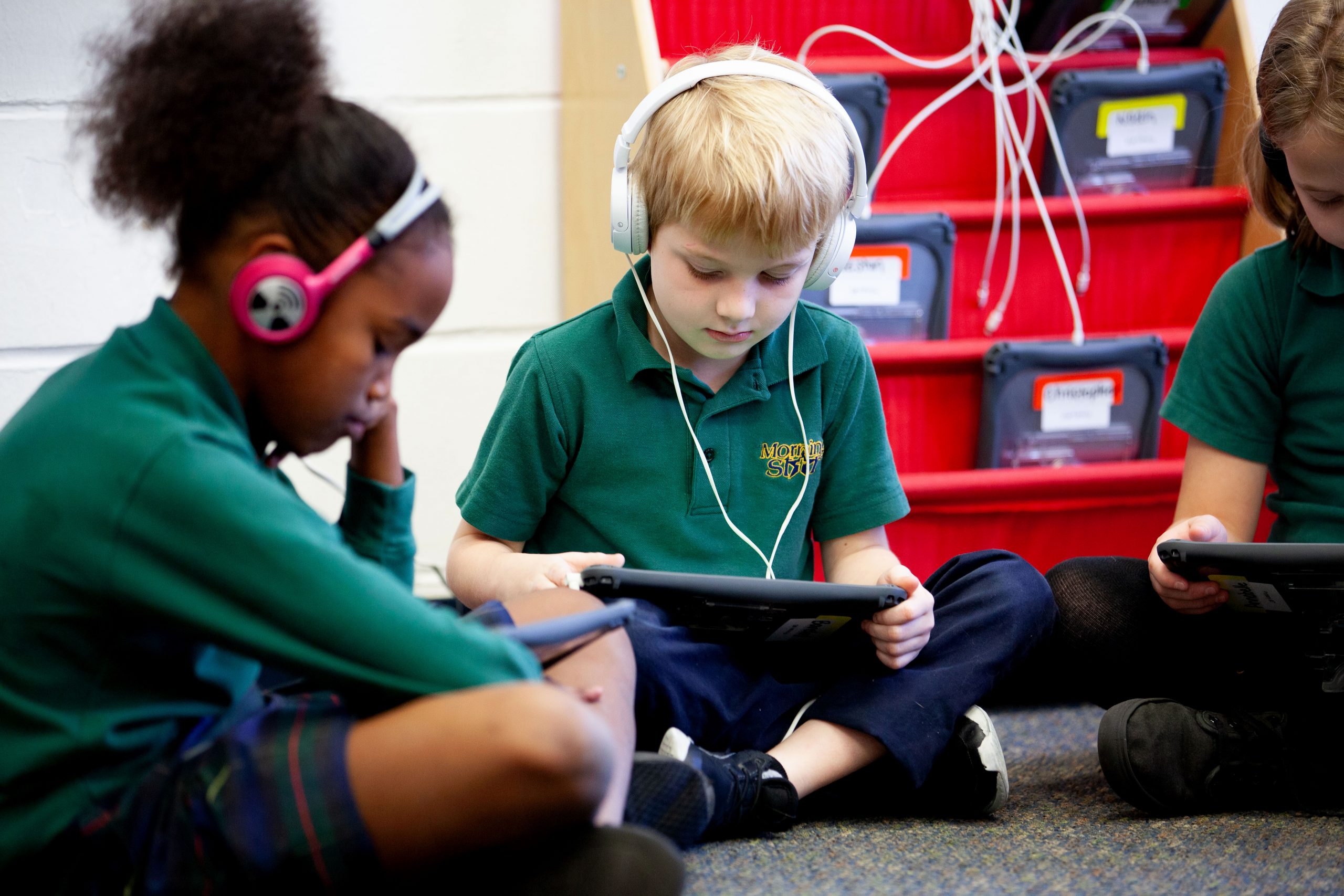 2020 – 2021 School Year OPEN ENROLLMENT is now in process.
Please contact our Admission Office at (904) 721-2144 to schedule a tour today!
Unique, Inspiring, Grounded In Faith… since 1956
Morning Star School in Jacksonville, Florida serves children in Kindergarten through 12th grade with learning differences
including intellectual and developmental challenges such as SLD, ADD, ADHD, InD, Processing Deficits and High Functioning Autism.
Fully accredited by the Florida Catholic Conference, we are the only special education school in the Diocese of St. Augustine.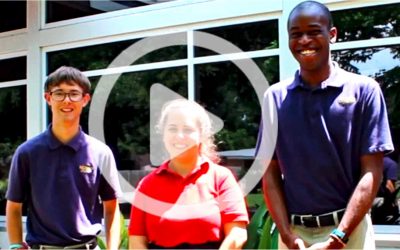 http://morningstar-jax.org/building-campaign/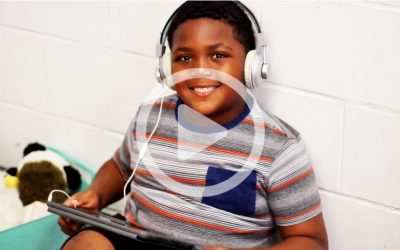 Our "Bridge the Gap" annual giving campaign makes our special education school a reality, providing funds beyond tuition to subsidize expenses. Each year we struggle to keep tuition increases to a minimum as it would make our school not affordable to most of the...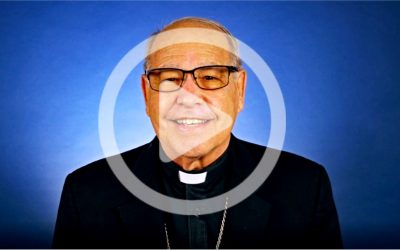 Morning Star High School is located in our brand new Bishop Joseph P. Hurley building. We offer an individualized program along with adaptive curriculum to fit each student's specific learning challenge. This includes individualized instruction, tailored towards...
August 10th
First Day Of School- Welcome Back!
For more information about this event and to view all calendar events, please click the button below.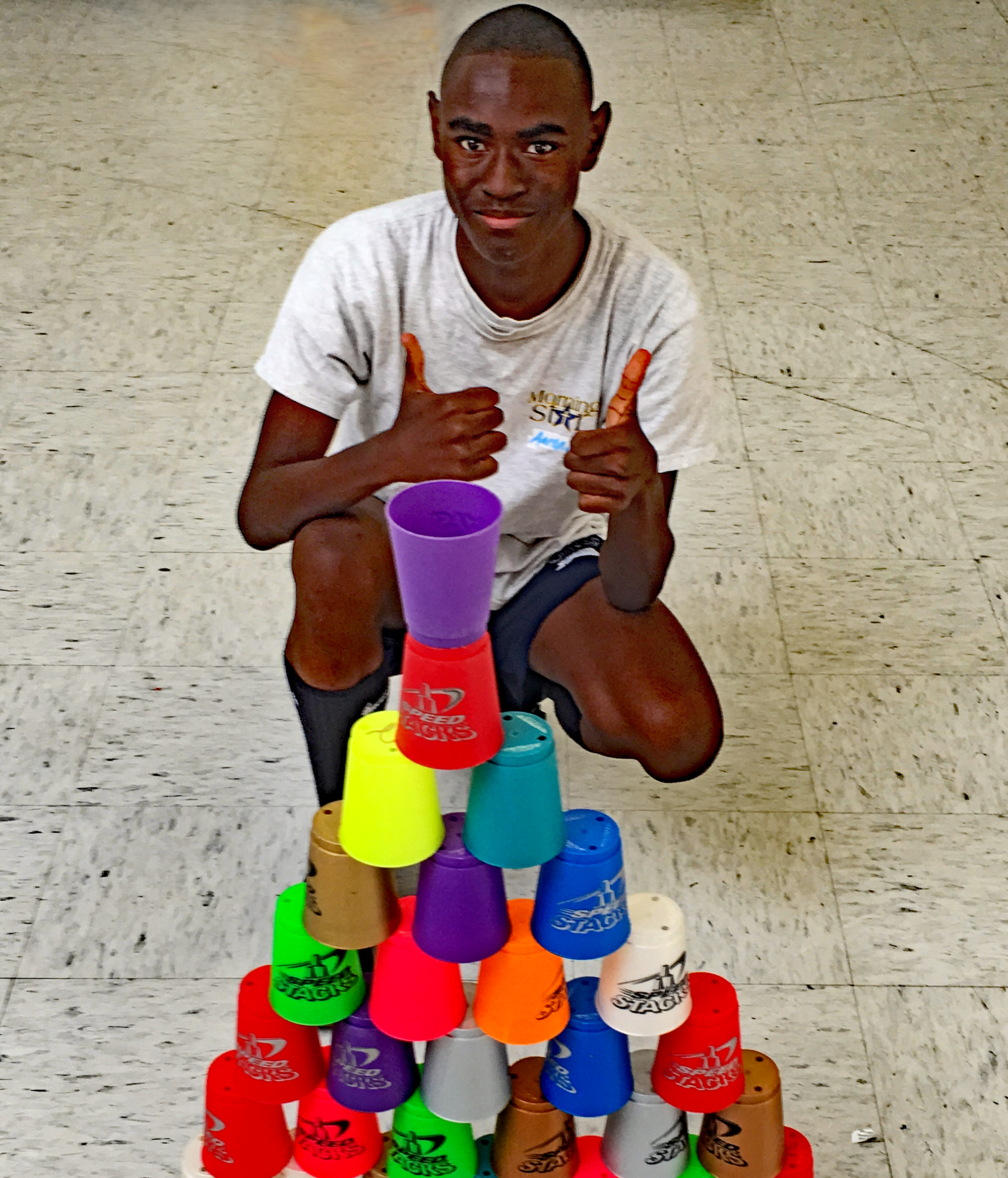 Do Our Students Stack Up?
Yes they do! Our students enjoyed the sport of cup stacking with timed competitions as well as pyramid and castle building. Cup stacking is beneficial for cognitive development and targets specific areas of the body and the brain to increase intelligence, problem solving skills and critical thinking.
Submit a Story!
Would you like us to share a  story about Morning Star School or one of our students? We love showcasing the many talents of our students and their families. To submit a news item for our publications, please use our online communications form.
To share a story about Morning Star School or one of our students, fill out this form. A staff member will review it and get back to you as soon as possible with any additional follow up questions.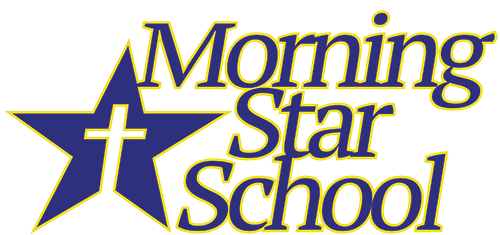 UPDATED 4/20/2020
Our governor has asked all K-12 schools to remain closed for the remainder of the school year. Morning Star School students will not be returning to school but will continue with distance learning. All school events and after school activities have been cancelled until further notice. Deacon Scott Conway, Superintendent of Catholic Schools has asked us to share a video addressing the status of Catholic Schools in the Diocese of St. Augustine and the impact that the COVID-19 pandemic will have on the remainder of the 2019-2020 academic year. Please click HERE to view the video. Please continue to check your email and the Diocese web site under "Coronavirus - Diocesan Resource Center" HERE. Most importantly, please follow all CDC and Health department guidelines to remain safe. We ask that you continue to pray for everyone in our community during this difficult time. We are all in this together, united by our FAITH and the knowledge that we are in HIS hands. God Bless and Stay Healthy.