2018 "Shoot For The Stars" Golf Tournament Was A Huge Success! Thank You!
Morning Star School would like to thank the 97 golfers who came out to enjoy the day at San Jose Country Club on Monday, March 19th. The day started out a bit rainy but by noon all traces of a stormy day had passed! Jean Barnes, Father Lavilla and Todd Bork stood before the crowd to welcome everyone under a warm Florida sun! It was a wonderful day of golf – all to support our amazing school.
WE RAISED OVER $20,000 TO HELP SUPPLEMENT THE BUDGET AND LAUNCH OUR TUITION ASSISTANCE FUND!
A huge thank you to all those who sponsored, donated and played – and to the high school students and parents who volunteered their time. We could not have had a successful event without you!  A special thank you also goes out to our tournament team –  Mrs. Barnes, Ms. Dodge, Mrs. Tappe, Coach Bryan, Miss Shott, Mrs. Brophy and Father Rafael Lavilla for his kind words the day of the event.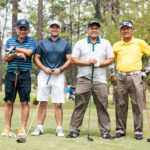 Thanks CMC Photography for capturing the day in photos! 
Click HERE, to view all photos

OUR IN-KIND DONORS…
Nimnicht Buick GMC • Underwood's Jewelers • Sodexo • The Resident Magazine • Bold City Brewery • Korbel Champagne • Tito's Vodka • Foley Wines • Jim Bean Bourbon •  Pinnacle Gin •  Cruzan Rum • Paula Dodge • Ernie Els Foundation • Jacksonville Jaguars • Nancy Hennessy • Solomon Ventures • Deer Creek Country Club • Hidden Hills Golf Club • Bold City Hair • Swisher International • Kessler Creative • Southern Glazer's Wine & Spirit • Traci Walker • Bob Mattiace • Todd Bork • San Jose Country Club • Marsh Creek Country Club • Jacksonville Golf & Country Club • Rooster's Men's Grooming Center • The Mani Pedi Spa,• Massage Green • Kazu Japanese Restaurant • CMC Photography • Amelia National Golf & Country Club
"Our golf tournament provided a wonderful opportunity to establish and launch a Tuition Assistance Fund to help families with unforeseen financial circumstances. We want to ensure that every student in our Morning Star family graduates from high school despite extraordinary circumstances that may otherwise disrupt their education. Thank you for supporting us. We had our most successful tournament ever."   Principal Jean Barnes
THANK YOU PLAYERS!
(Click on any picture to view them ALL)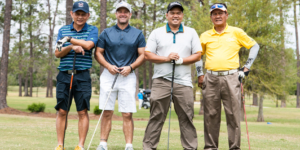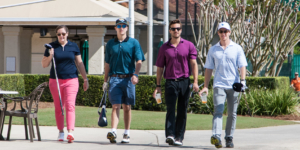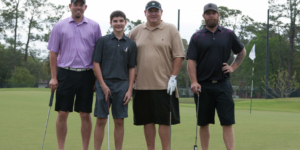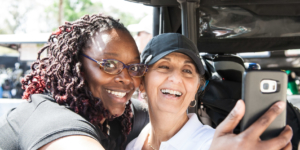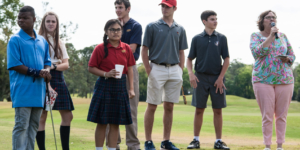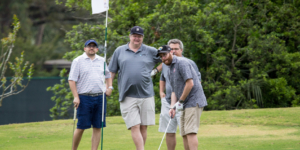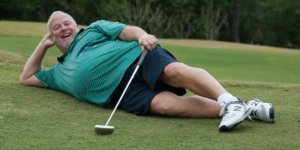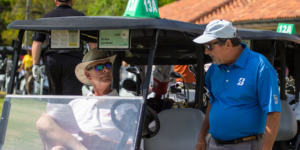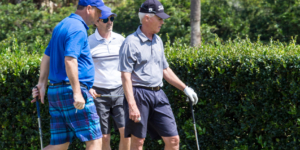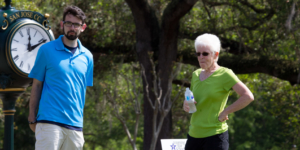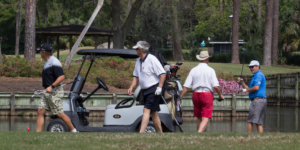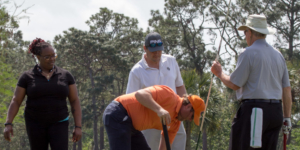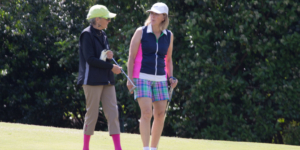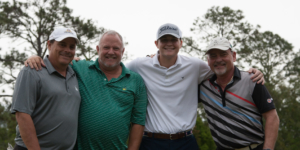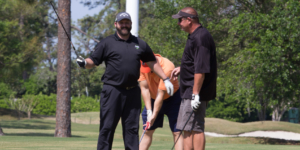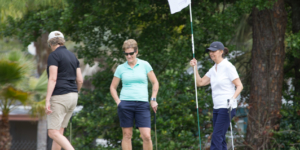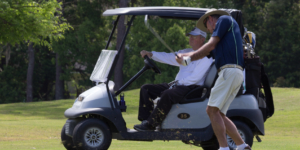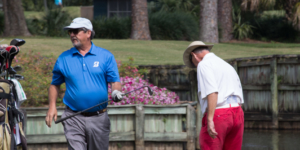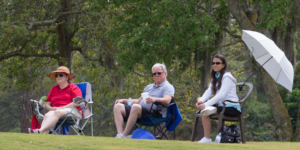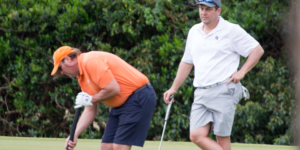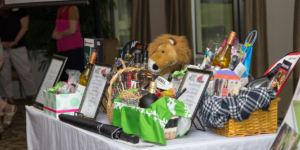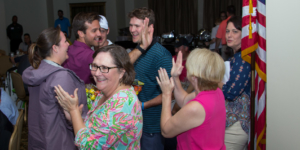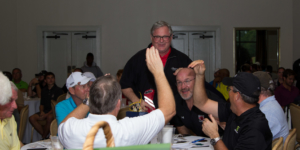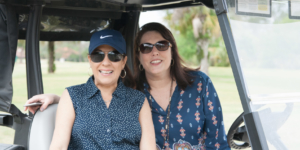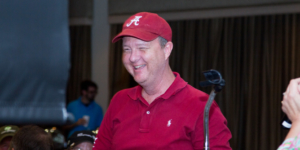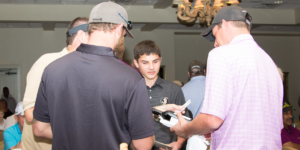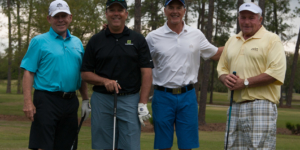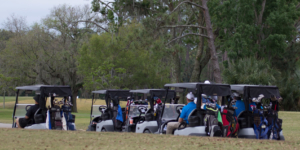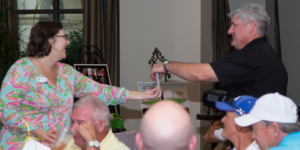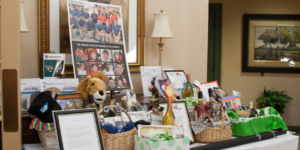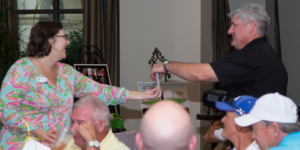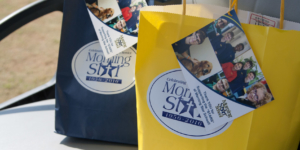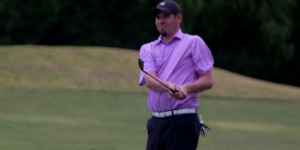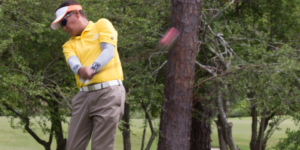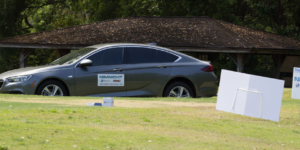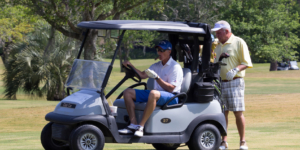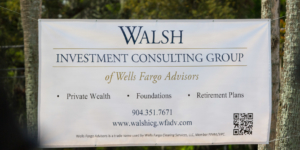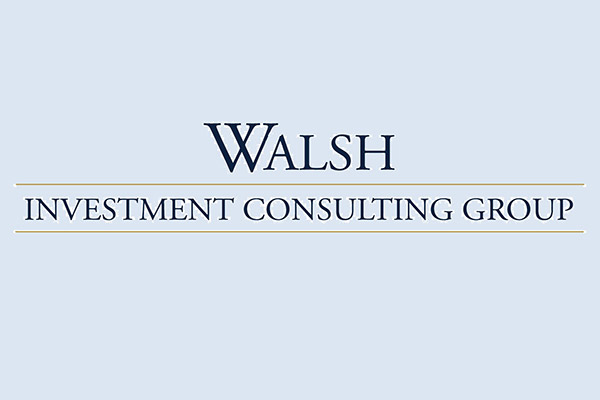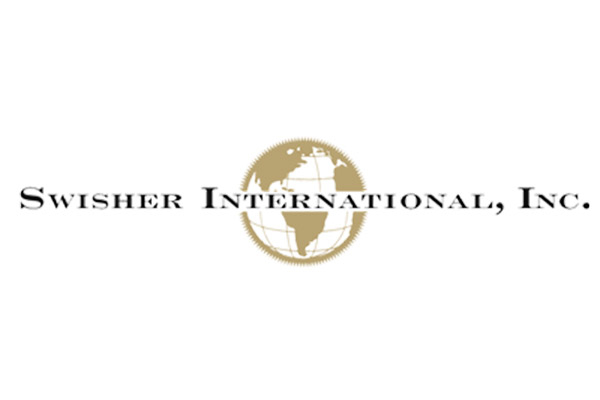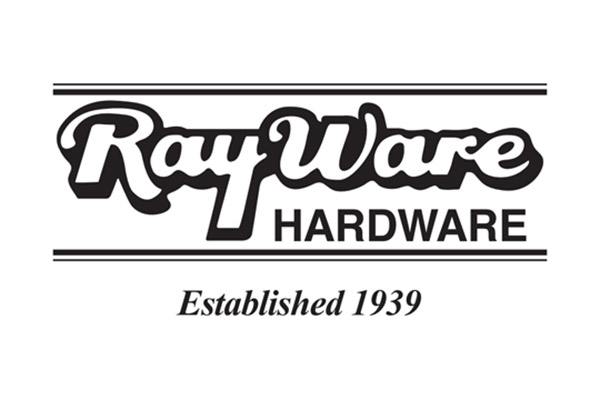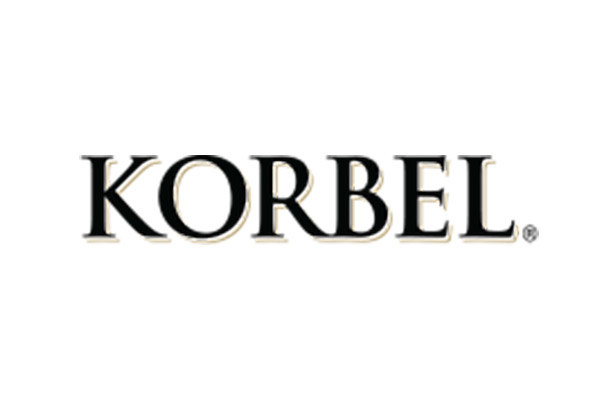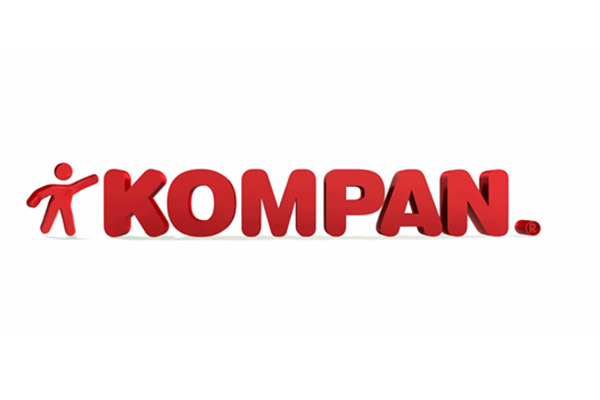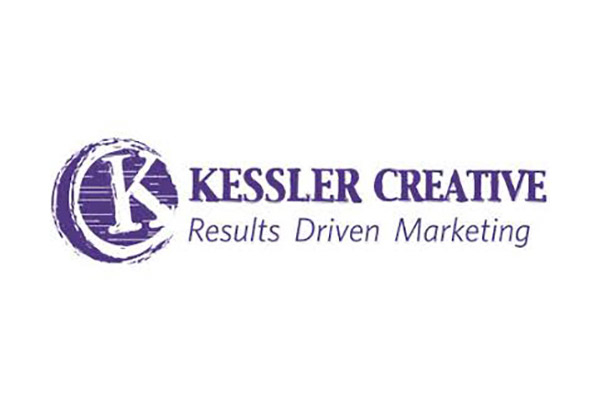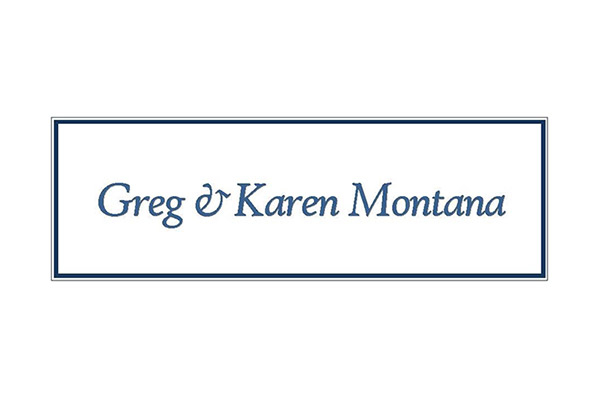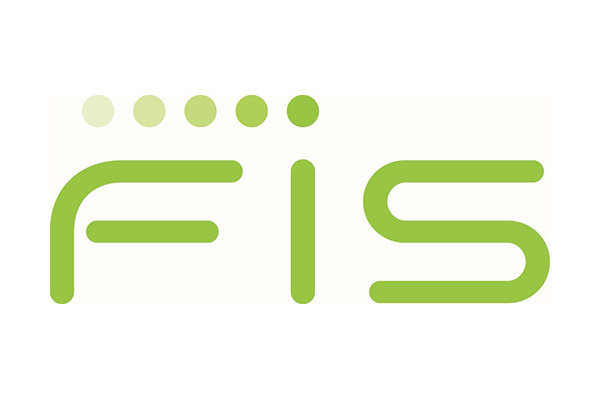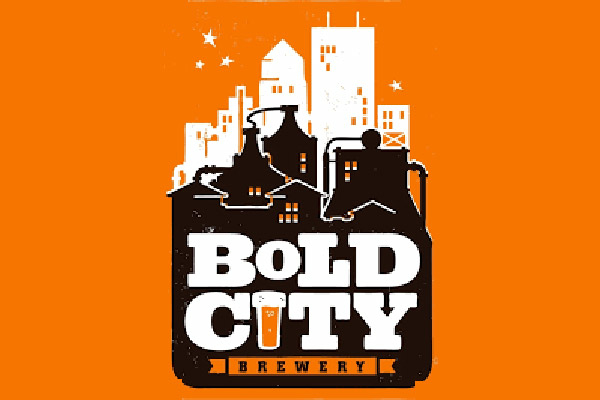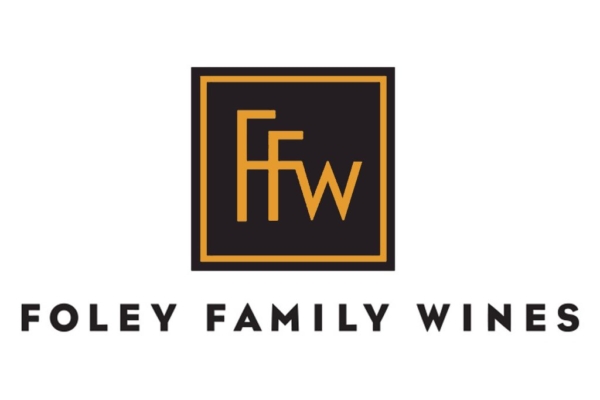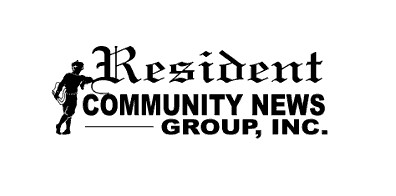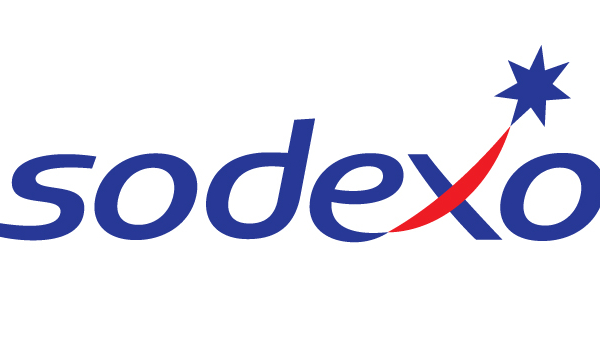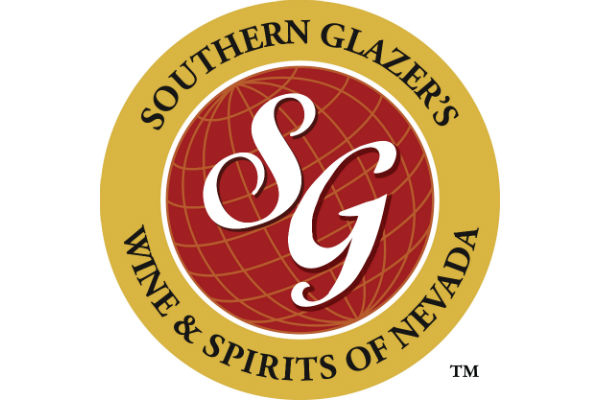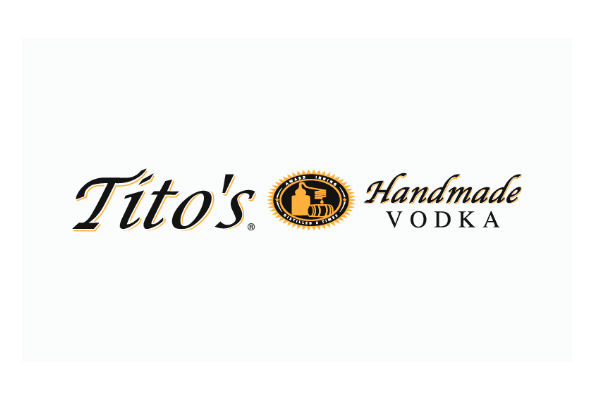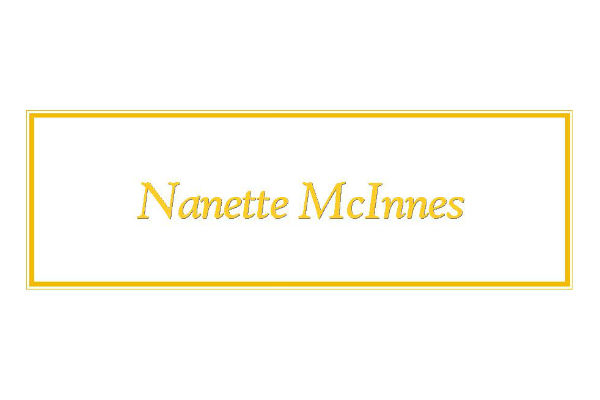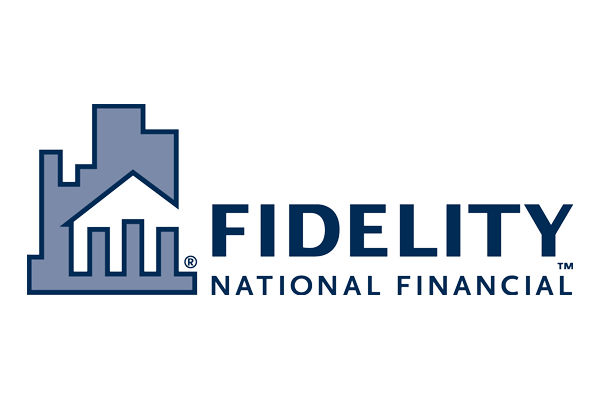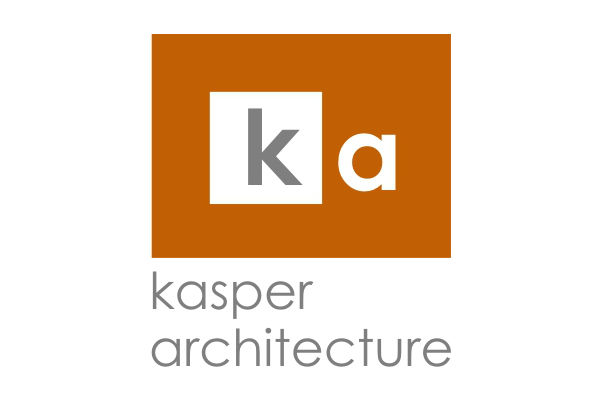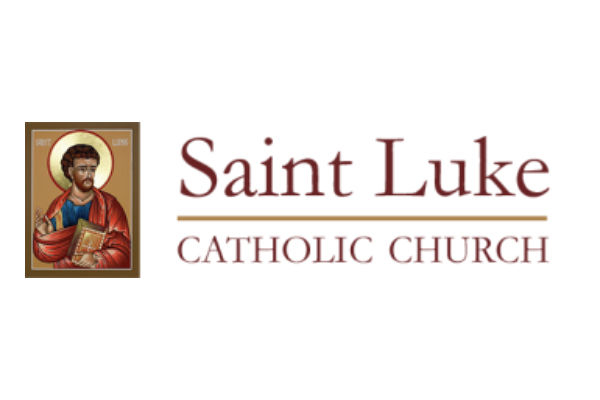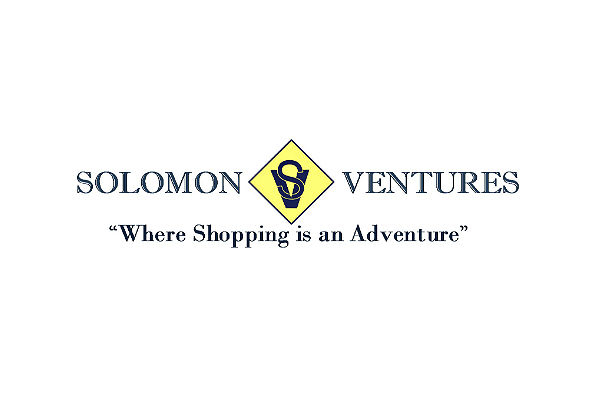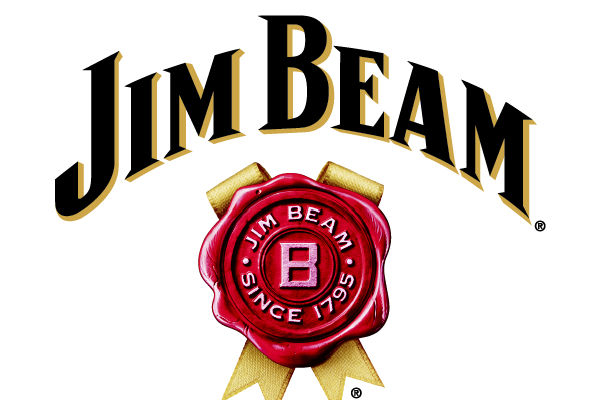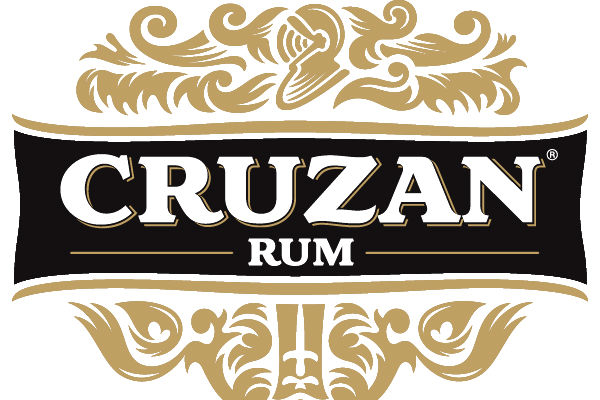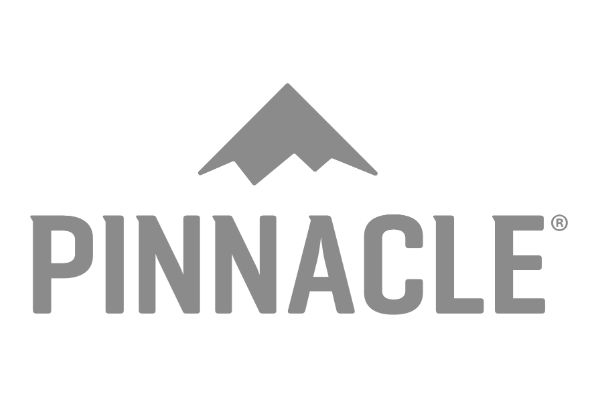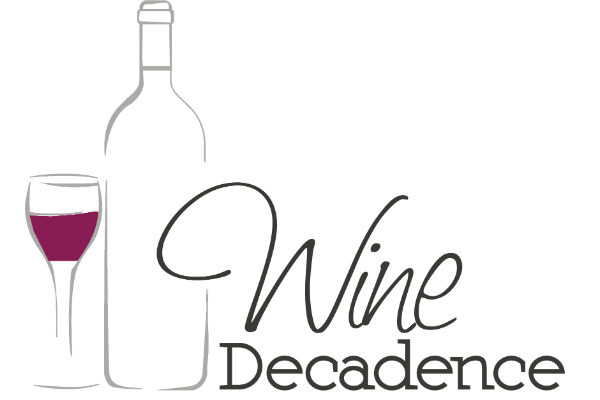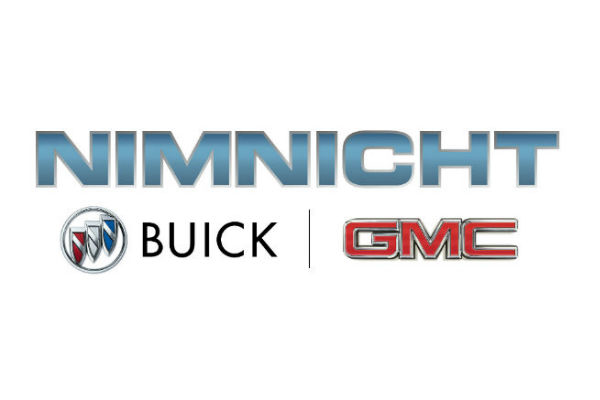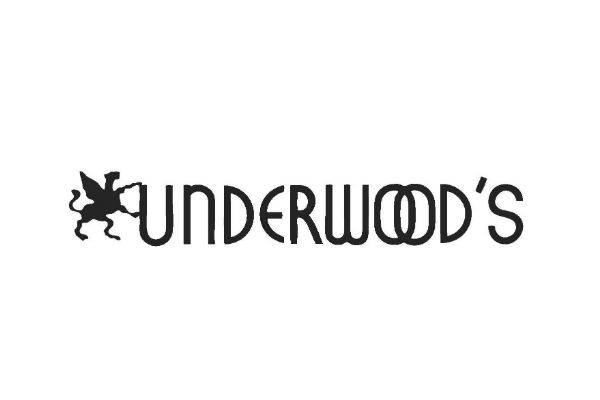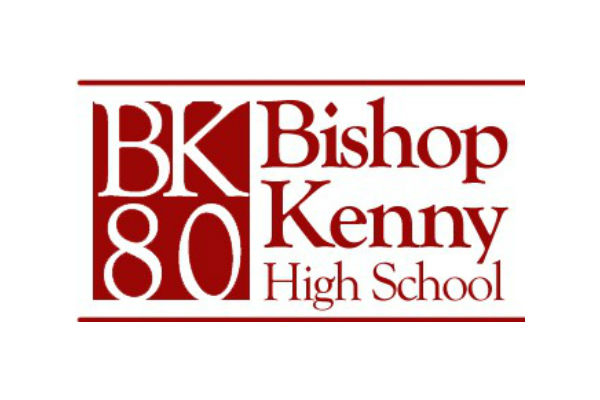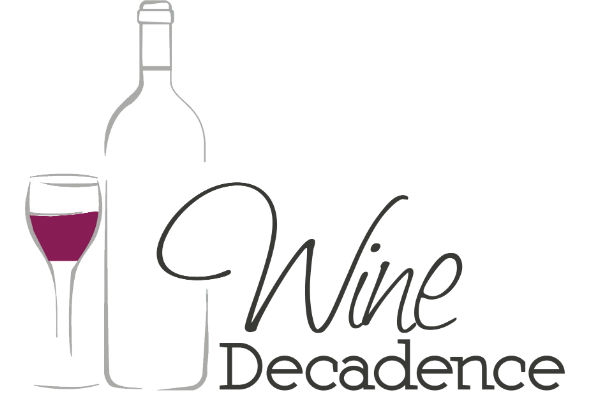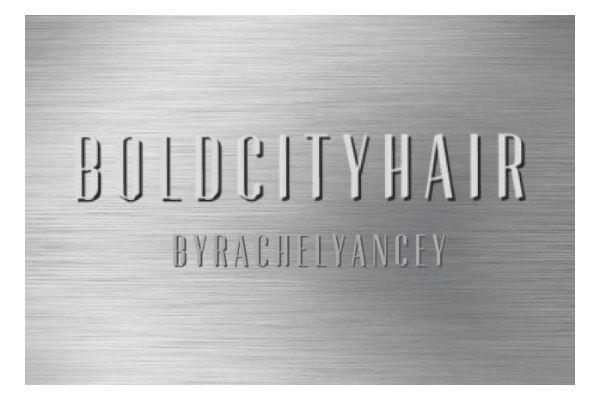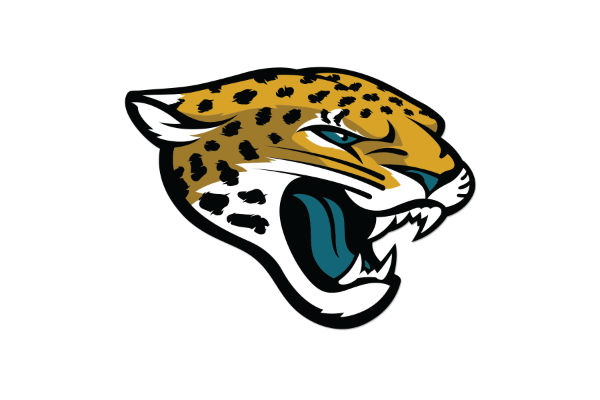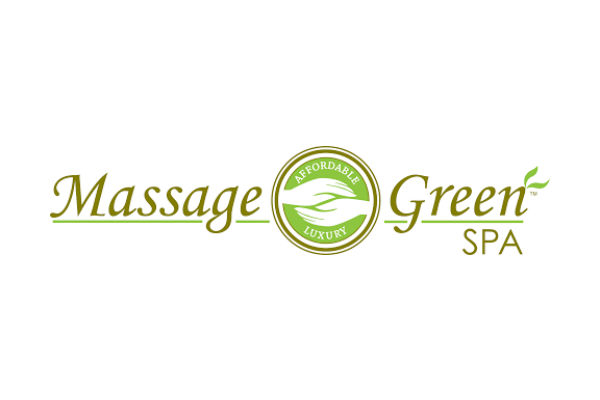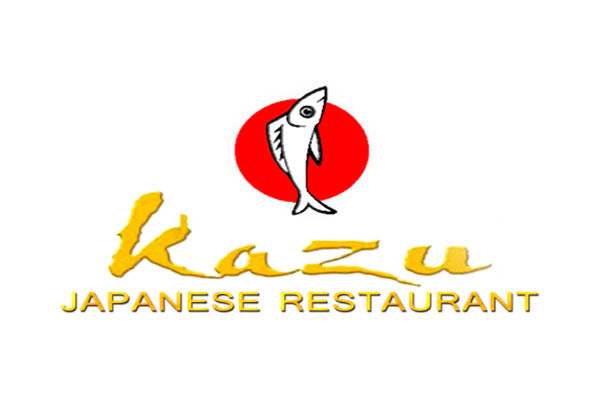 PLATINUM STAR
Walsh Investment Consulting
Wine Decadence
GOLD STARS
Fidelity Information Services
KOMPAN Playgrounds.
St. Luke's Catholic Church
Greg & Karen Montana
SILVER STARS
Bishop Kenny High School
James & Kristi Mussallem
BRONZE STARS
Kasper Architecture
SHINING STARS
Kasper Architecture
Fidelity National Financial (FNF)
Rayware Hardware
Nanette McInnes
Donovan & Abercrombie Insurance
Greg Euston
Dan & Mary Connell
Christ The King Catholic Church
HOLE IN ONE
Nimnicht Buick GMC
Underwood's Jewelers

                   
TOURNAMENT ARCHIVE
VIEW 2016 TOURNAMENT HERE!
VIEW 2018 TOURNAMENT HERE!