PRESENTING SPONSOR
Custom tailored to meet the needs of the Sponsor.
Prominent display of logo at event & in all marketing materials & publications
Sponsor tee & pin flag
Multiple foursomes & Star Package* for each player
Boxed Lunches & VIP goodie bags for each player
Website & social media recognition
Reserved VIP table at dinner & awards ceremony
$10,000 PLATINUM STAR SPONSOR
Prominent display of logo at event & in all marketing materials and publications
Sponsor tee sign & pin flag
Two (2) foursomes & Star Package* for each player
Boxed lunch & VIP goodie bags for each player
Website & social media recognition
Reserved VIP table at dinner & awards ceremony
$7,500 GOLF CART SPONSOR ** SOLD **
Name on all participant golf carts
Display of logo/name in all marketing materials & publications
One (1) foursome & Star Package* for each player
Boxed lunch & VIP goodie bags for each player
Website & social media recognition
Reserved VIP table at dinner & awards ceremony
$5,000 PUTTING CONTEST SPONSOR **SOLD**
Sponsor sign at contest location, including pin flag
Logo/name in all tournament marketing materials & in all publications
One (1) foursome & Star Package* for all player
Boxed lunch & goodie bags for each player
Website & social media recognition
Dinner & awards ceremony
 $4,000 GOLD STAR SPONSOR
Logo/name displayed in all marketing materials & publications
Sponsor tee & pin flag
One (1) foursome & Star Package* for all player
Boxed lunch & goodie bags for each player
Website & social media recognition
Dinner & awards ceremony for all player
$3,000 LUNCH or DINNER SPONSOR
Logo/name displayed on lunch/dinner table
Display of logo/name in all marketing materials & publications
One (1) foursome & Star Package* for all player
Boxed lunch & goodie bags for each player
Website & social media recognition
Dinner & awards ceremony for all players
$2,000 BEVERAGE CART SPONSOR (ONLY 1 LEFT)
Logo/name on a beverage cart during tournament
Golf & Star Package* for one (1) player
Website & social media recognition
Boxed lunch & goodie bag
Dinner & awards ceremony
 $1,000 SILVER STAR SPONSOR (Hole Sponsor)
                         Display of logo/name in all marketing materials & publications                                   Sponsor tee & pin flag
Golf & Star Package* for one (1) player
Website & social media recognition
Boxed lunch & goodie bag
Dinner & awards ceremony
$500 SHINING STAR SPONSOR
Sponsor a teacher, student, or diocesan employee who want to play in our tournament!
"Funds raised help "bridge the gap" between the actual cost to educate a child with learning differences and the average tuition. Morning Star ensures that every student has the opportunity to graduate from high school. Thank you for supporting our school."
Abbie Johnson, Director of Development 
Your content goes here. Edit or remove this text inline or in the module Content settings. You can also style every aspect of this content in the module Design settings and even apply custom CSS to this text in the module Advanced settings.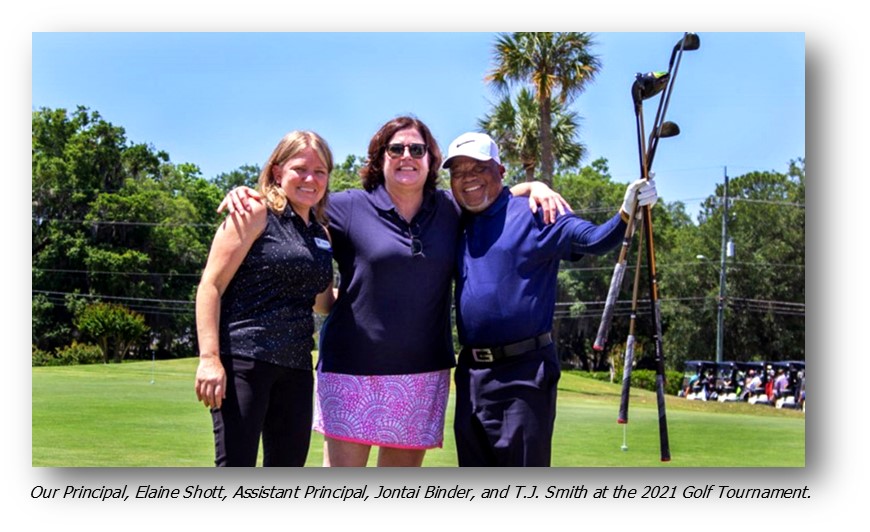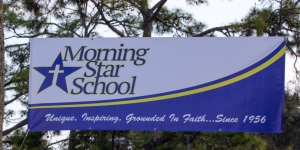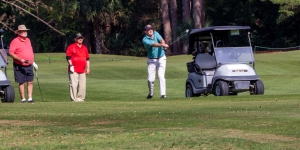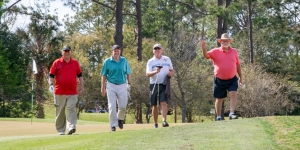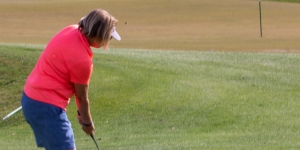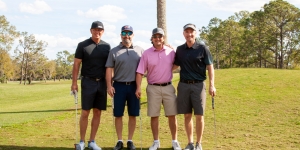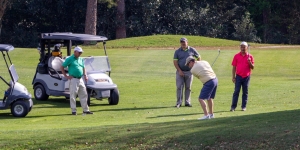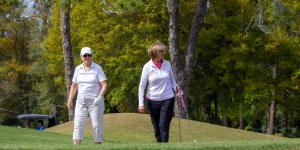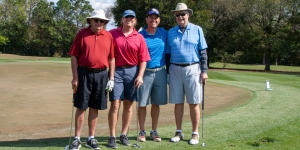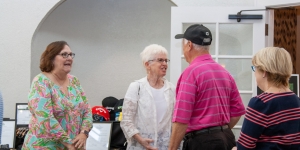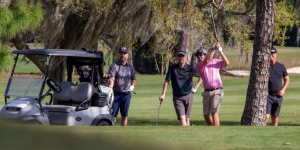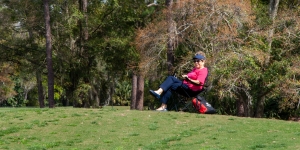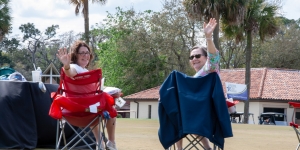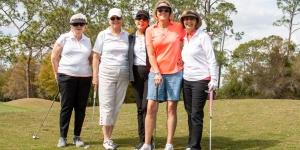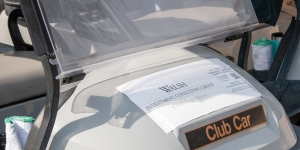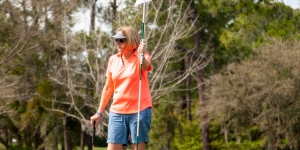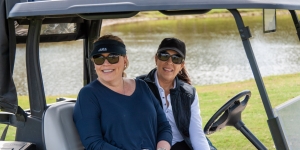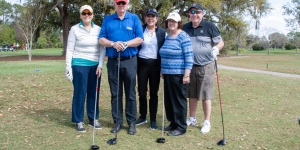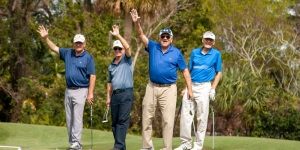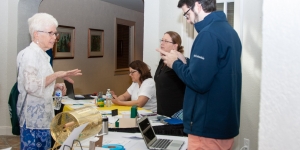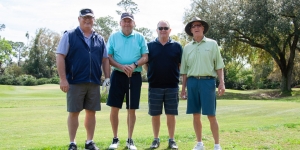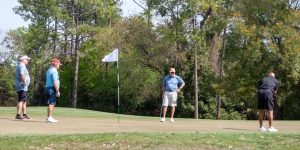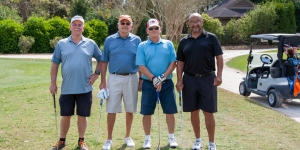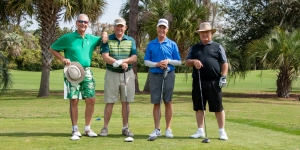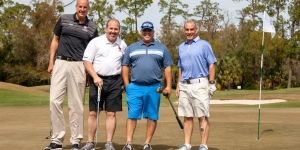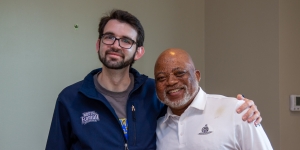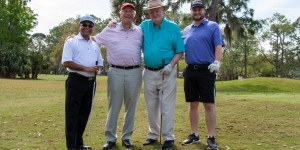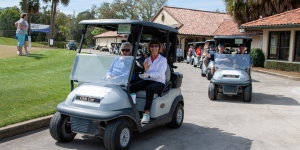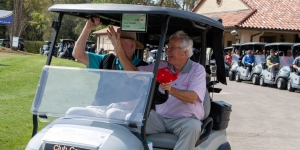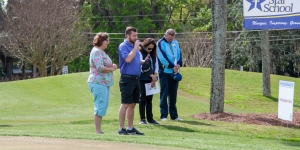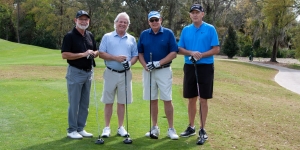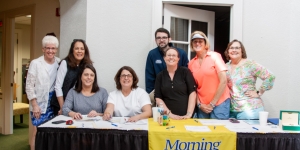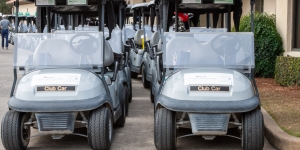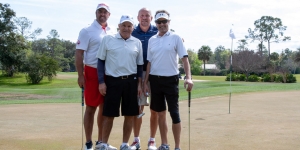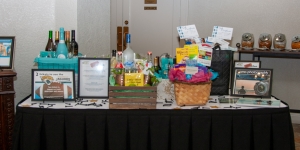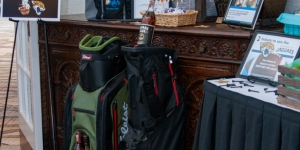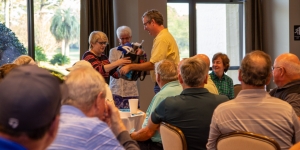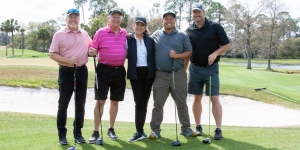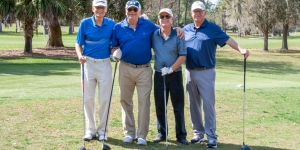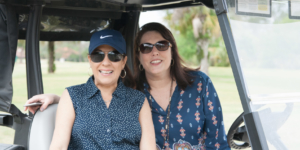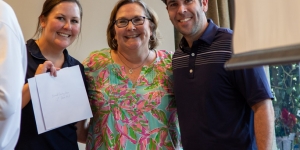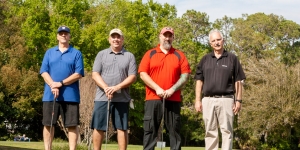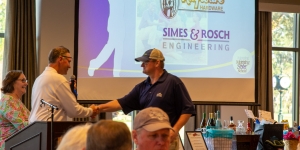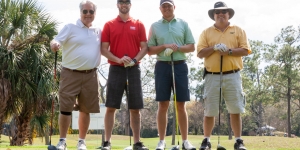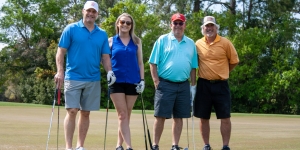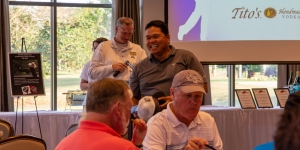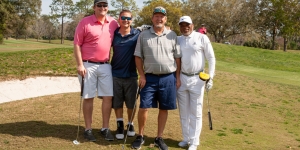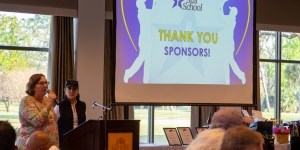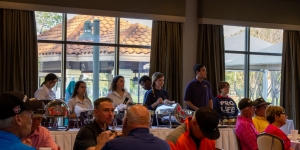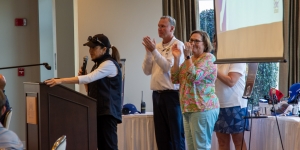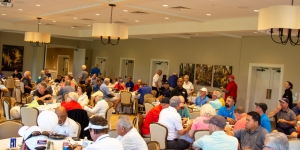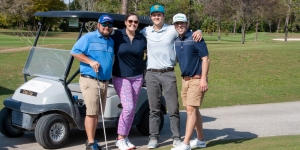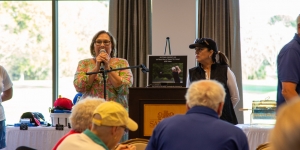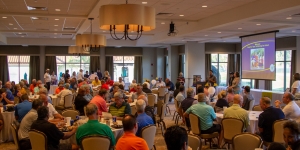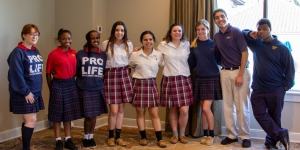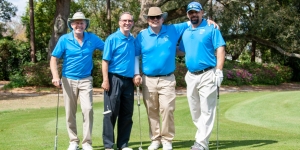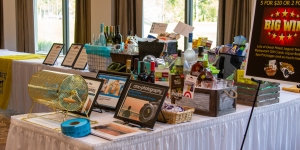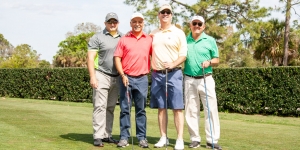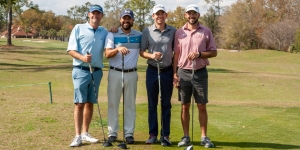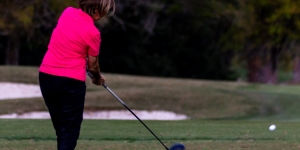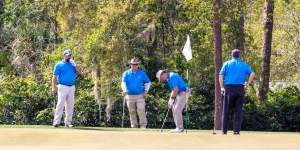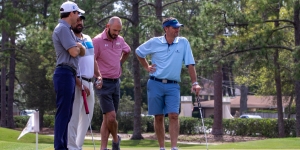 OUR AMAZING 2022 SPONSORS!
PRESENTING SPONSOR
PLATINUM STAR $10,000
GOLF CART SPONSOR $7,500
Walsh Investment Consulting
PUTTING CONTEST SPONSOR $5,000
Parliment Family Foundation
GOLD STAR $4000
Dr. Brink & Associates
DINNER SPONSOR $3,000
Amelia Island Horseback Riding
LUNCH SPONSOR $3,000
Rick & Patty Jones

BEVERAGE CART SPONSOR $2,000
Brad's Glass Company
CIGAR SPONSOR $2,000
Jubeen Veghefi & Lara Nezami
SILVER STAR $1,000
Evergreen Cemetery
Fedility National Finance
SHINING STAR $500
Hank Hurst
Jorge Carillo
David Heekin
Sondra Tucker
Melanie Love
Greg Young
Greg Menefee
Jellie Acedo
The Mussallem Family