2019 "Shoot For The Stars" Golf Tournament was Amazing, Successful and FUN. Thank You!
What a great event! We'd like to extend our sincerest thanks to the players, sponsors, donors, volunteers and organizers of our 11th Annual "Shoot for the Stars" Golf Tournament! What a fun day, spent among friends, to support our amazing special education school. We hope everyone had a great time and will join us again next year on February 24th, 2020.
WE RAISED OVER $25,000 TO EDUCATE CHILDREN
WITH LEARNING DIFFERENCES!
We are grateful to the companies, families and individuals that support our tournament! We are especially humbled by the generosity of our sponsors. Without them this event would not be possible. We appreciate our in-kind donors who provide the prizes and auction items for our tournament and our 108 players! We could not have a successful event without their participation!  And last, we'd like to thank  Father Rafael Lavilla for leading us in prayer, Todd Bork, San Jose PGA professional for ensuring that our tournament is always perfectly organized, and to Kerry Brophy, Paula Dodge, Lissie Hurst, Tim Giles, J.R. Morgan, Jean Barnes, Elaine Shott, Coach Bryan and Coach Whitson for their hard work and dedication!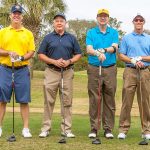 Thank you CMC Photography for capturing the day!
Click HERE to view all the photos!
THANK YOU IN-KIND DONORS!
Erika Meinhardt • Nancy Hennessy• Ernie Els Foundation • Deer Creek Country Club • Hidden Hills Golf Club • Bold City Hair • Swisher International • Kessler Creative • Todd Bork • San Jose Country Club • Marsh Creek Country Club • Jacksonville Golf & Country Club • Rooster's Men's Grooming Center • Massage Green, Mandarin • Amelia National Golf & Country Club • FootJoy • Callaway Golf • Eagle Harbor Golf Club • The Cavin Family • Your Pie • The Parents and Staff of Morning Star School • Solomon Ventures • Ponte Vedra Inn and Club • Queen's Harbor Yacht & Country Club • Alpha Delta Kapa Sorority of Women Educators • 1910 General Store B&B • Navy Federal Credit Union • Anastasia Design Group • Deerwood Country Club
"Our golf tournament provides a wonderful venue to come together as a community and support  a much deserving special education school. Morning Star ensures that every student, regardless of their learning difference or disability, has the opportunity to graduate from high school. Thank you for supporting our school."  Maria Johnson, Director of Development 
THANK YOU PLAYERS!
(Click on any picture to view them ALL)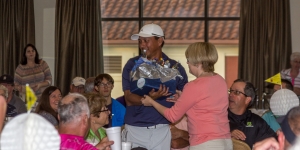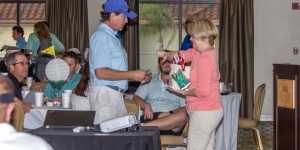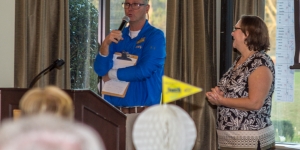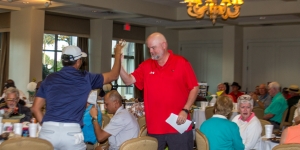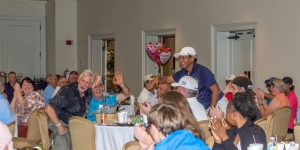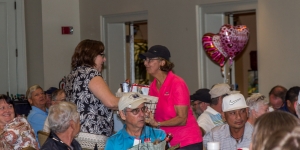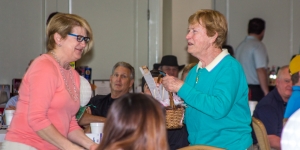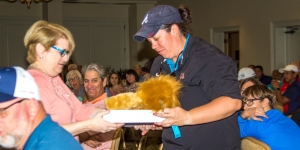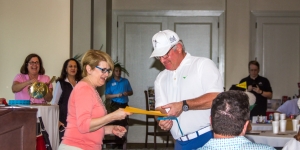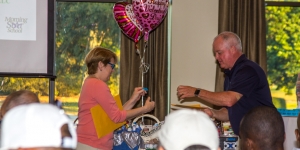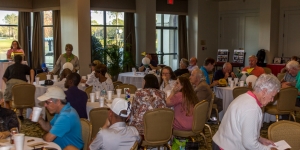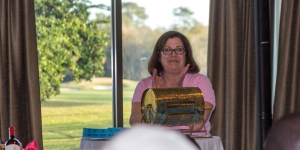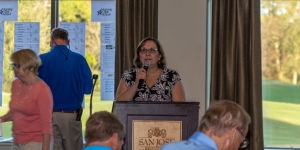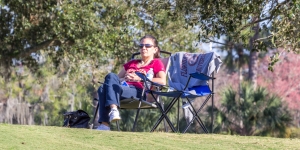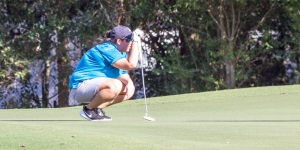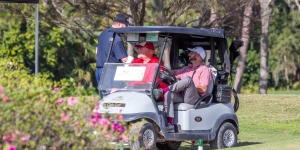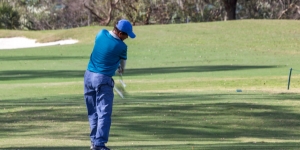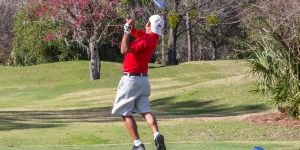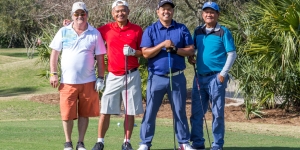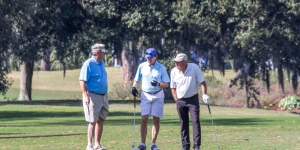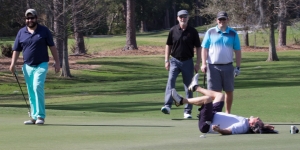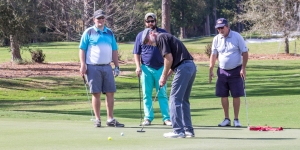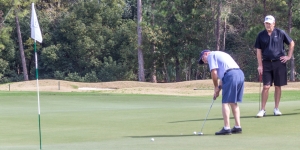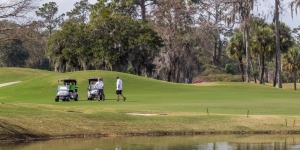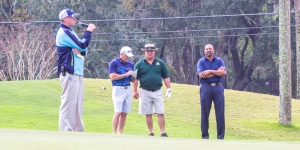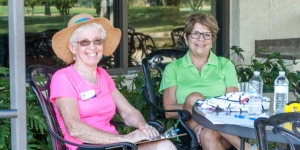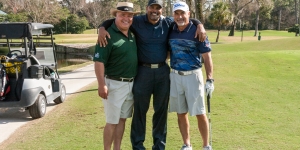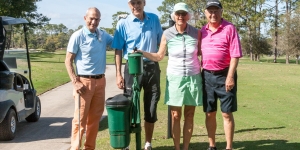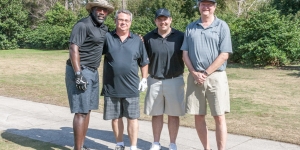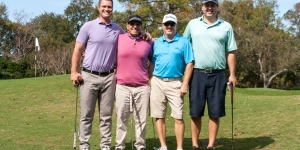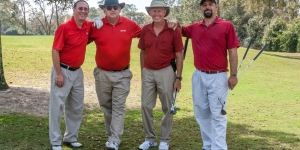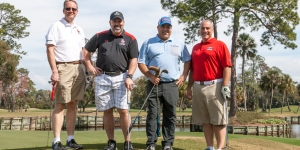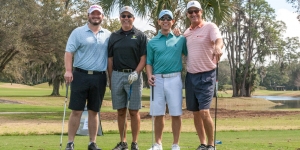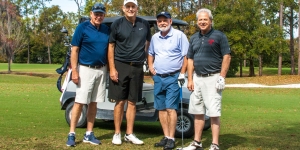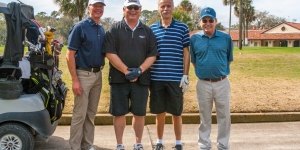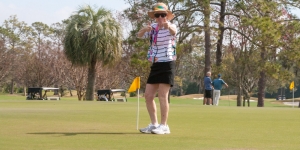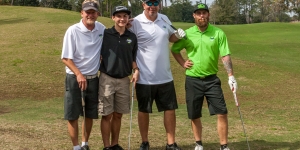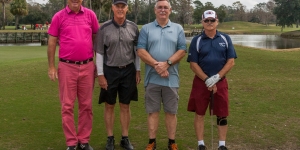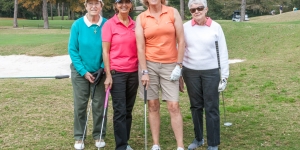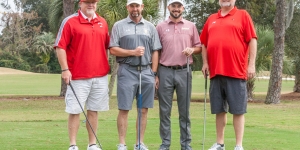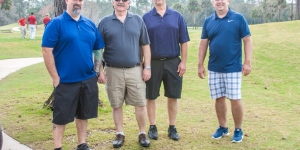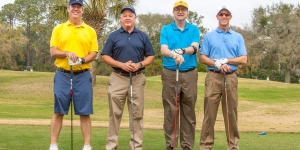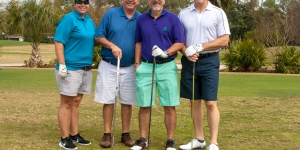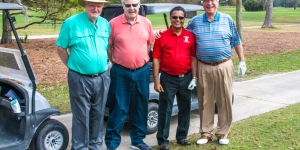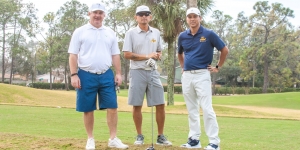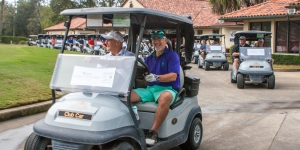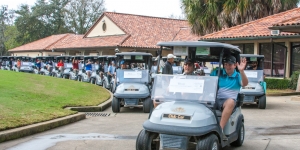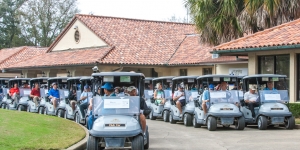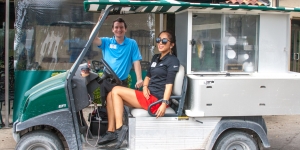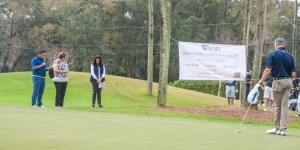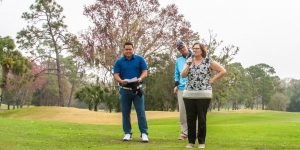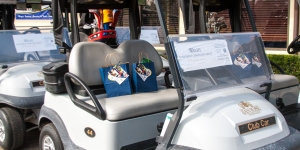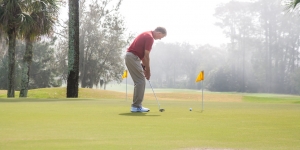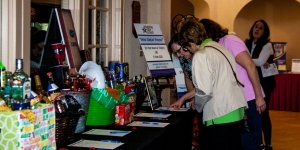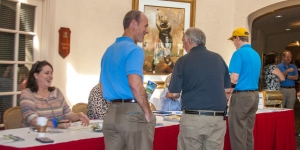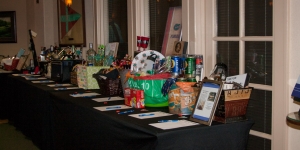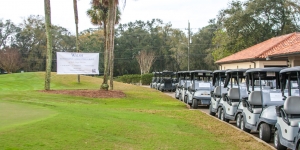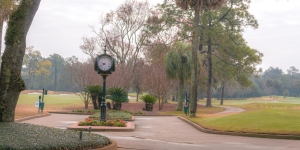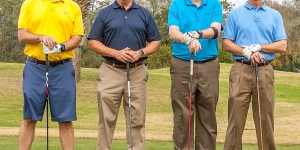 Platinum Star


THE

 PARLIMENT FAMILY
Water & Non-Alcoholic Beverages Provided By


SODEXO
SOLOMON VENTURES
Photography Services Provided By


CMC-PHOTOGRAPHY

 TOURNAMENT ARCHIVE
VIEW 2016 TOURNAMENT HERE!
VIEW 2018 TOURNAMENT HERE!