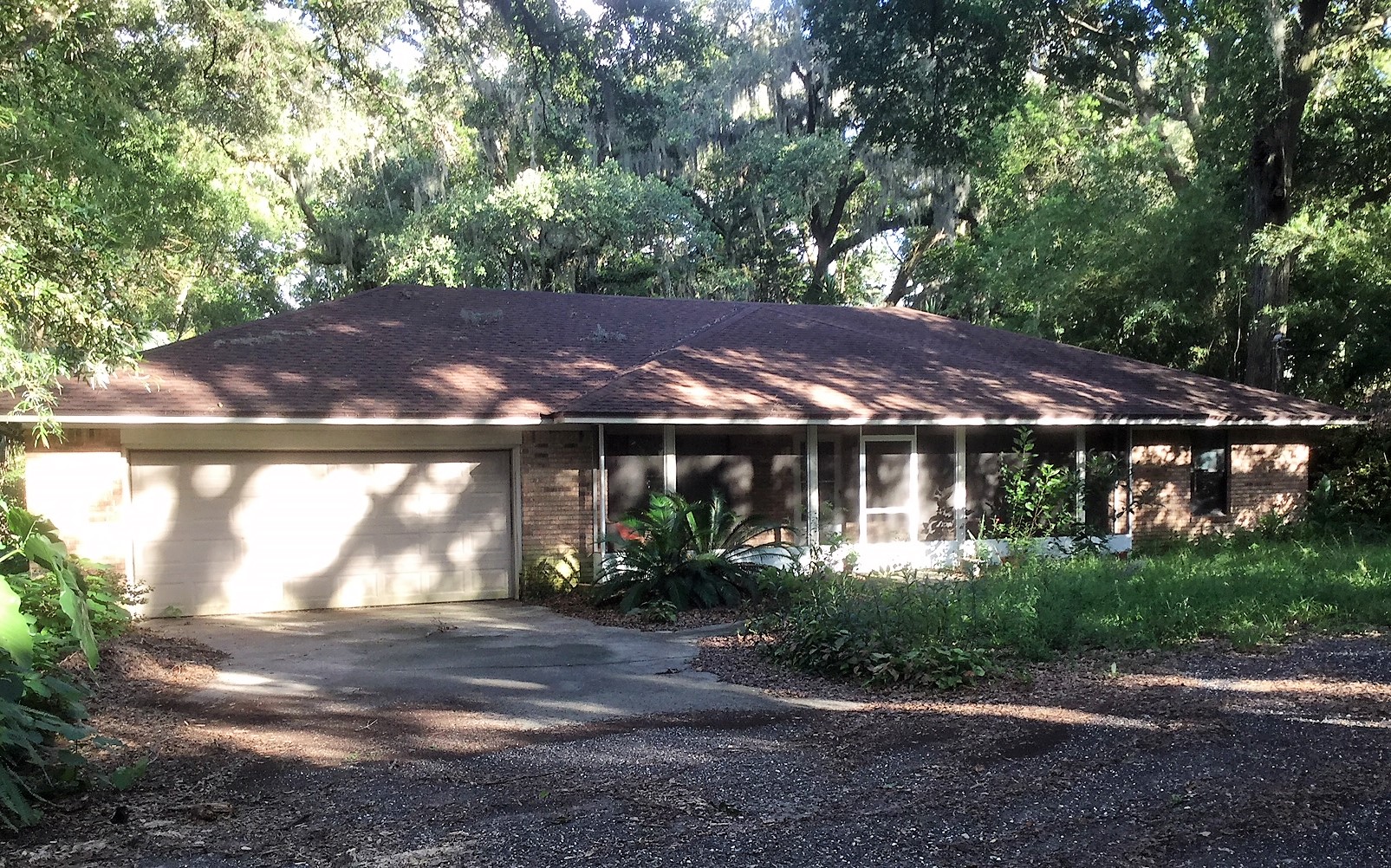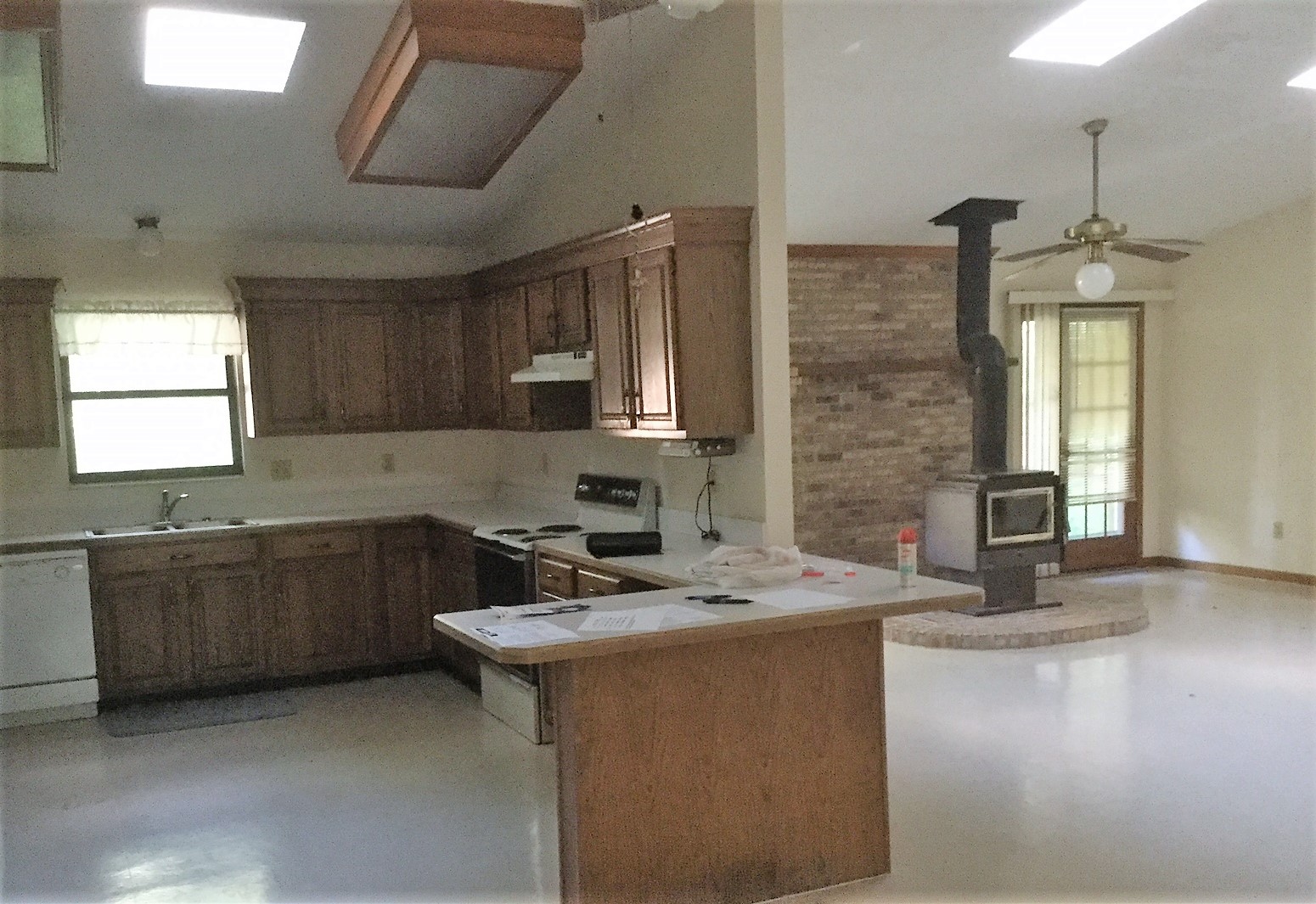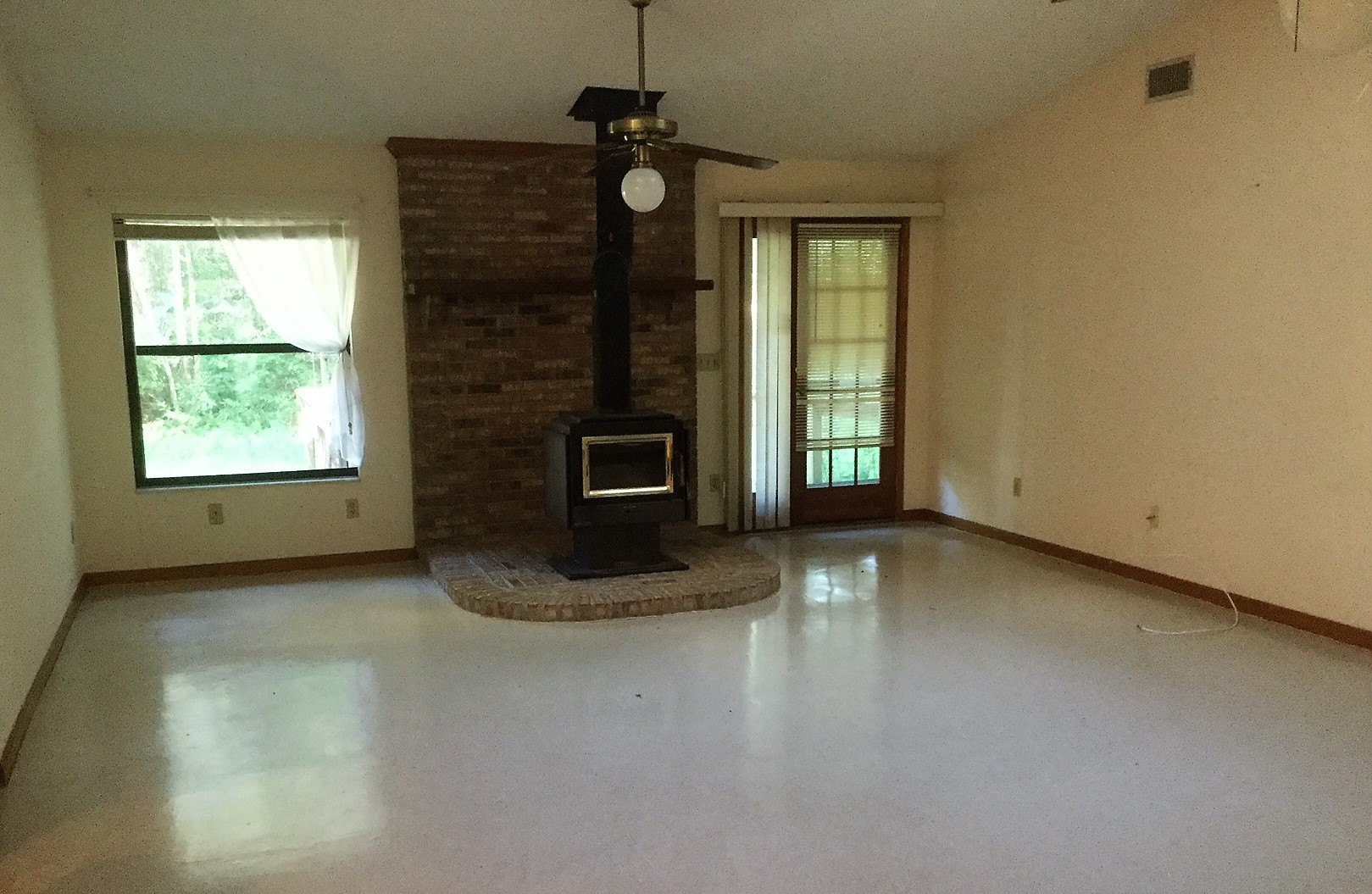 DREAM PROJECT: Life Skills Center
$500,000 Naming Pledge
The increase in the number of young people diagnosed with autism and learning differences in the last 14 years has been staggering — from one in 152 in 2002 to an estimated one in 68 today. Funding and focus for these kids has remained centered on helping younger kids cope. Meanwhile, tens of thousands of children turn 18 every year. They are often as smart, or smarter, than their peers, but they go to college in far fewer numbers. They are even less likely to go to college than people with most other disabilities. These young people are also likely to end up in low-wage jobs, dependence on public assistance or ongoing reliance on their parents — who may also be struggling and are unlikely to outlive them.
Our Life Skills center will help students transition from school-age to adulthood. Students will learn day to day living skills including meal preparation, managing a home, family, and finances. They will also be introduced to college opportunities, technical skills and job preparedness training to facilitate the development of vocational skills through work evaluation and adjustment, job tryouts, placement, and the follow-up necessary for success. Curriculum will include lessons in planning and preparation and the mental skills needed for good work habits and job seeking. Weekly workshops and one-on-one peer mentorship will be implemented to meet students' needs. Morning Star School will partner with community leaders to help these young individuals become productive, responsible, functioning members of society. With the cooperative efforts of parents, teachers, and our supportive community, students are afforded the opportunity to learn, to thrive and to succeed both during and after high school.
For a tour of the school, a look at the proposed facility, or to discuss ways you can help our school achieve this dream, please contact Maria Johnson at development@morningstar-jax.org. 
THANKS TO MANY GENEROUS DONORS ARE SCHOOL IS GROWING…