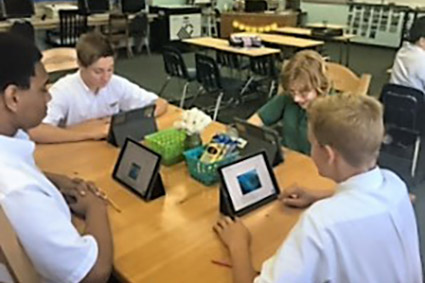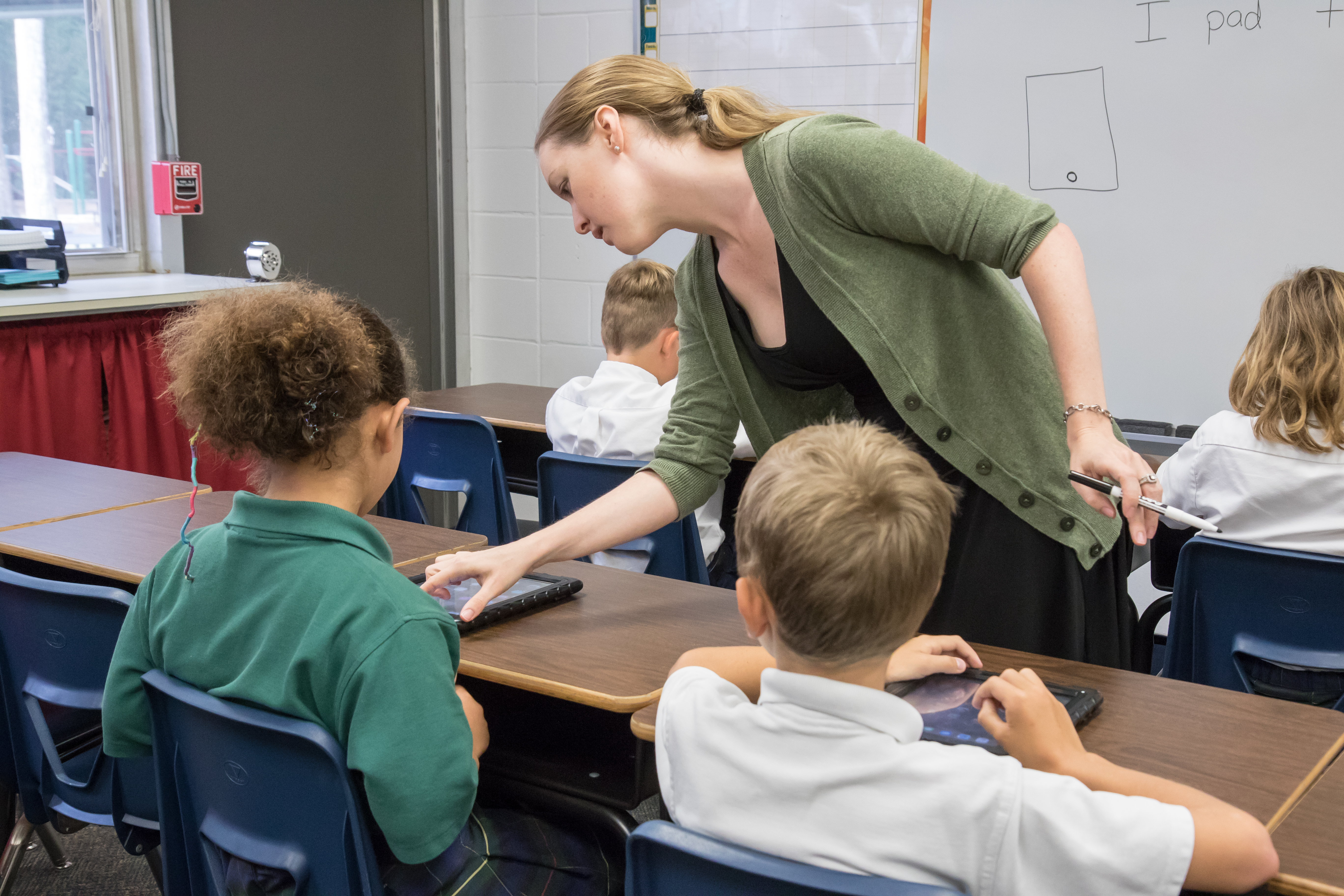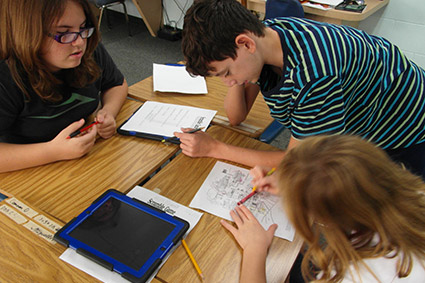 Technology in the Classroom
Morning Star School uses technology to enhance and expand our academic curriculum. We believe it is a necessary part of  preparing our students for today's world. Students are exposed to a variety of devices and educational applications daily, enabling them to become familiar integrating technology throughout their school day.  All classrooms have desktop computers and either smart board technology or apple TVs. We also have a portable iPad lab, a portable netbook lab and desktop computers for student use. Our campus is fully wireless. Junior High and High School students have individual IPads for educational use at school. Students use technology for research projects, presentations and to communicate with their teachers.
Thank you HEAL Foundation for your support!
Grant: May, 2017 $2500
"iPads have become  a revolutionary tool in teaching students with learning differences. Through our initiative iHEAL – iPads Helping Enrich Autistic Lives, the HEAL Foundation is proud to partner with Morning Star School, providing them with funds to enhance their education experience for both the teachers and the students".
Leslie Weed, HEAL Founder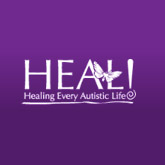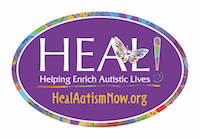 Dyslexia
"If you have kids who are struggling with dyslexia, the greatest gift you can give them is the sense that nothing is unattainable. With dyslexia comes a very great gift, which is the way that your mind can think creatively."
Orlando Bloom