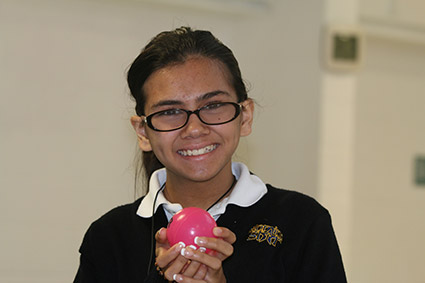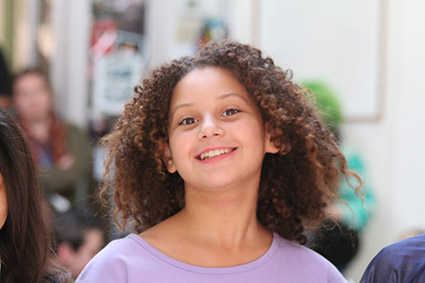 FACTS Payment System
Convenient Online Enrollment
FACTS is a convenient tuition management and payment processing tool that allows our families to have the peace of mind that tuition is paid on time, every time. Enrolling online is simple and secure. Please visit our FACTS web site HERE. Be sure to have the following information ready:
Account information for the person responsible for payment: bank name, telephone number, account number, and the bank routing number. Most of this information is located on your check.
IMPORTANT: Before you click the Submit button, please carefully read the Final Review. Notification confirming your enrollment in a FACTS payment plan online will be sent to you after you submit your agreement.
---
Payment Plan
Equal payments will be automatically deducted from a designated checking or savings account on the 20th of the month.
With FACTS, you maintain decision-making control. As always, we will continue to work with families should special circumstances or "hardship" cases arise during the school year.
Additional fees may apply depending on your payent option.
---
Frequently Asked Questions
When will the funds for my payment plan be withdrawn from my bank account?
While FACTS transacts each payment on the specified date, it is your financial institution that determines the time of day the payment is debited. FACTS recommends checking with your financial institution to determine how far in advance funds should be deposited into your account to ensure the automatic payment clears. If a payment date falls on a weekend or banking holiday, the payment will be transacted the following business day.
How will I be notified of my payment information?
Once your agreement for tuition payments is posted to the FACTS system you will receive a confirmation notification of your payment amount by e-mail or letter in approximately 10 days. Payments will be processed until the total balance is paid in full.
What happens if FACTS attempts to process my payment and there are not enough funds in my account?
Should an automatic bank payment or credit card payment be returned, a $30.00 FACTS Returned. Payment Fee will be automatically assessed to your account for each failed payment attempt. This is in addition to any penalty your bank or the school may assess. You will be notified by FACTS of the returned payment via mail or e-mail. For payment scheduled for the 5th of the month, a reattempt will occur on the 20th of the month and for a payment scheduled for the 20th of the month, a reattempt will occur on the 5th of the following month.
---
We Look Forward to Serving You Better! Morning Star School School looks forward to our partnership with FACTS and the efficiency and technology it brings to our school. Should you have any questions regarding this plan, please contact the school office at 904-721-2144 or FACTS at 866-441-4637.
"Morning Star School has been a blessing to our son and our family. Thanks to all the kind and patient teachers!"