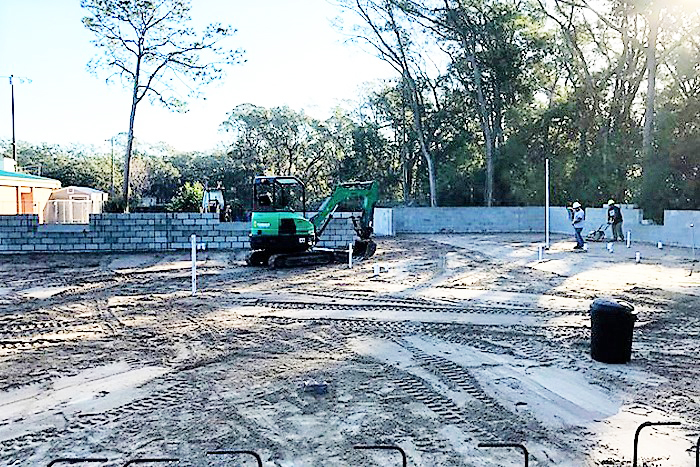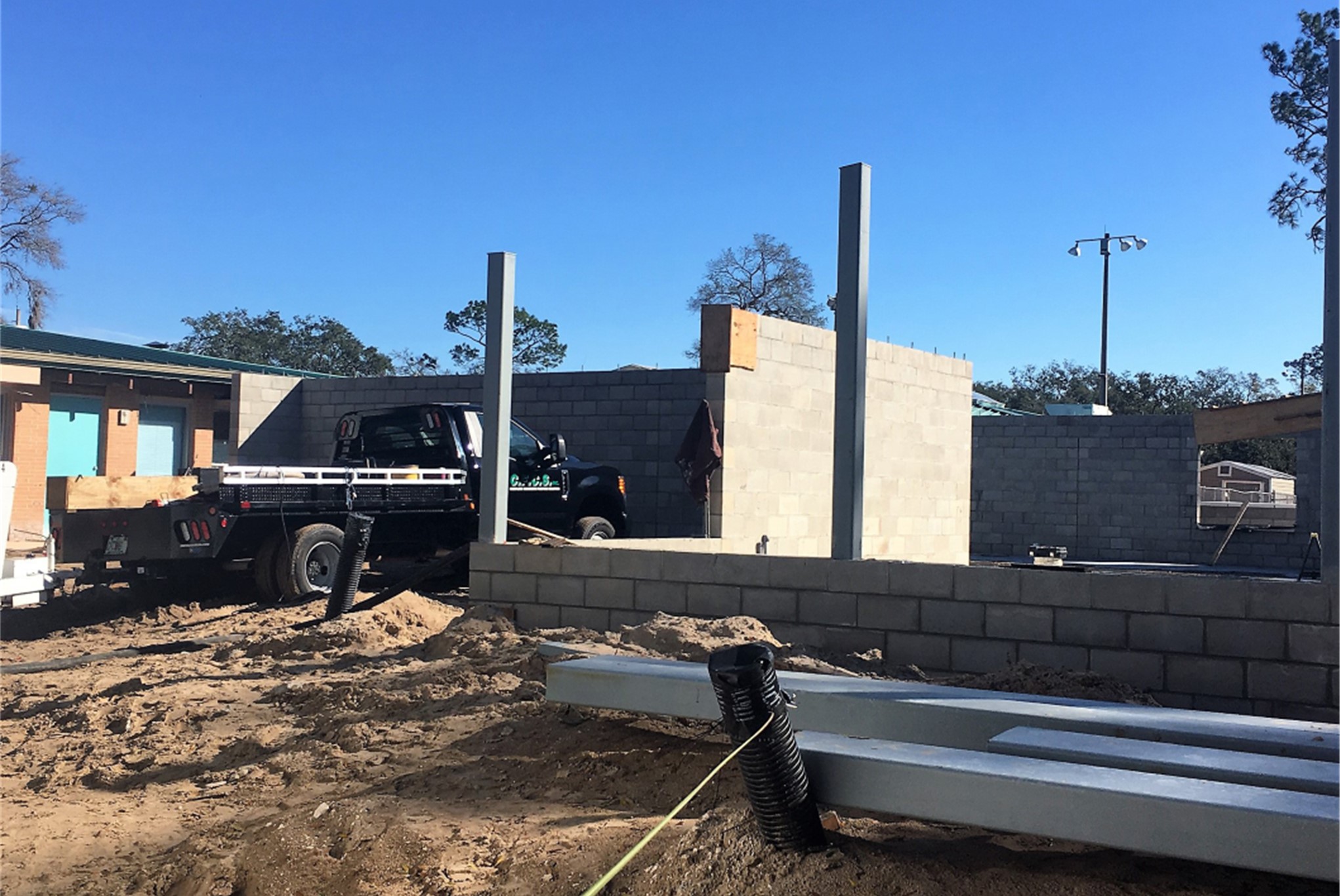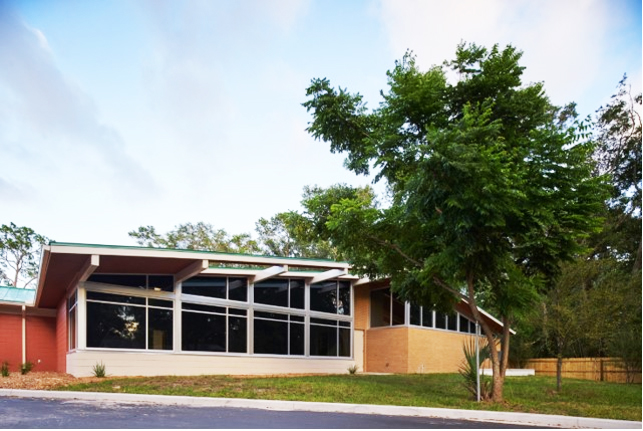 Morning Star School Breaks Ground for New High School!
November 2016
BUILDING NAME: ARCHBISHOP JOSEPH P. HURLEY
KASPER ARCHITECTURE & DEVELOPMENT, ARCHITECT
SCHERER CONSTRUCTION, GENERAL CONTRACTOR
THE NEED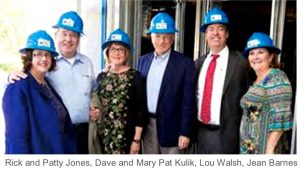 Each year Morning Star parents search for an appropriate high school placement for their special needs children.  It is an extremely stressful time for both parent and student as there are few high school programs in Northeast Florida serving learning disabilities – and none that exactly match the learning and social needs of many of our students.  Most of our students are not able to return to traditional high school programs, yet their challenges are not severe enough for other special education schools in the community.
"Our high school program will partner with Bishop Snyder High School to provide a full and rich high school experience including individualized academic programs, job skills, life and social opportunities" said Principal Barnes. "Morning Star students are invited to participate in Bishop Snyder pep rallies, Homecoming, and other events. And, our students will join the graduation ceremony at Bishop Snyder."
What a blessing this will be to families all over Northeast Florida who search each year for an appropriate educational placement for their children," she added.
THE PLAN
The school is currently situated in one building that accommodates our administrative offices, classroom spaces and a small gymnasium.  The plan is to expand our campus by adding an adjoining building, on our current property, enabling us to offer a special education high school program for students whose needs are not being met anywhere in our community.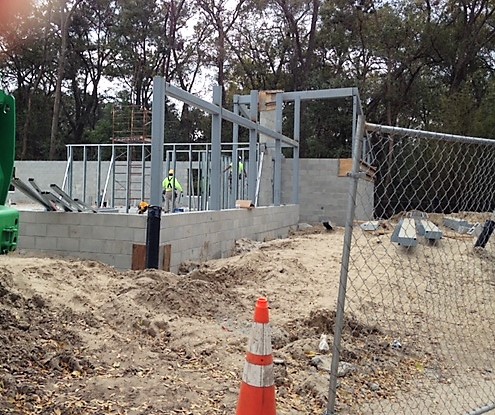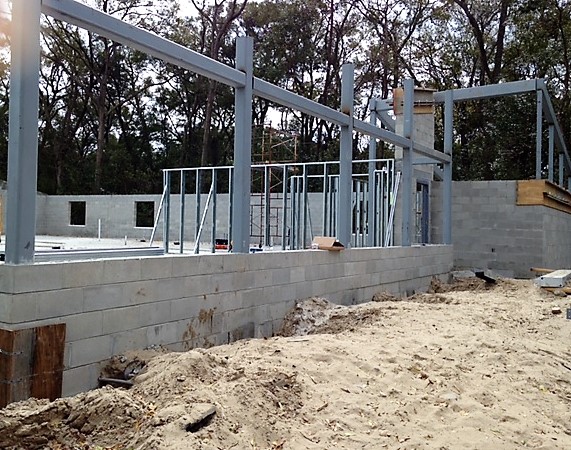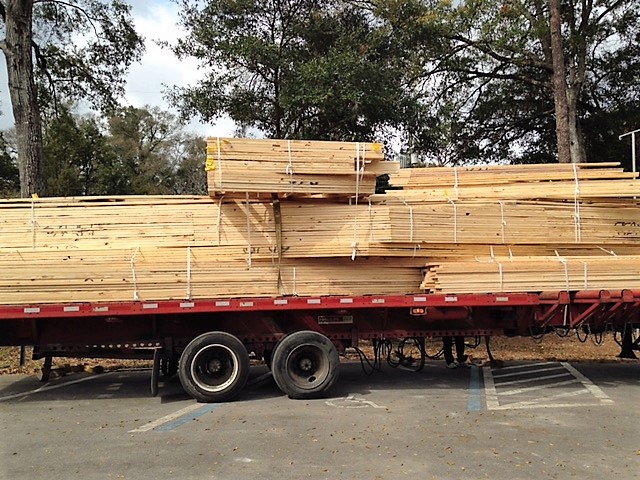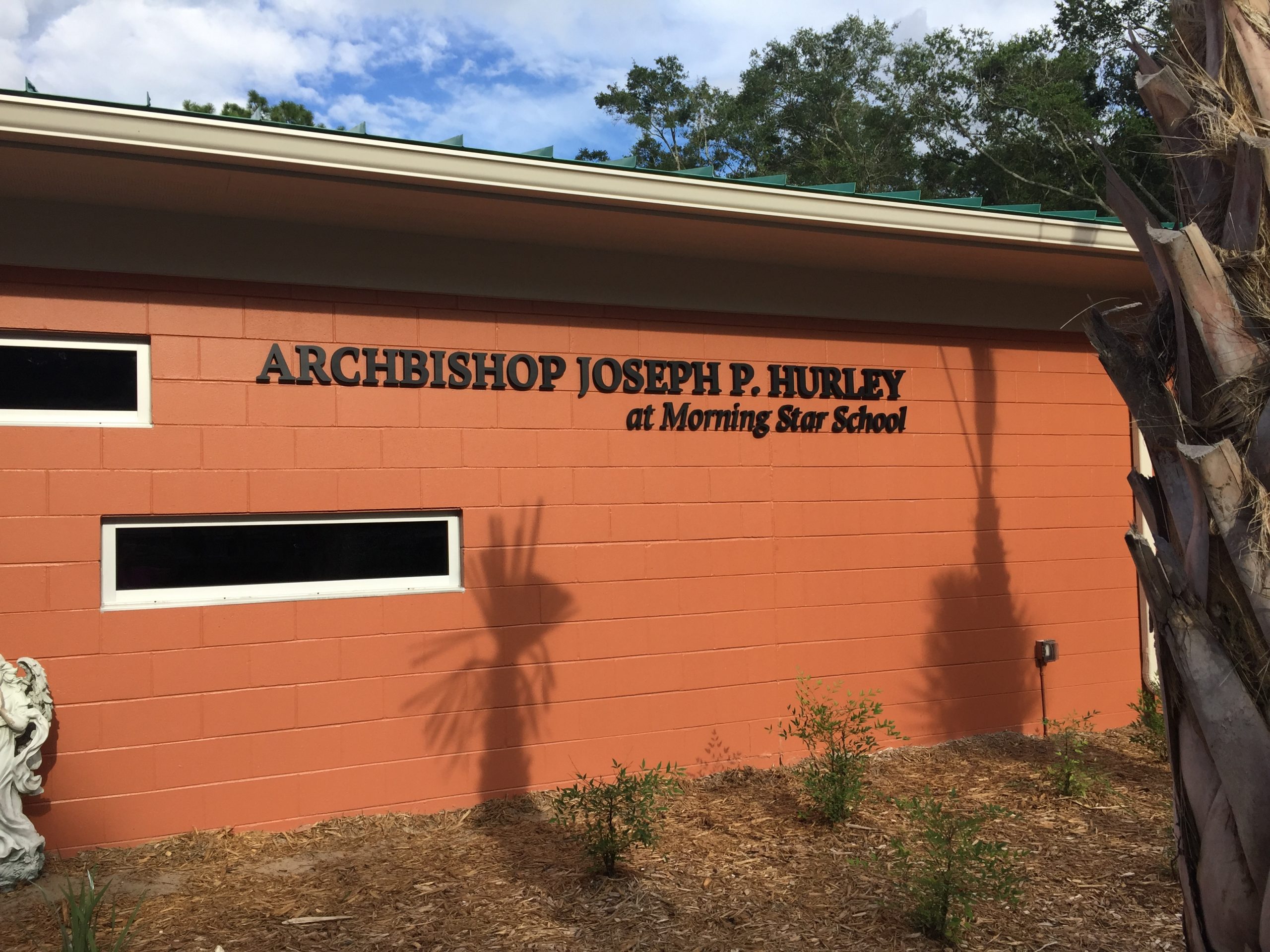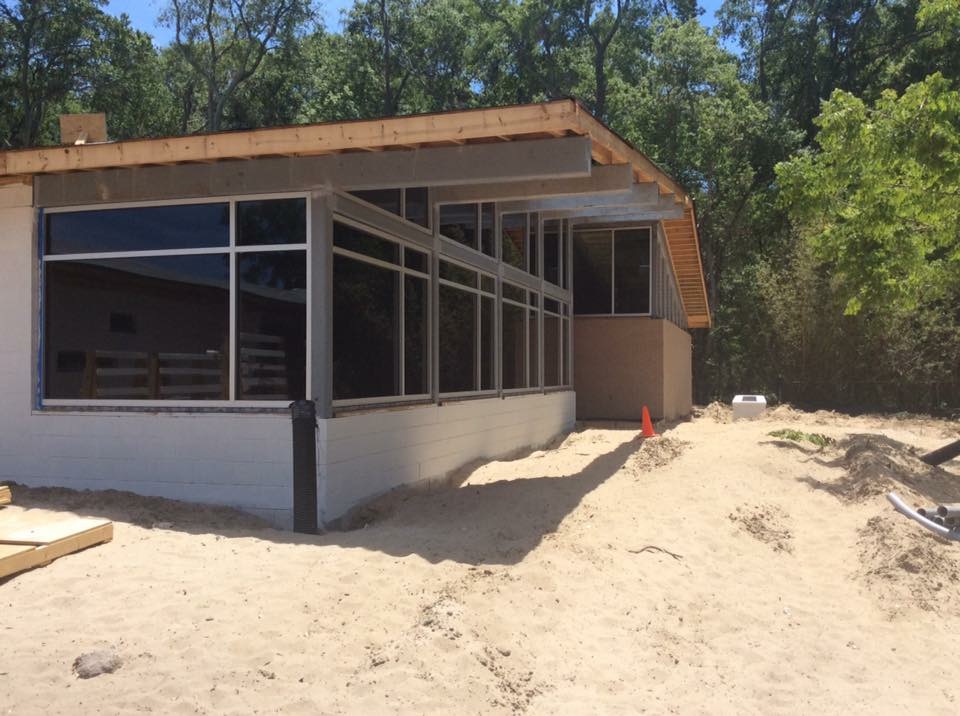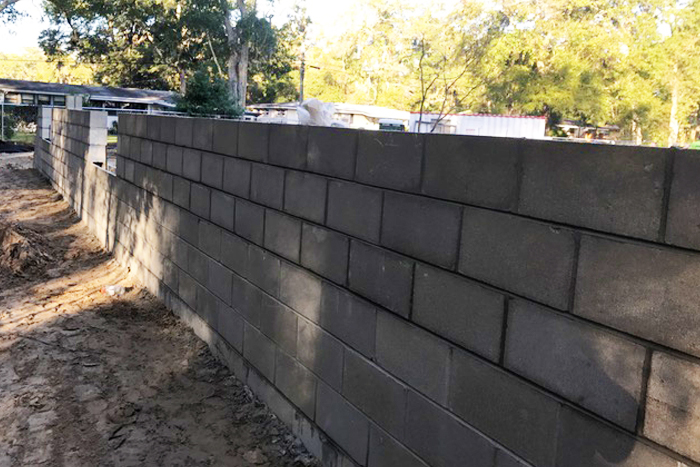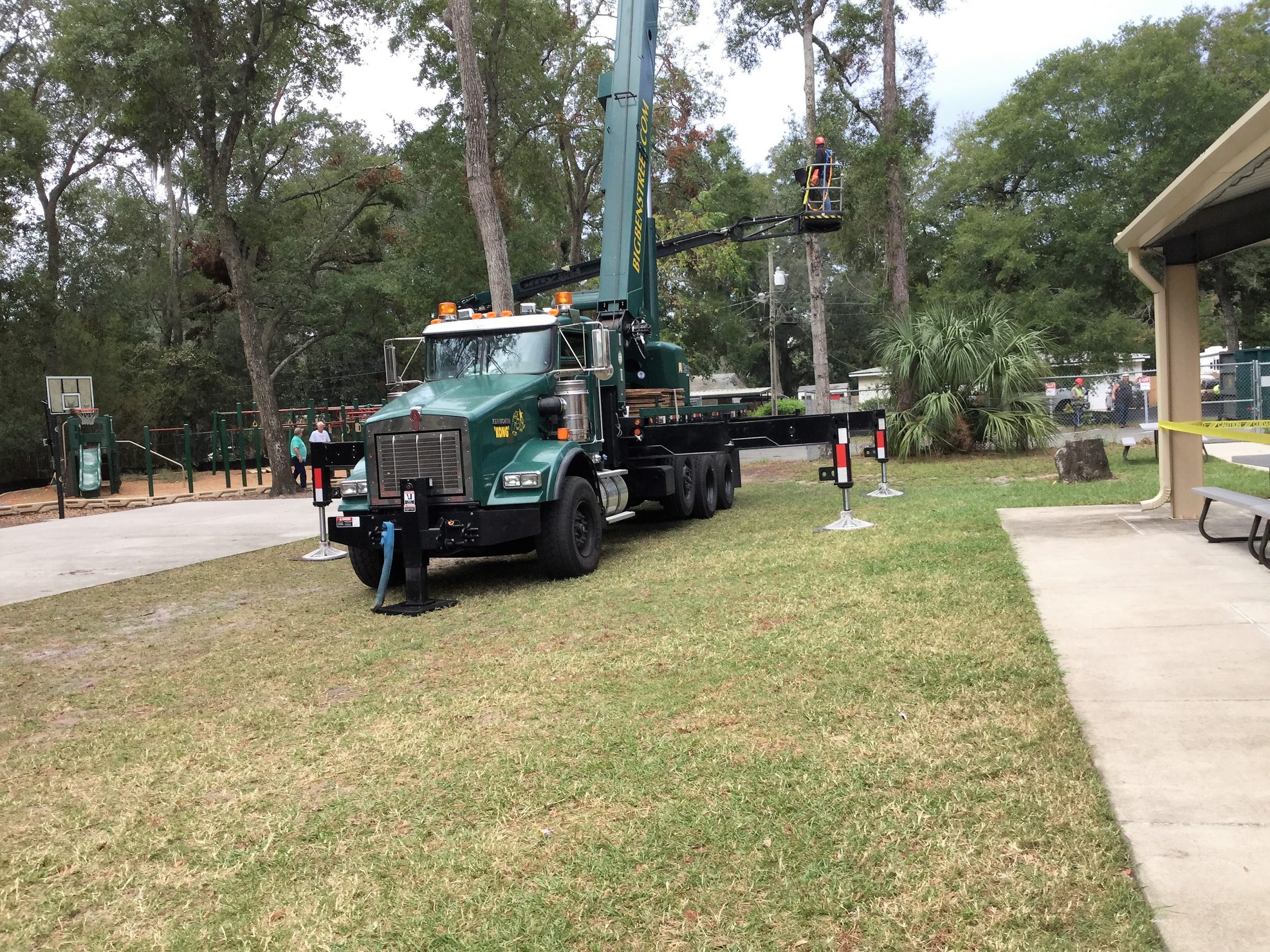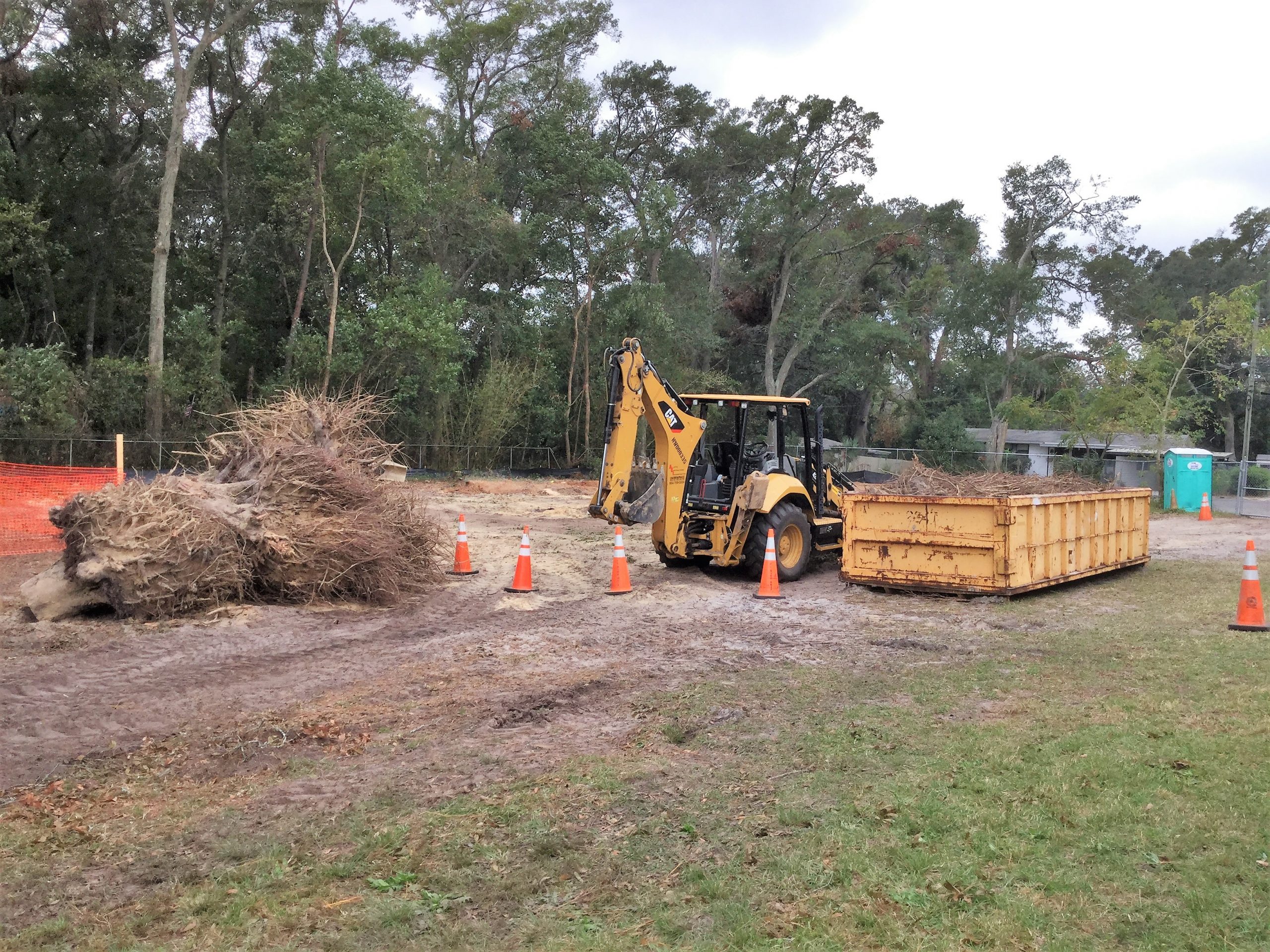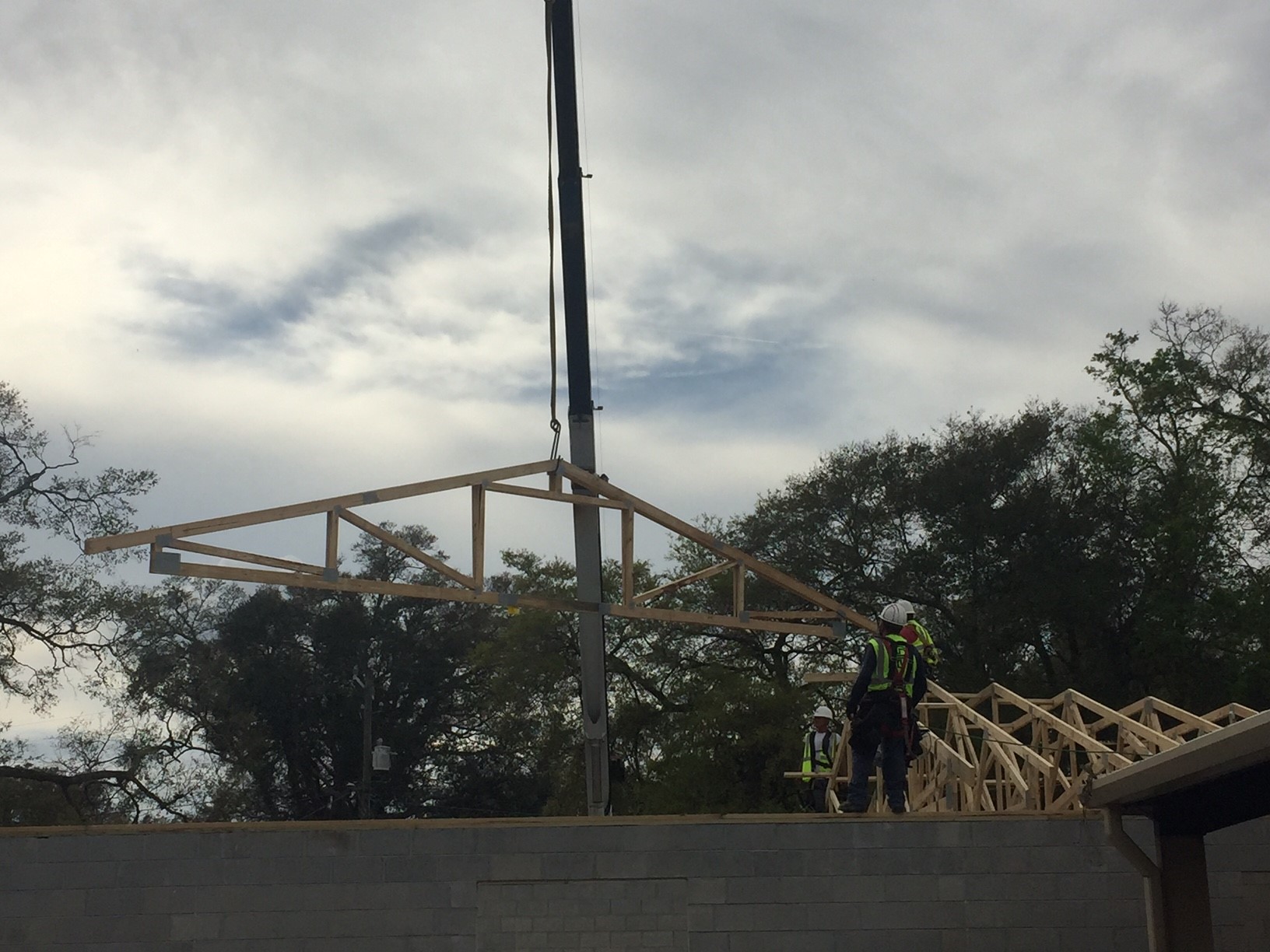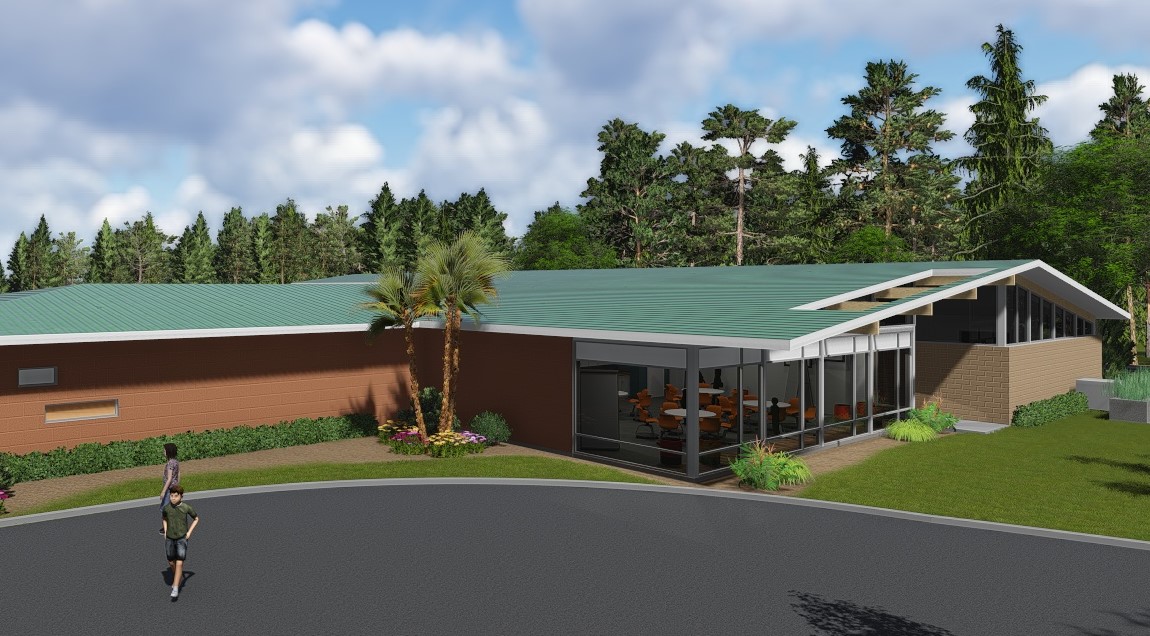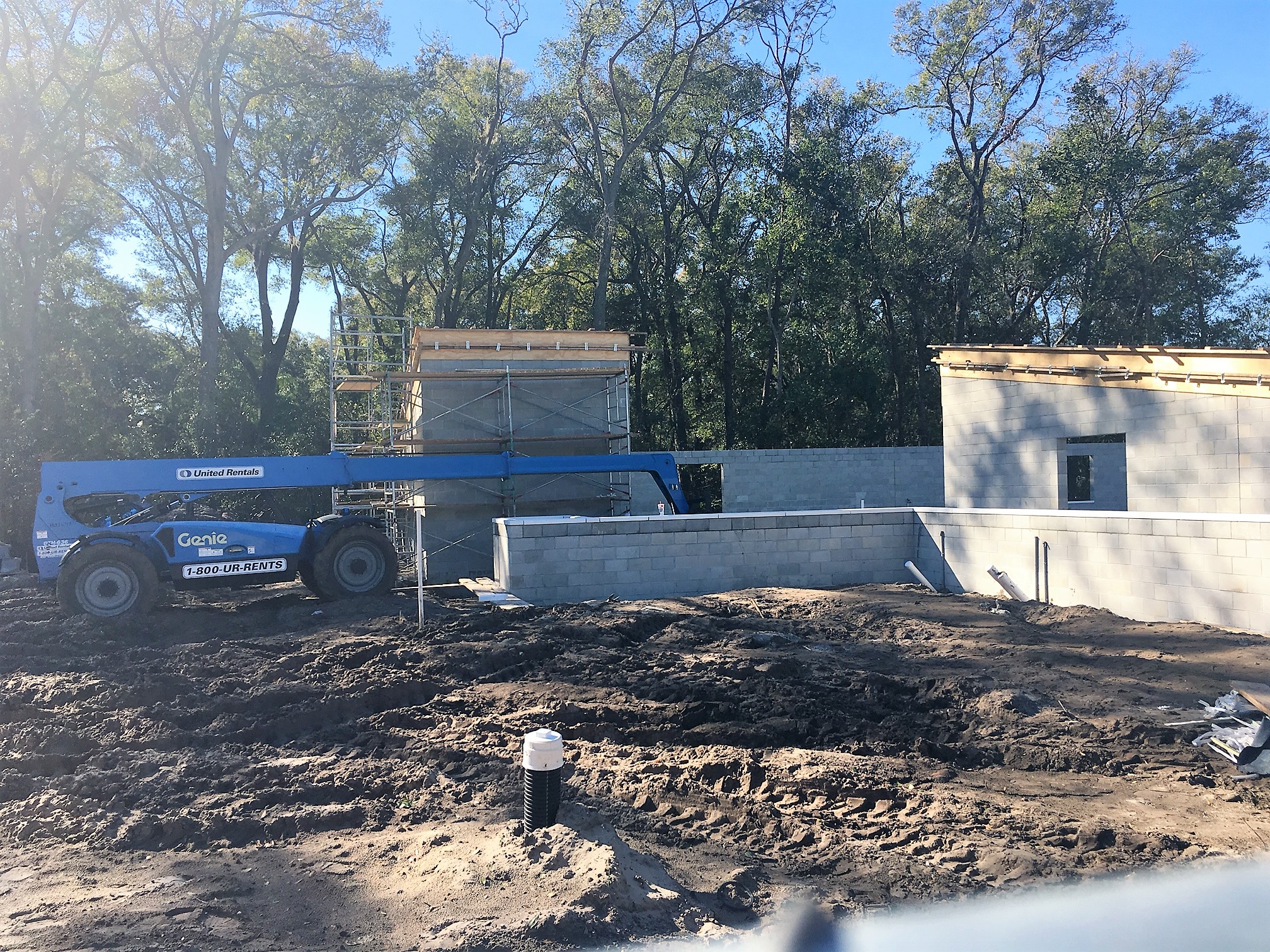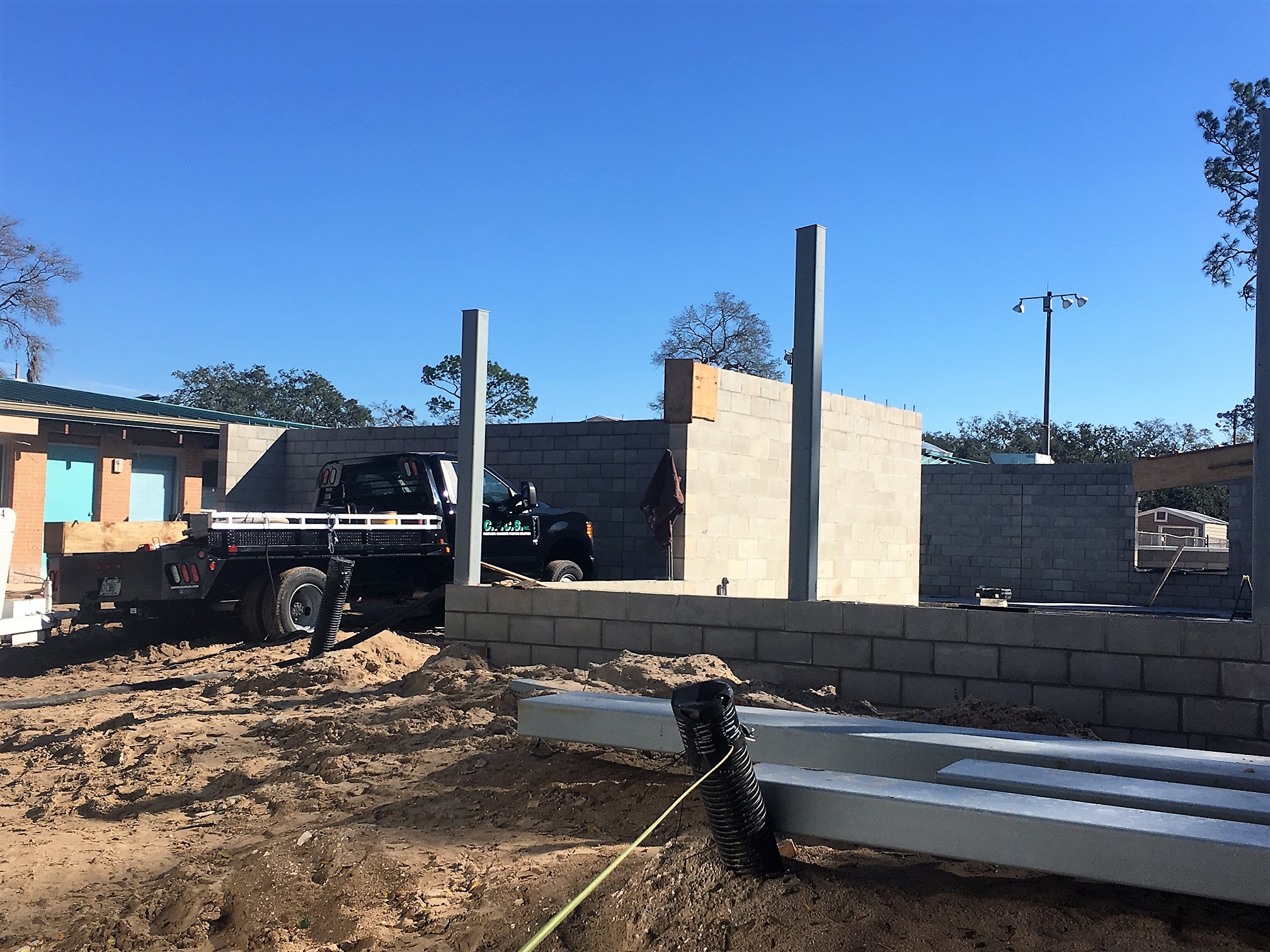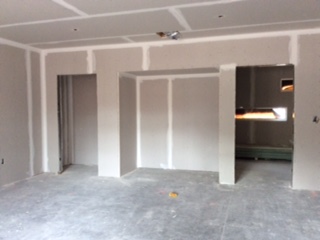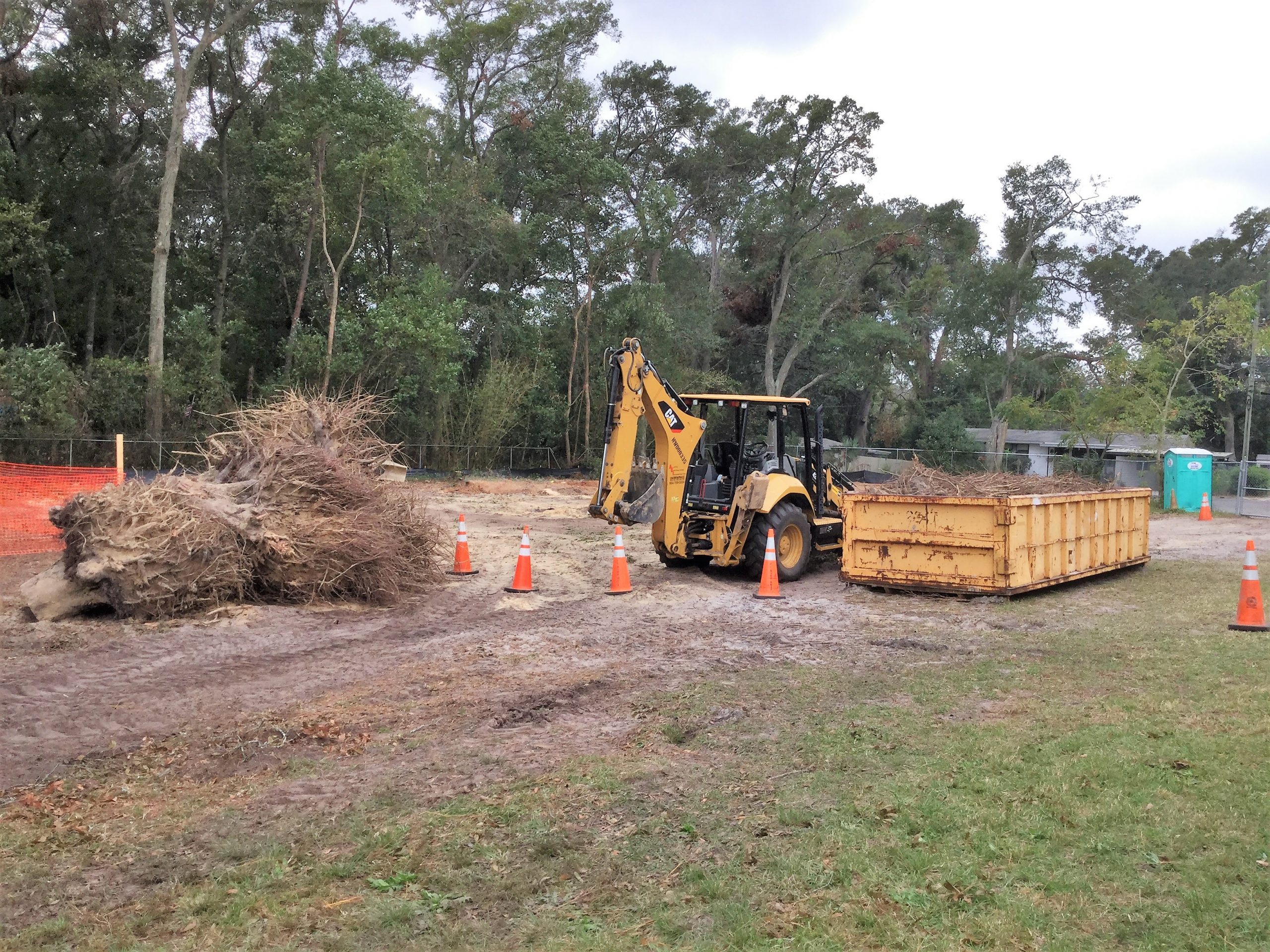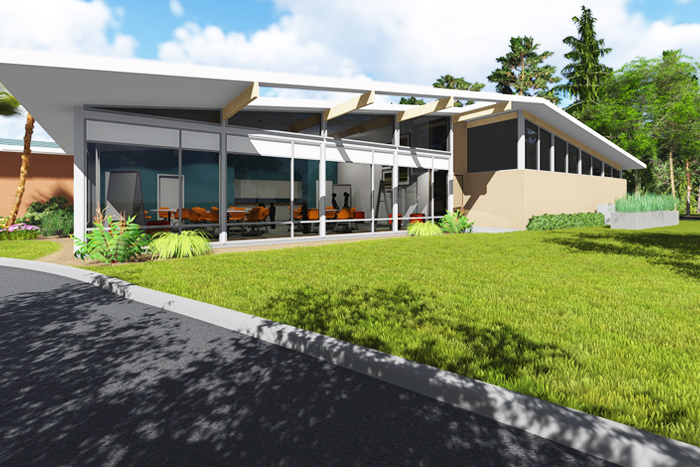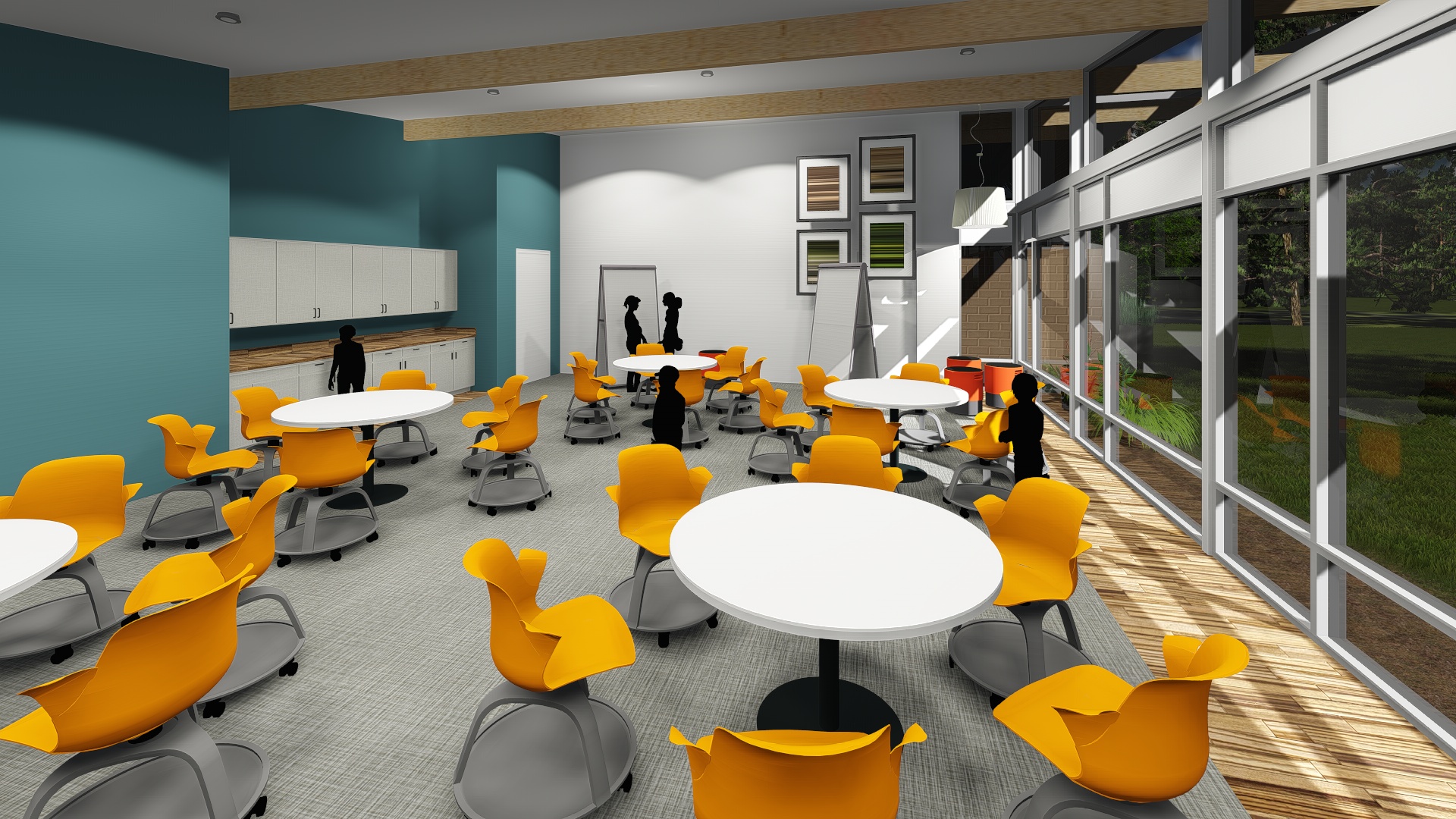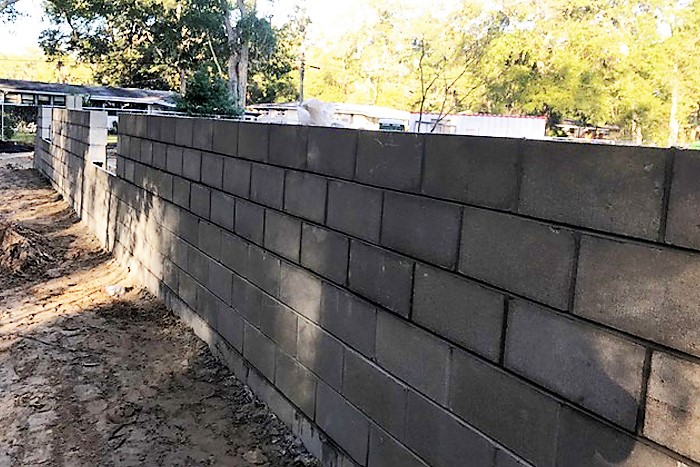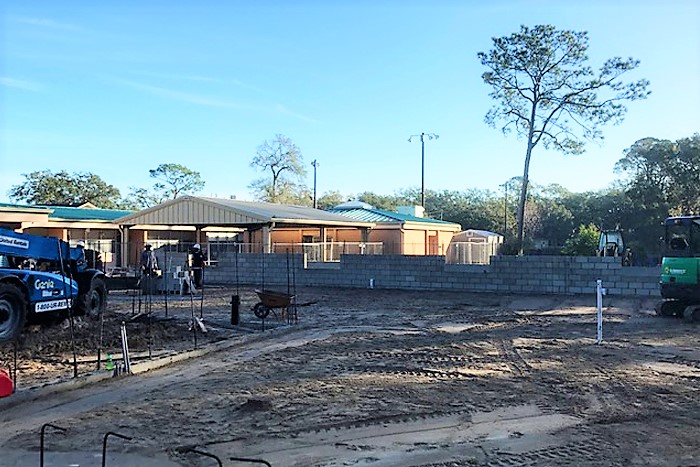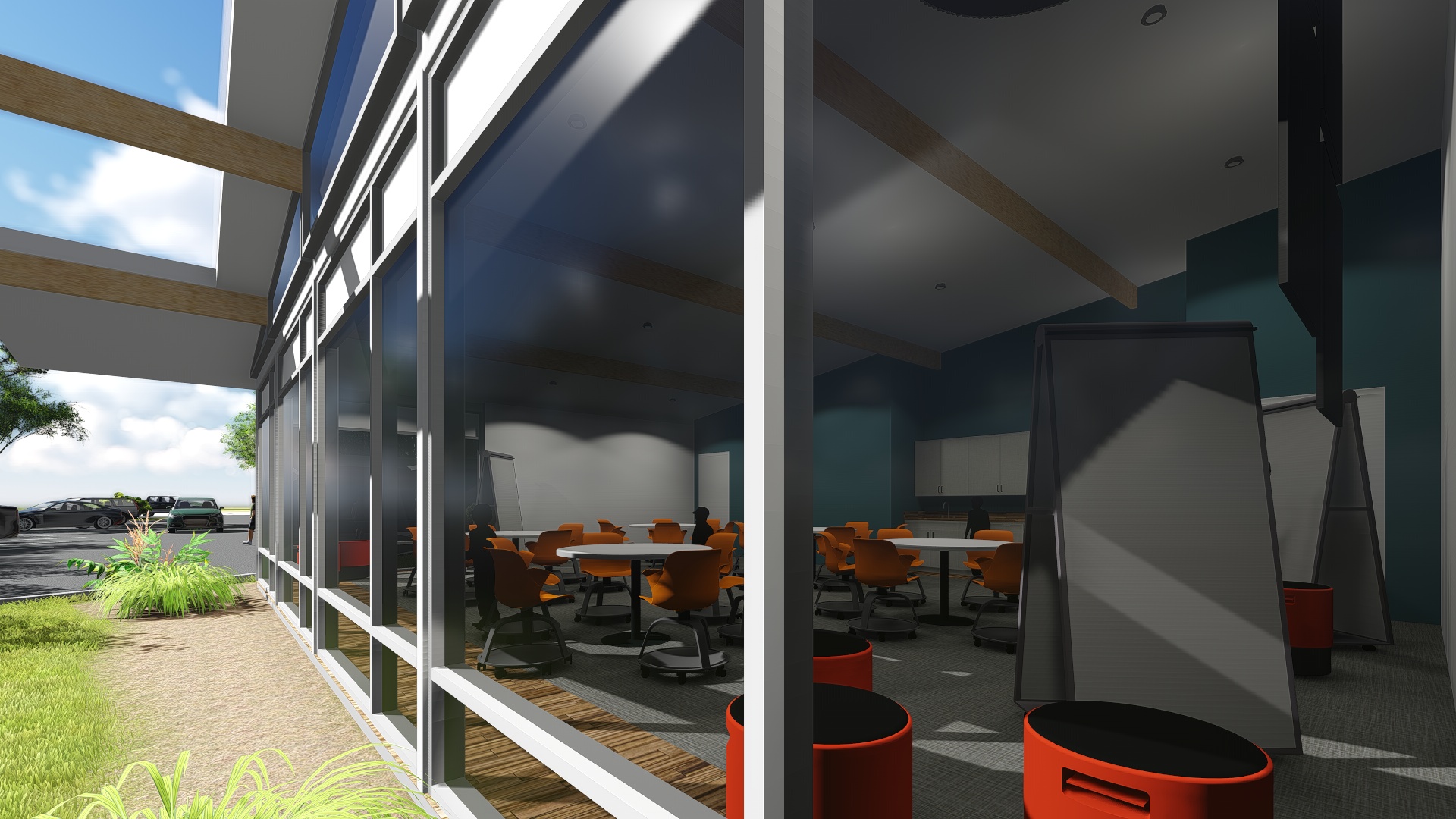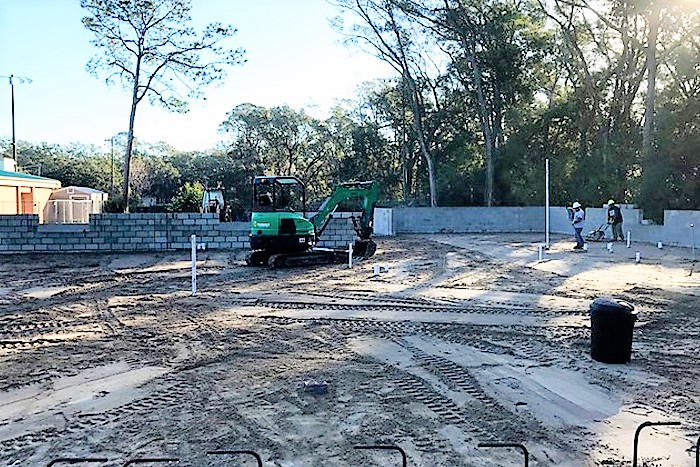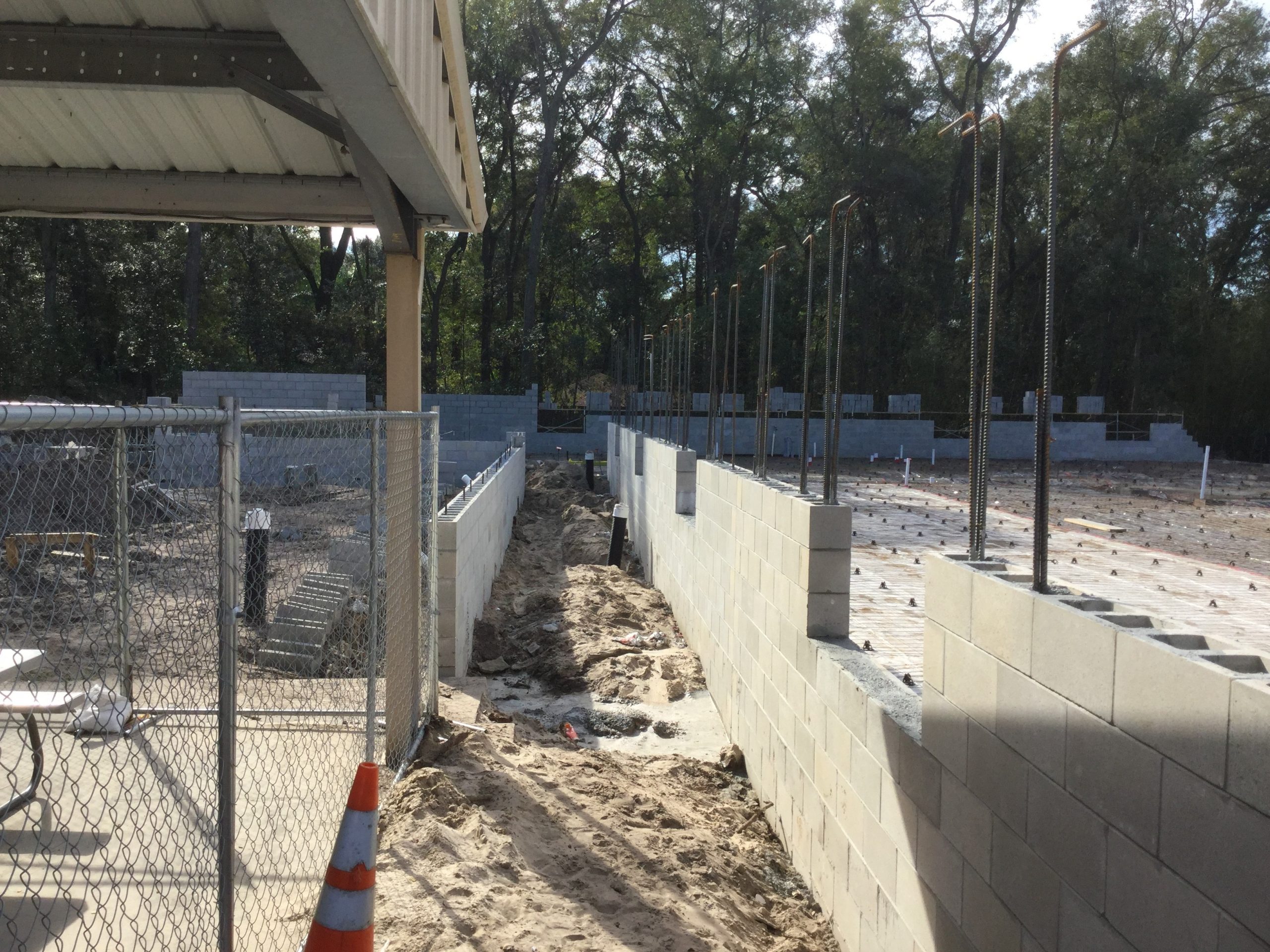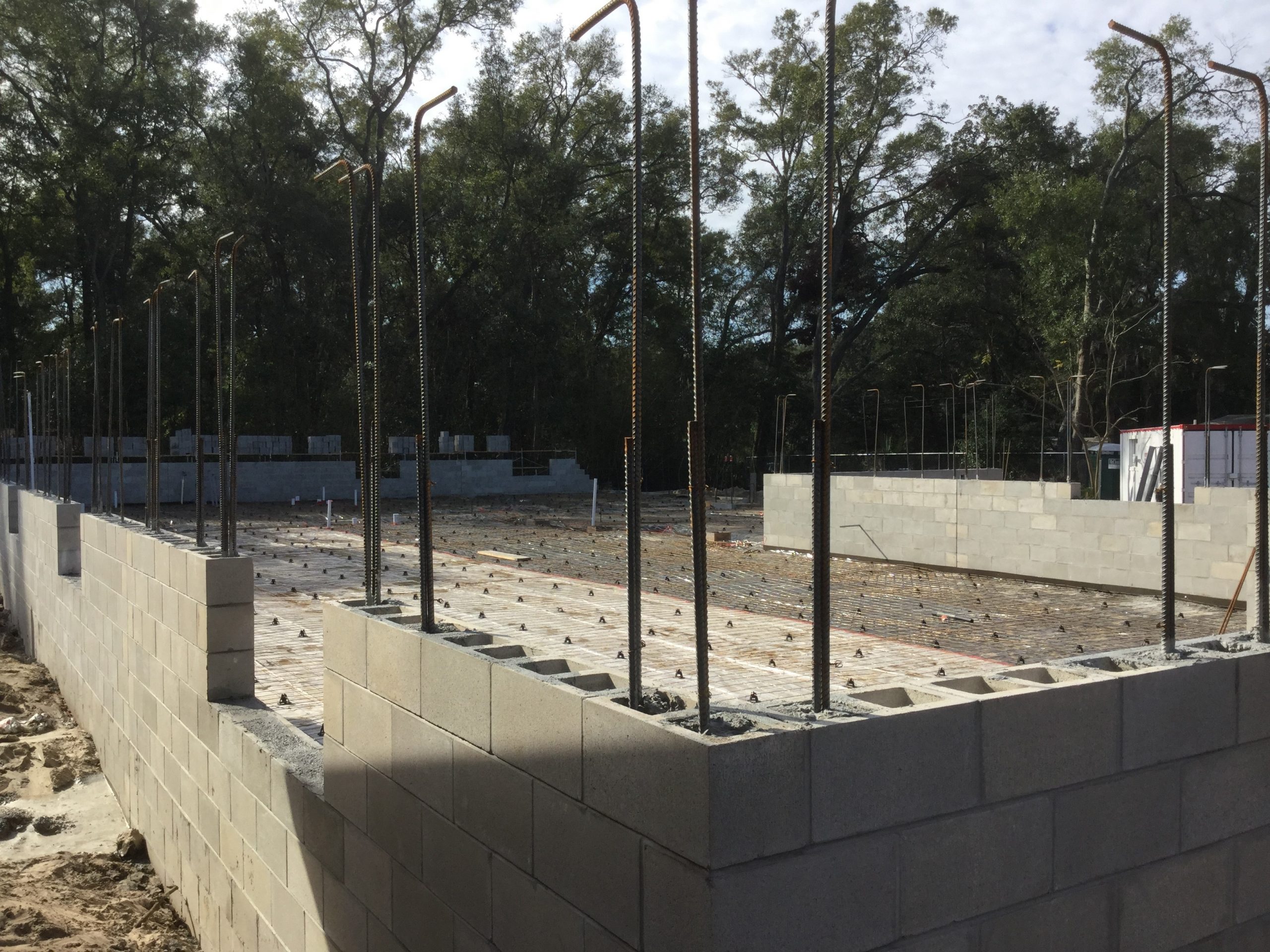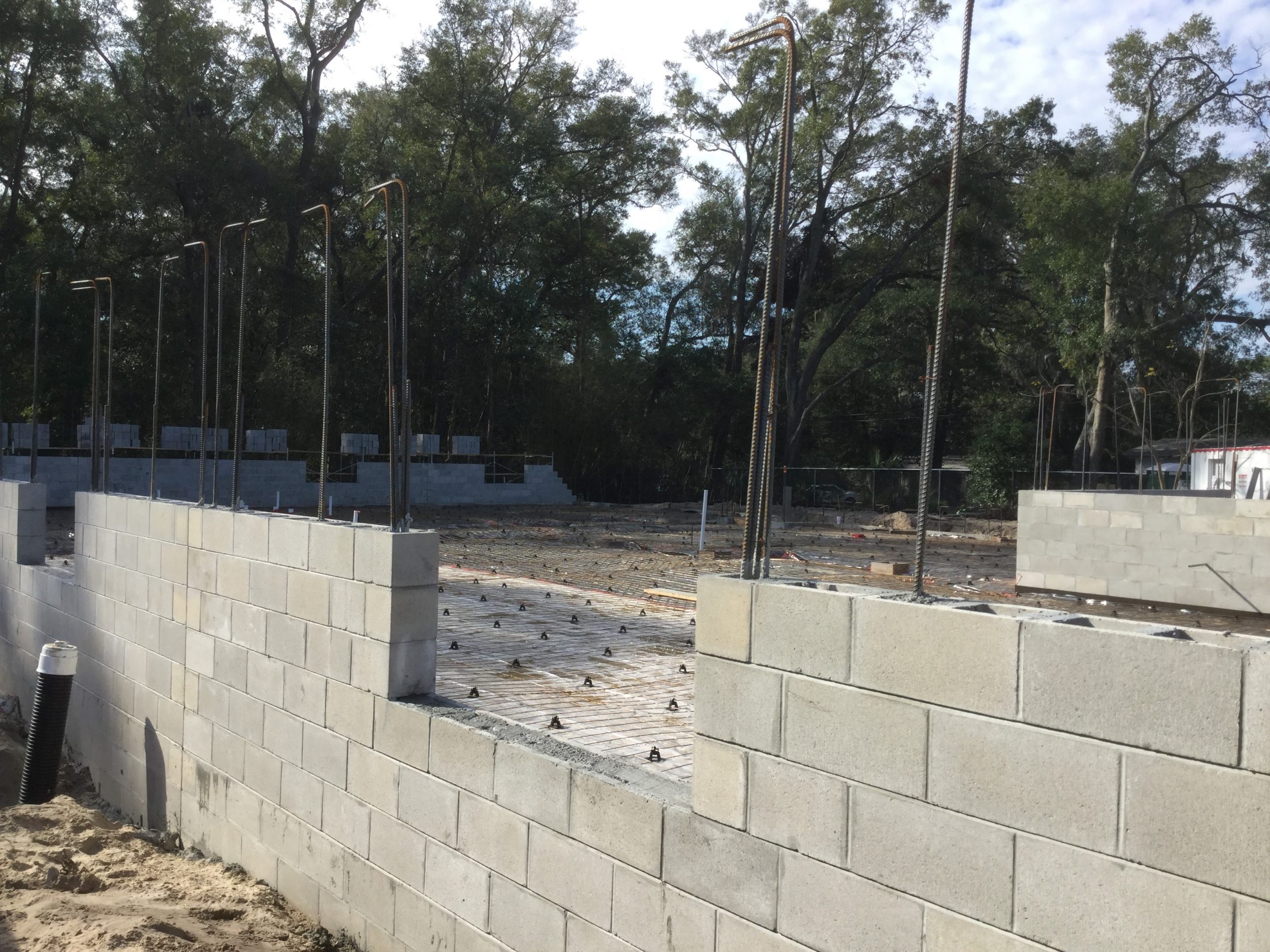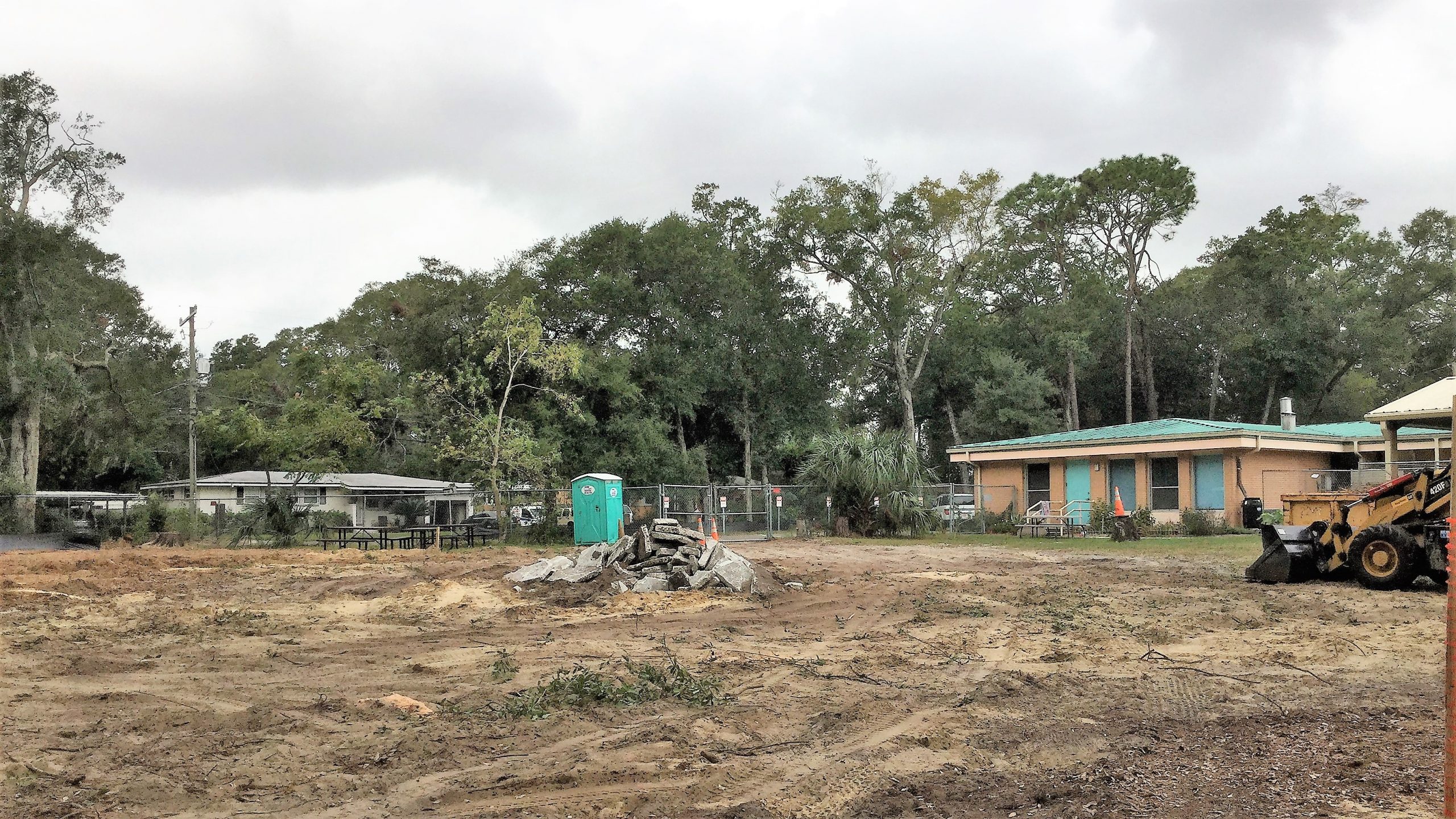 What a dream come true to watch our high school building go up! There has been a need for a special education high school for many years. Too many students struggle when they go on to a regular high school setting with large classes. We expect many of our students will come back to our new High School.
THANKS TO MANY GENEROUS DONORS ARE SCHOOL IS GROWING…