WATCH A VIDEO FROM PRINCIPAL JEAN BARNES ON THE IMPORTANCE OF OUR ANNUAL FUND!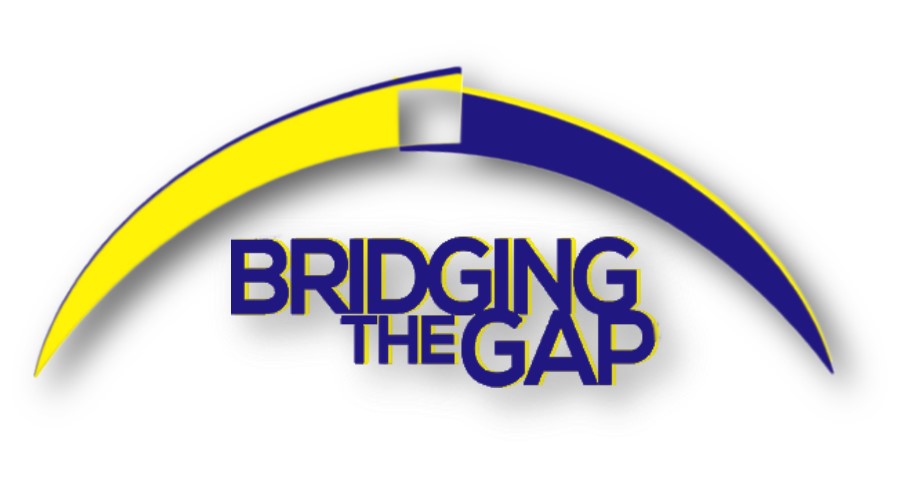 Every Gift Matters… Every Gift Makes a Difference
Our Annual fund helps "bridge the gap" between the actual cost to educate a child with learning and intellectual differences and the average tuition. Our current need is $2300 per child! Because our school has a unique model — a 12 to 1 student-teacher ratio, tuition alone only covers about 80% of the actual cost per student. The remaining 20% must be obtained by fundraising. Gifts to our annual fund keep special education affordable to families with children who need to attend our school. Your gift not only supports Morning Star School's operating budget, it also pays for books, basketballs, paint brushes, microscopes, field trip transportation, building maintenance and much more.
This year, our average tuition is $11,200. Our average cost is $13,500. That leaves a "gap" of  $2,300 per student. With 140 students, our need is $322,000.
Our success depends on your support. Please consider a tax-deductible donation.
THANK YOU for generously supporting Morning Star School. We are grateful and blessed for the love that we receive year after year.