WATCH A VIDEO FROM FORMER PRINCIPAL JEAN BARNES ON THE IMPORTANCE OF OUR ANNUAL FUND!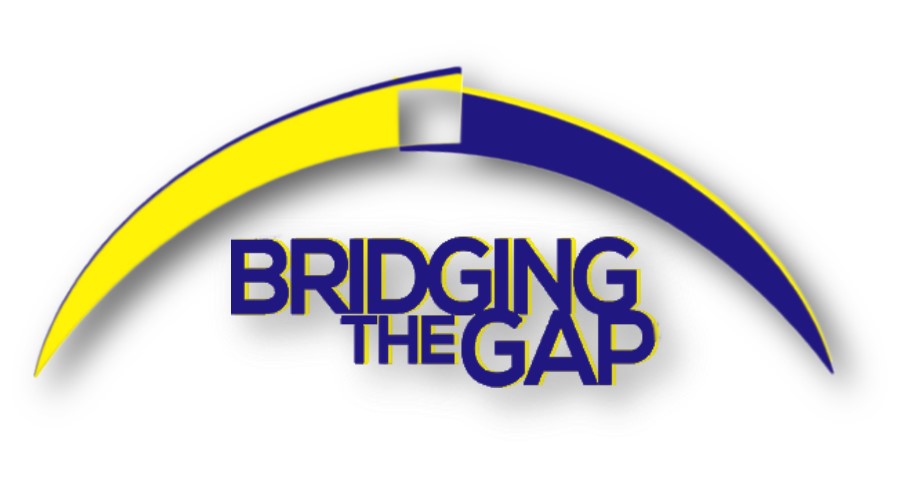 "For it is in giving that we receive"
Our "Bridge the Gap" annual giving campaign makes our special education school a reality, providing funds beyond tuition to subsidize many additional expenses. Your donation towards our annual fund normally helps bridge the gap between tuition and the actual cost to educate a child with learning and intellectual challenges. But this year the need is so much larger. The COVID-19 crisis has affected our school in many ways – including financially. Enrollment is down and expenses are up and many of our parents are struggling to pay tuition. We had to enclose our front office area, install sanitation stations, and replace water fountains with a safer alternative. We also have many unexpected expenses to maintain daily CDC health protocols that keep our students and staff safe. And, to make things even worse, we were forced to cancel our Gala. That event alone brought in $80,000 last year. It is definitely a challenging year and we need your help more than ever.
Please support our school by helping us through this difficult time. Make your donation today! You may also set up a monthly recurring donation.
We Offer a Unique Special Education Experience
Because our school has a unique model—a 12 to 1 student-teacher ratio, tuition alone only covers about 80% of the actual cost of educating a student. Our low enrollment number is what makes our school unique, but it also creates a different financial model than other schools. 
We know that our success depends on you – parents, foundations, organizations, and individuals that support our mission. All donations to Morning Star School are 100% tax-deductible and allow our school to do more for every child we teach. We are grateful and blessed for the love that we receive year after year. Thank you!
You can make your annual donation dollars go even further if you work for a company with a matching gift program. Simply ask your human resource department if the company you work for offers that benefit.