WATCH A VIDEO FROM PRINCIPAL JEAN BARNES ON THE IMPORTANCE OF OUR ANNUAL FUND!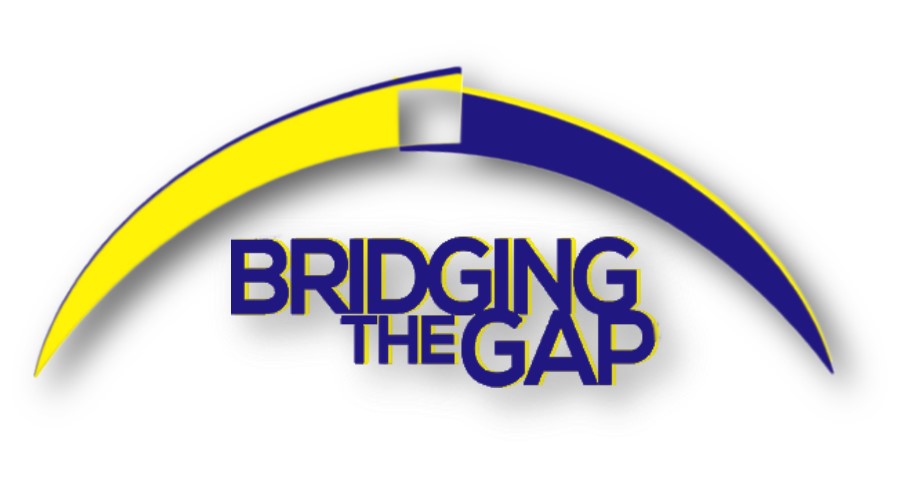 Every Gift Matters… Every Gift Makes a Difference
Our "Bridge the Gap" annual giving campaign makes our special education school a reality, providing funds beyond tuition to subsidize expenses.
Because our school has a unique model—a 12 to 1 student-teacher ratio, tuition alone only covers about 80% of the actual cost of educating a student. Our low enrollment number is what makes our school unique, but it also creates a model where salaries and benefits are higher than other schools. Each year we struggle to keep tuition increases to a minimum as it would make our school unaffordable to most of the families we serve. Instead we rely on our annual fund. These unrestricted gifts help offset expenses and support school-wide initiatives such as maintenance to our campus and enhancements to our classrooms.
Our current need is $2300 per child, per year
We know that our success depends on you – parents, foundations, organizations and individuals that support our mission. All donations to Morning Star School are 100% tax-deductible and allow our school to do more for every child we teach. We are grateful and blessed for the love that we receive year after year.
You can make your annual donation dollars go even further if you work for a company with a matching gift program. Simply ask your human resources if the company you work for offers that benefit.
This year, our average tuition is $11,200. Our average cost is $13,500. That leaves a "gap" of  $2,300 per student. With 140 students, our need is $322,000.
Our success depends on your support. Please consider a tax-deductible donation.
THANK YOU for generously supporting Morning Star School. We are grateful and blessed for the love that we receive year after year.