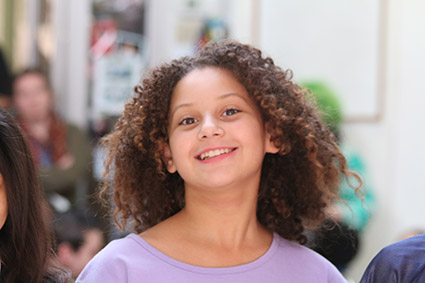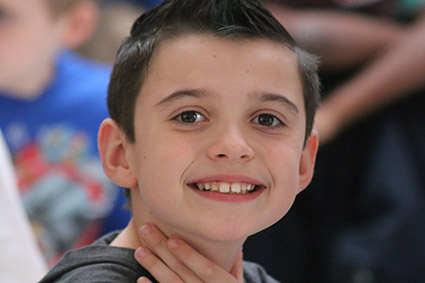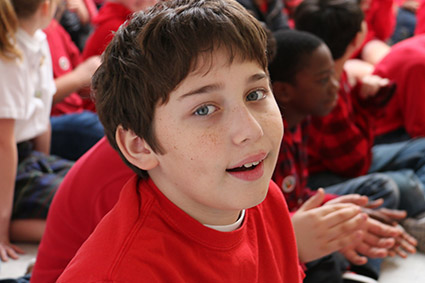 "BRIDGING THE GAP" ANNUAL FUND       GOAL  $55,000
 

 

Every Gift Matters… Every Gift Makes a Difference
Our Annual fund helps "bridge the gap" between the actual cost to educate a child with learning differences and the average tuition. Because our school has a unique model — a 12 to 1 student-teacher ratio, tuition alone only covers about 80% of the actual cost per student. The remaining 20% must be obtained via grants, fundraising events and donations. Your gift not only supports Morning Star School's operating budget, it helps us provide tuition assistance to families in need, purchase technology and educational tools, help fund field trip transportation, building maintenance and so much more
PLEASE HELP US REACH OUR $55K GOAL!
Thank you to those that have donated. We are still far from our $55,000 goal!
A FEW VERY NEEDED ITEMS…
Professional Development: $3,500 to attend the Morning Star symposium in Tampa this August
Classroom Furniture: $18,000 for our Intermediate classrooms. (write – on desks, collaborative learning)
Social Studies Textbooks and Materials: $15,000  Interior/Exterior doors: $7,000
Please consider a donation. For more information on specific needs, legacy opportunities or to discuss how to best invest in our mission, please contact Maria Johnson, Director of Development at 904-721-2144 development@morningstar-jax.org
THANK YOU for generously supporting Morning Star School. We are grateful and blessed for the love that we receive year after year. 
DOWNLOAD 2018-2019 CAMPAIGN LETTER HERE