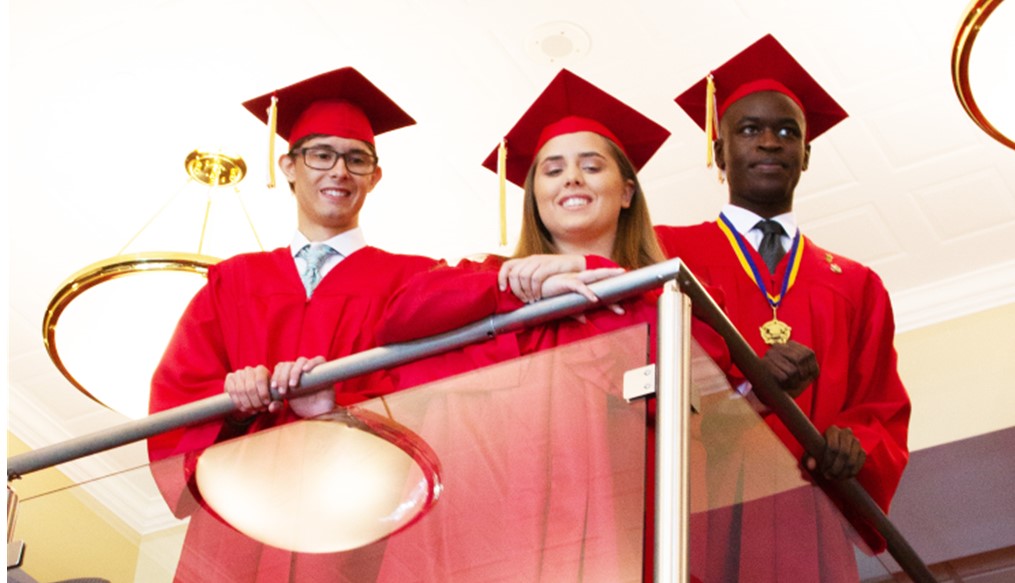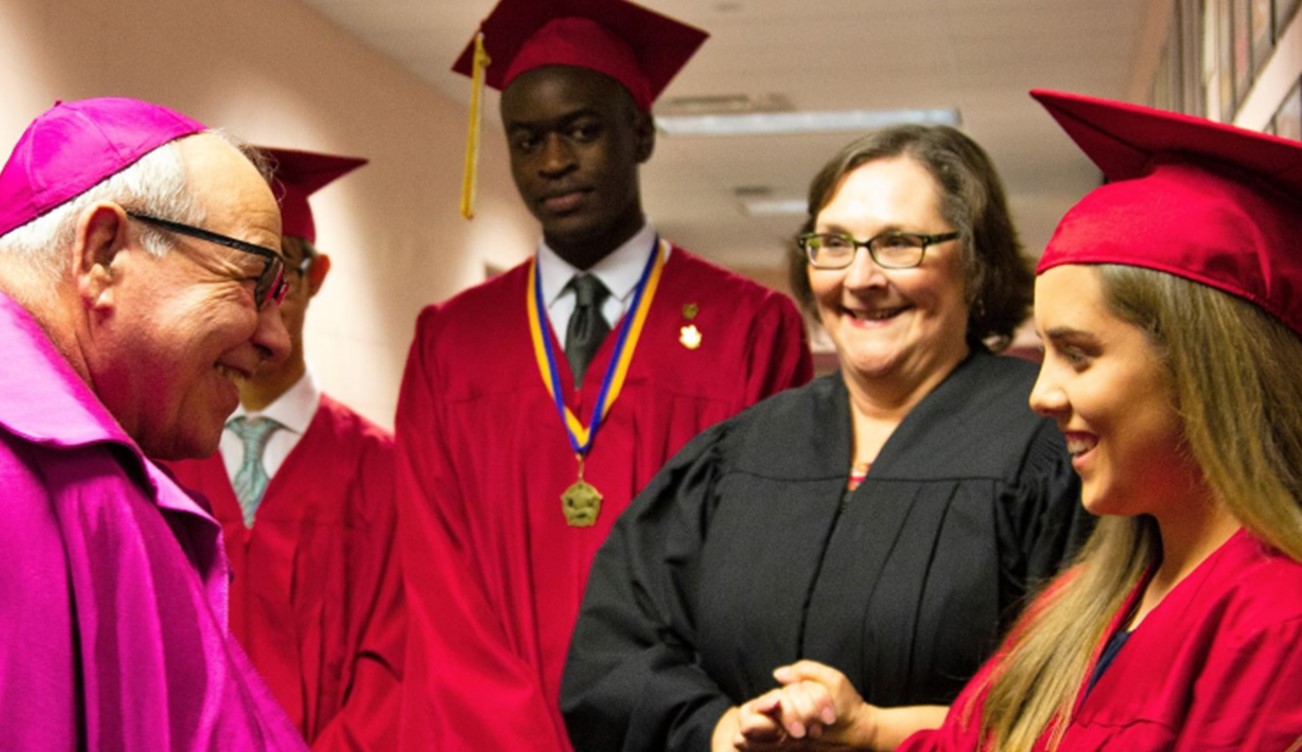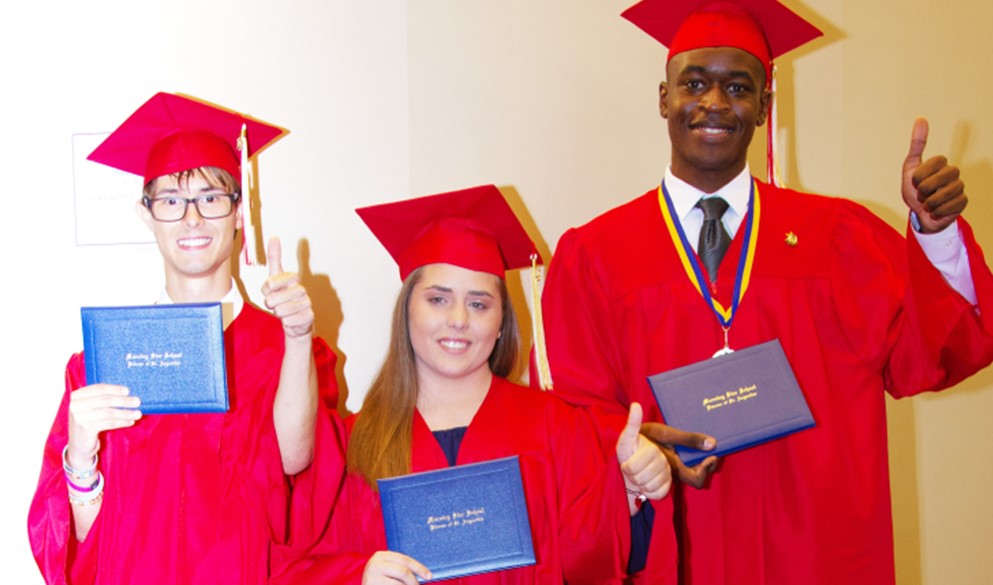 A Legacy to Celebrate: The First Graduating Class of Morning Star High School
Being the First Graduating Class Happens Only Once!
Meet Anthony Rein, Madison Wingerter and Ricardo Foster (right to left). our very first Morning Star High School graduates! On Thursday, May 23rd, 2019 our first-ever graduating class received their diplomas at our inaugural commencement ceremony.This huge accomplishment is made possible by the many wonderful people who donated to our "Building A Brighter Future" Capital Campaign to expand our campus. Now in full operation at the new ARCHBISHOP JOSEPH P. HURLEY building, our high school is thriving, at capacity, and on a waiting list for next year.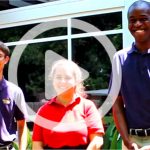 PLEASE CLICK TO VIEW A SHORT VIDEO and learn more about these amazing young adults.
Listen to  their story and their individual journeys. We are so proud of their accomplishments and you will be too!