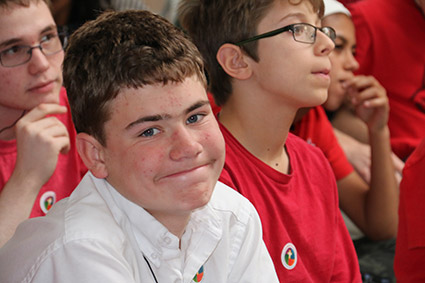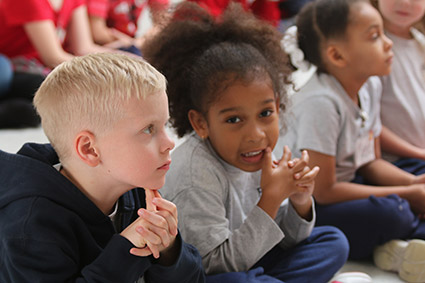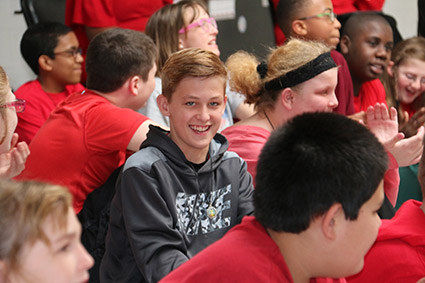 Tuition & Fees
Tuition of $817.00 a month ($9,800.00 for the year) is payable for twelve (12) months beginning June 20, 2017 and ending May 20, 2018.  Collection of tuition will be handled by FACTS Tuition Management and will be made by automatic withdrawals.  All tuition payments are due on the 20th of each month. Morning Star School does not offer sibling discounts.
The following fees are charged:
Registration fees of $440.00 (Primary), $490.00 (Intermediate) and $515.00 (Junior High) are to be paid by June 30, 2016.
$125.00 a month for the Extended School Day Program. A drop in service is available at a daily charge of $15.00
$25.00 is charged for any part of the first 15 minutes a parent is late picking a child up from the extended day program. After the first 15 minutes, an additional $1.00 per minute is charged. Additional late fees may be charged when a parent is late picking up a child from Saturday detention.
Parents may NOT cancel FACTS agreements. All changes in FACTS must be made through the front office.
$35.00 NSF bank fee will be charged for all return checks.
Additional program fees may apply based on student individual needs.
We realize a private education may be a significant financial commitment for some of our families. For this reason, Morning Star School provides need-based financial aid and scholarships for deserving students. Please visit our Tuition Assistance Section to view available options.
"My child is safe and loved in this school. He is being taught in a variety of ways to meet his special needs and loves going to school. This is a great improvement from his other school."
Submitted by a Parent