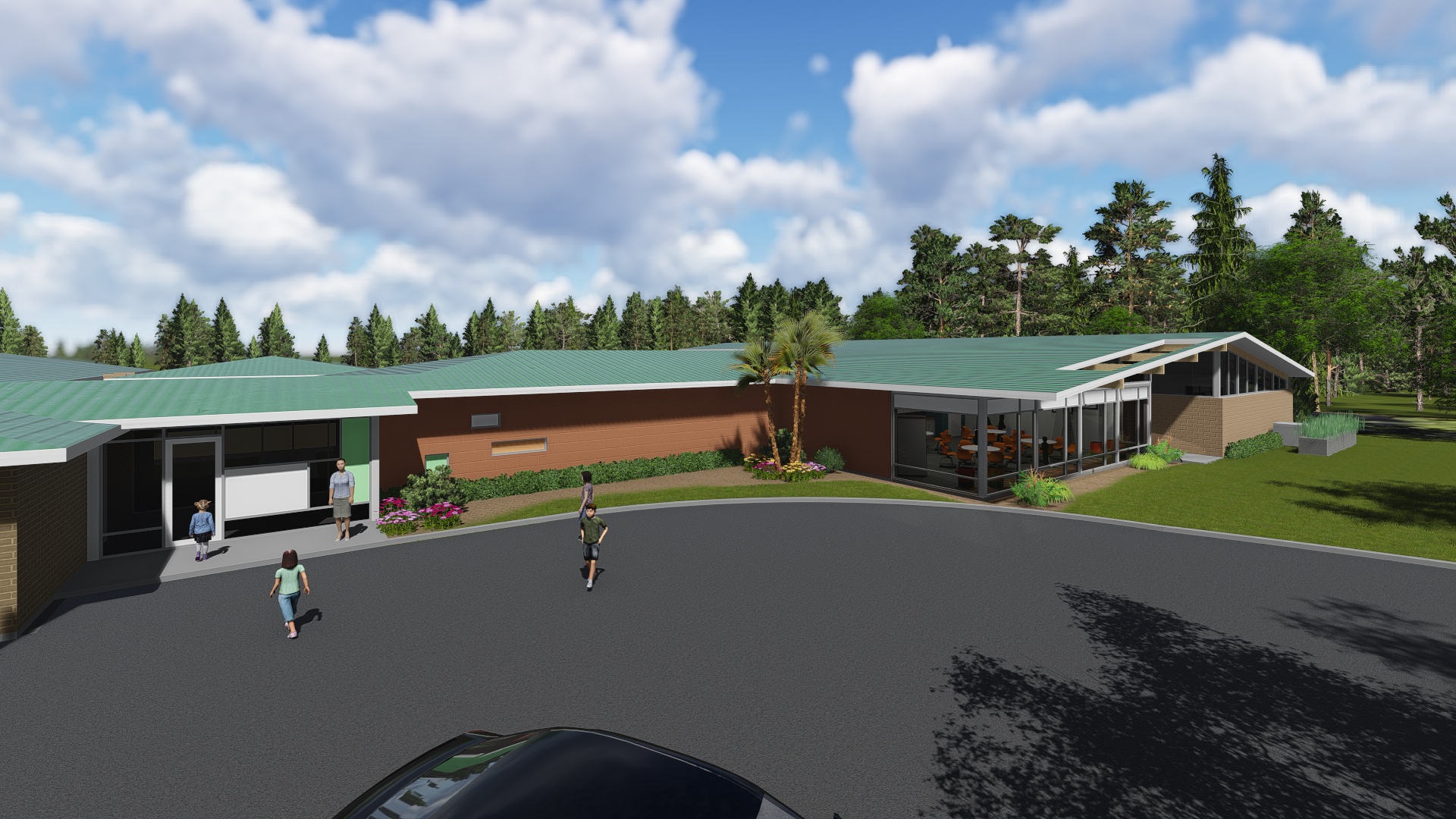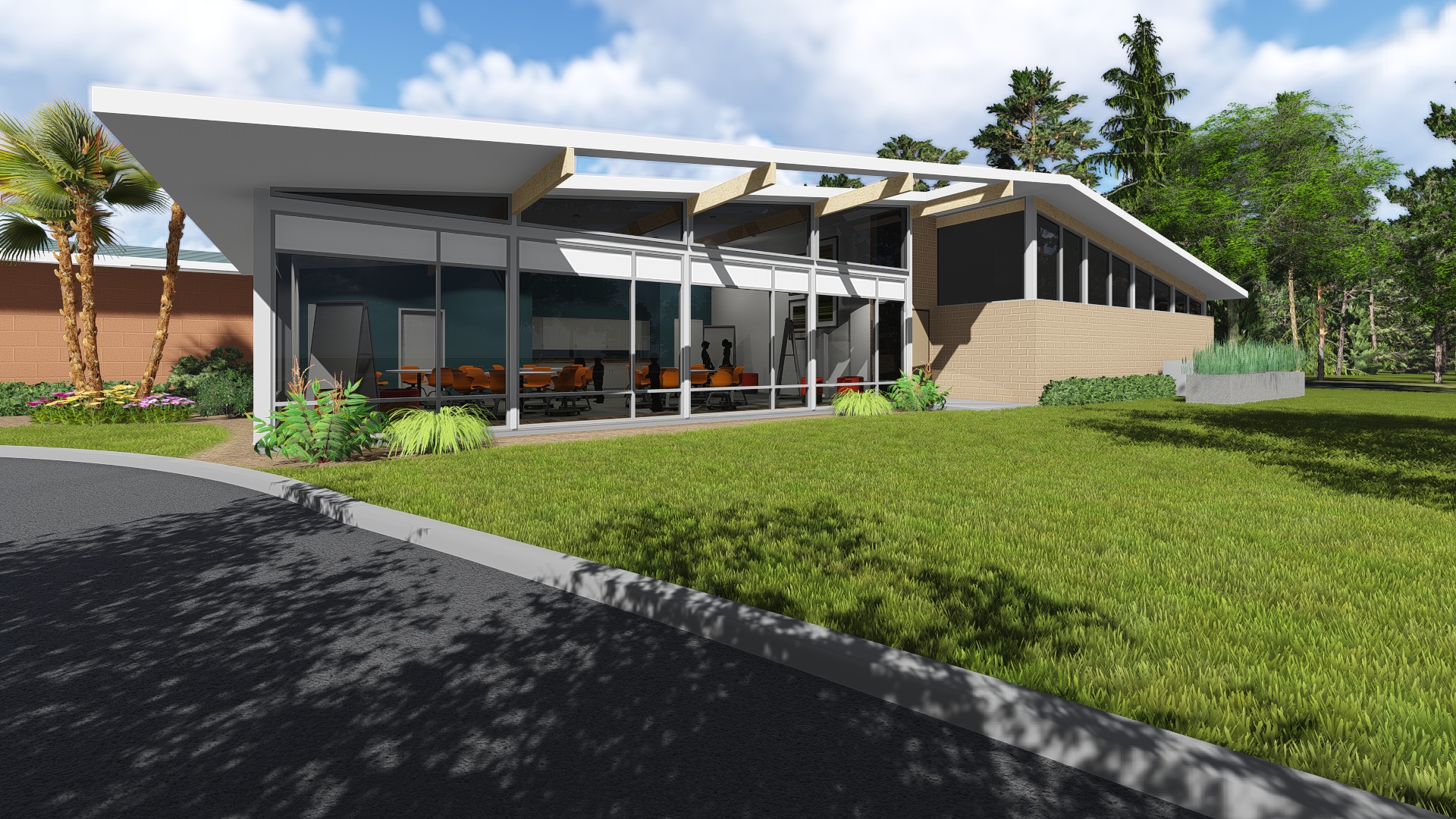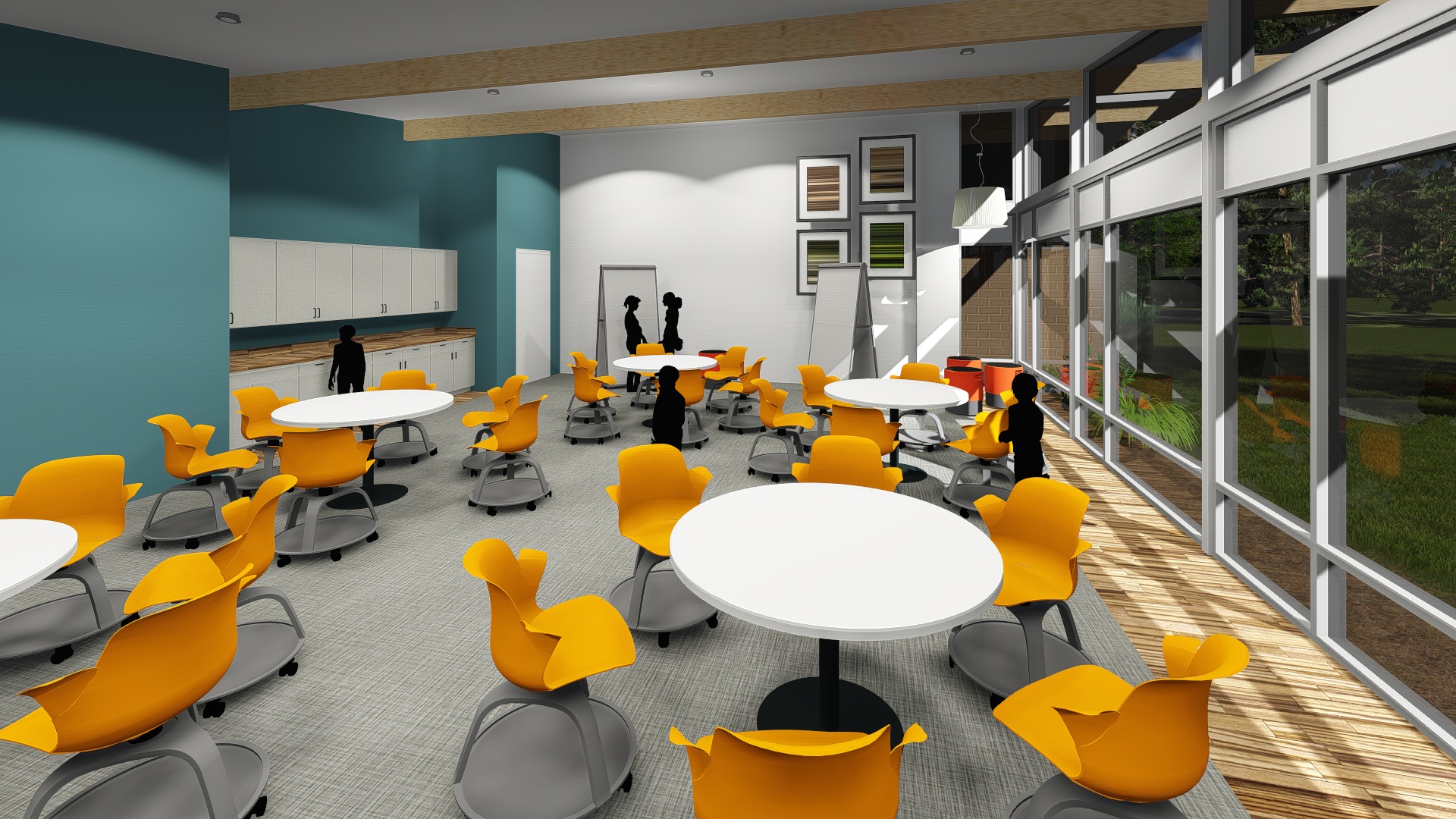 $1.6M "Building A Brighter Future" Capital campaign 
For over six decades our school served K – 8th grade students with learning challenges. Each year our 8th grade parents searched for an appropriate placement for their high school special-need children. A stressful time for both parent and student as there are few high school special education programs in our area, and none that exactly match the emotional and social needs of many of our students. It was very apparent that in order to continue serving the needs of our students, their families, and our community, we needed to expand Morning Star School through high school.
In 2016, as part of our 60th anniversary celebration, we embarked on an ambitious effort to do just that – expand our campus! Our school launched its very first capital campaign, "Building A Brighter Future"  to begin construction on a new building to accommodate 9th—12th grade students.
Thanks to the efforts of Bob Shircliff, Lou Walsh and Jay Demetree, our campaign Chairs, and the generosity of many wonderful donors, the Archbishop Joseph P. Hurley building was completed just one year later in July 2017. Our new building  accommodates 8 classrooms  and a large media and learning center. Our Students now have the opportunity to continue at Morning Star School throughout 12th grade. A dream come true for many, and a valuable resource for the Northeast Florida community.
Campaign donations also allowed for the addition of a beautiful outdoor classroom. The St. Marks Peace Garden is located in front of the new building and is a wonderful resource for our students. An additional donation allowed us to build the St. Anne's Playground. This new playground replaced a much older play area that was taken down to facilitate construction. It is a  bright, happy and cheerful area for our younger students to enjoy.  We are so grateful for the many blessings that have taken place since we started the campaign. Thank you to the many wonderful people that support our school!
There is still time to donate to the campaign. Please make a donation or pledge HERE. Or, consider naming our media & learning center. The $250,000 naming opportunity would just about complete our campaign and leave a lasting legacy! For more information, please reach out to Maria Johnson at development@morningstar-jax.org.
Dreaming of OUR FUTURE…
Future projects include a large outdoor fitness area and a life skills center. See project details below.
View a complete list of naming opportunities HERE.
THANKS TO MANY GENEROUS DONORS ARE SCHOOL IS GROWING…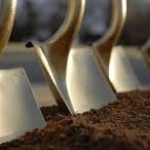 HIGH SCHOOL
GROUNDBREAKING CEREMONY
NOVEMBER 26th, 2016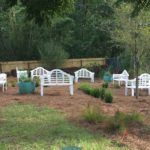 ST. MARKS PEACE GARDEN 
& OUTDOOR CLASSROOM
Donated by the Montana Family