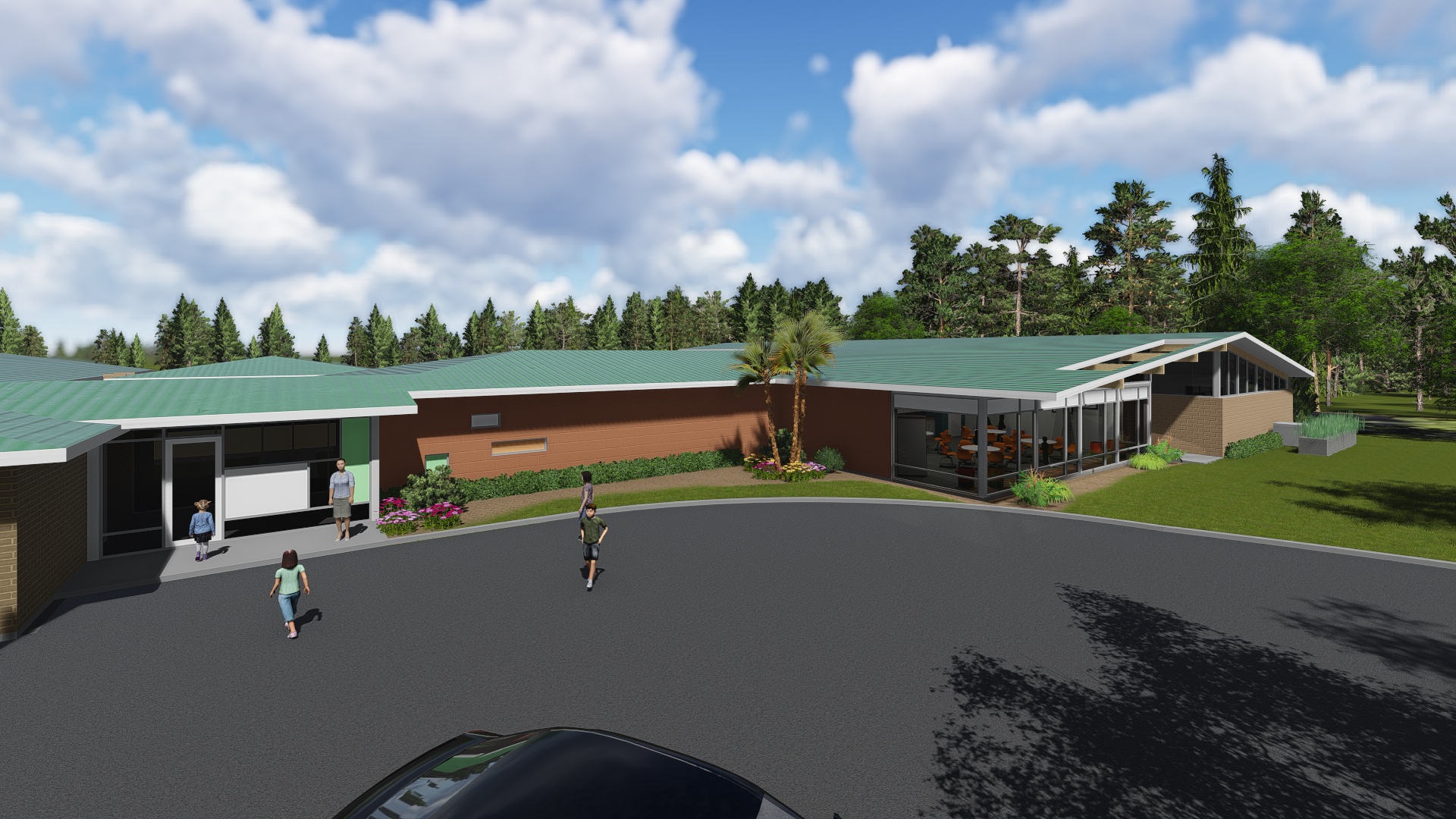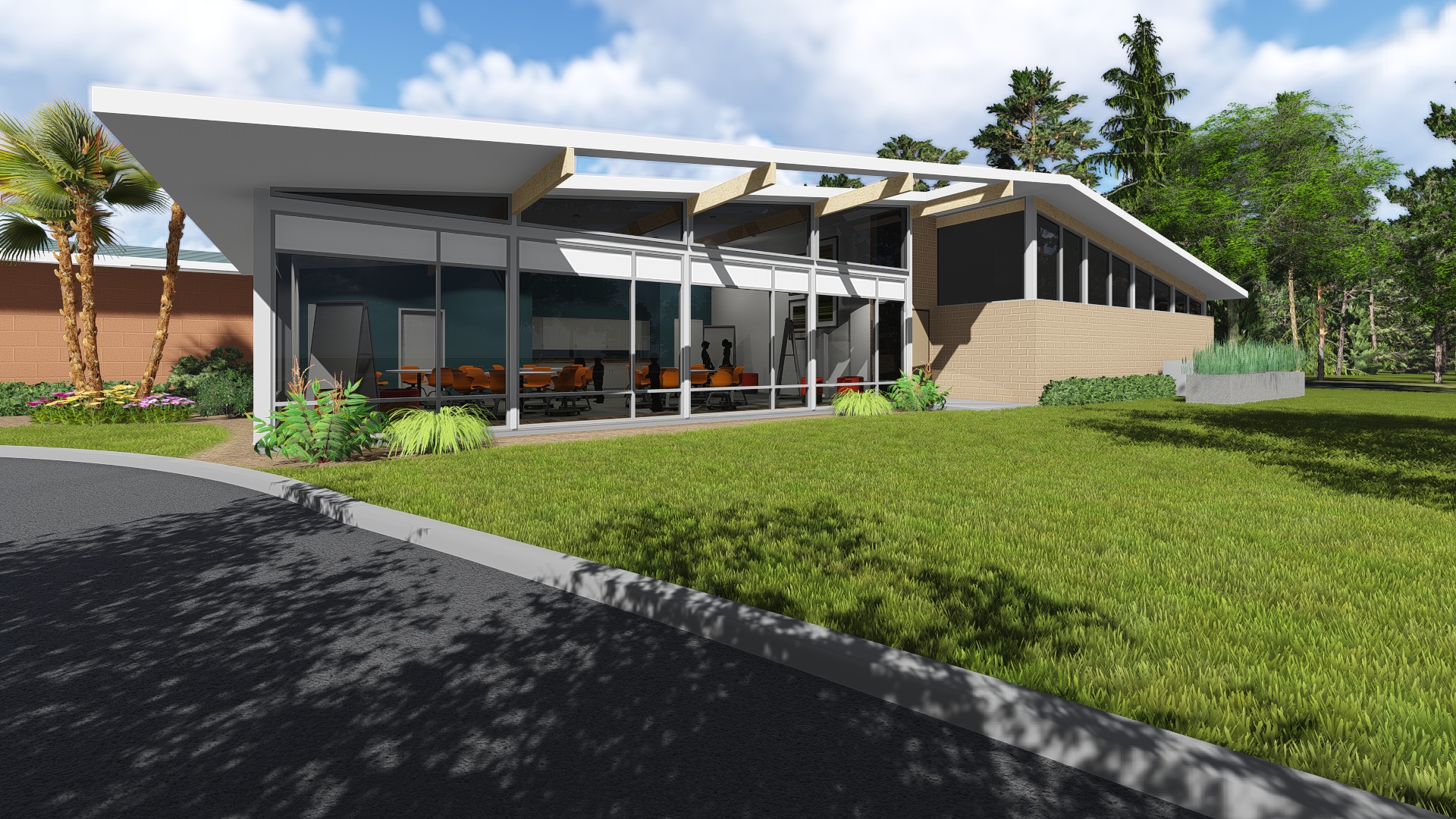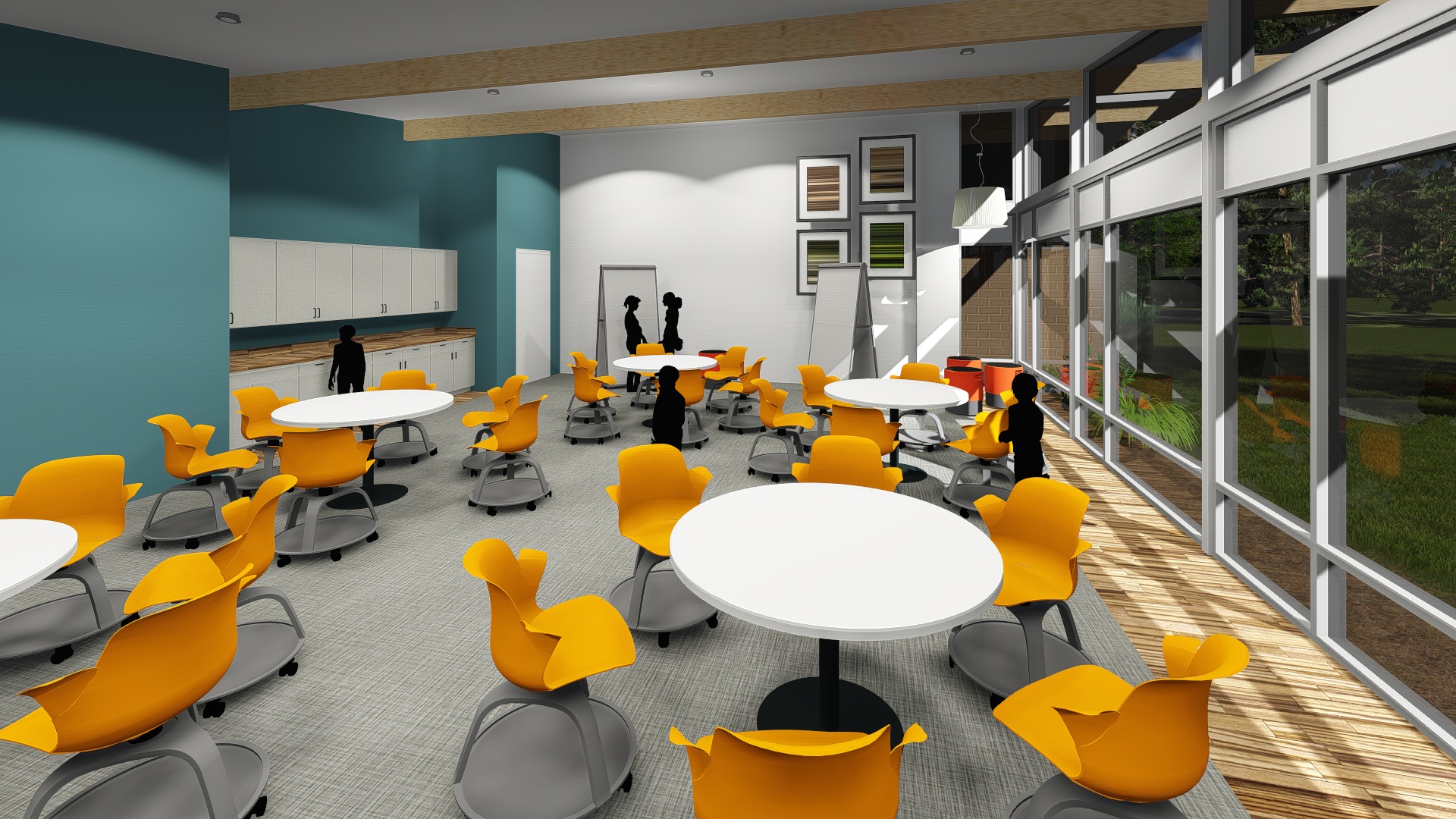 Morning Star School is "Building A Brighter Future"
For over five decades our facilities have served as an ideal base for Morning Star School operations. But to continue serving the needs of our students, their families, and the community, we must build for the future by expanding our facilities. As part of our 60th anniversary, the school embarked on an ambitious effort to extend services to students beyond elementary and middle school by adding a high school program. Our "Building A Brighter Future" campaign will allow us to grow our campus and expand our curriculum to include 9th—12th grades.
Each year Morning Star School parents search for an appropriate high school placement for their children with disabilities. It is an extremely stressful time for both parent and student as there are few high school programs in Northeast Florida serving learning challenges — and none that exactly match the learning and social needs of many of our students.
Our new building, slated to open for the 2017-2018 school year, will increase the number of educational spaces allowing us to offer our existing students the ability to continue at Morning Star School throughout 12th grade. It will also make more efficient use of our existing space by unifying all students on a single campus. The new building will provide much needed room to grow our educational program – a valuable resource for our community of families who currently do not have many options for their children with learning differences.
THE PLAN
The school is currently situated in one building that accommodates administrative offices, classroom spaces and a small gymnasium. We will expand our curriculum by adding an adjoining building on our current property with four middle school classrooms, four high school classrooms and a media and technology center. Construction began October 2016. Completion is scheduled for mid Summer – just in time to offer classes the Fall of 2017!
The estimated project cost is $1.5 million. We must conduct a capital campaign for the funds needed to support the project. Please consider a pledge towards our campaign. Commemorative naming opportunities are also available to recognize facilities gifts of $10,000 or more. View the complete list of opportunities HERE.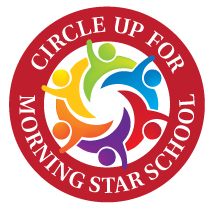 FUTURE GROWTH PLANS include a completion of our Technology & Media Center, an outdoor fitness center for our Upper School students, a chapel and a Life Skills Center! Click here to learn how you can help!
THANKS TO MANY GENEROUS DONORS ARE SCHOOL IS GROWING…